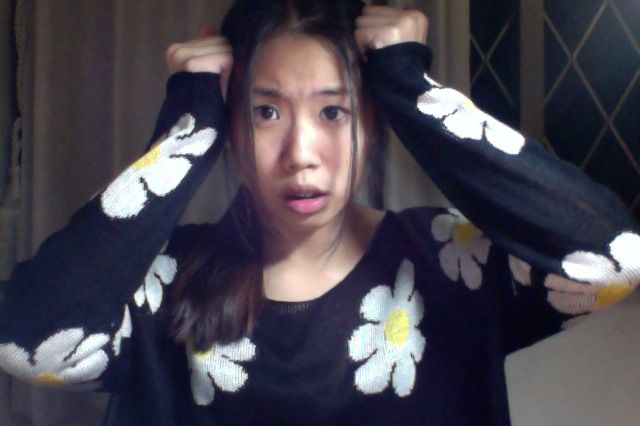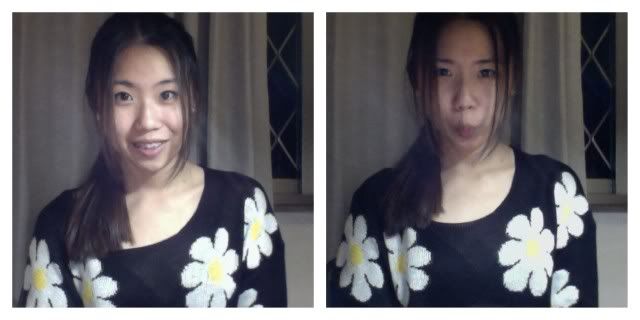 2012 is coming to an end and I have to say, it was one fucking great year. Of course there were shitty moments as well but I was mostly happy. And that was all I asked for at the start of the year :) Kinda sad that it's actually ending but I hope 2013 will treat me better than this year did. Perhaps grant some of my wishes and accomplish my goals? Hehe. Most of my resolutions from this year will be pushed forward to 2013 and this time I am determined to fulfill them!
So many things to look forward to next year, on second thought - I don't have to hope. I know that it's gonna be fantastic because 2013 is the year that I graduate from this hell hole called school. Just thinking of all the overseas trips I'll be going on excites me! Plus turning 20 means more freedom!!!
Before I go off, I just want to thank God for answering my prayers. Not all of them, but I'll be patient. Hahaha. I want to thank all of my friends for always being there for me and bringing fun into my life! May we all stay as closely knitted as ever *vow* Of course, I'm also very thankful for such a wonderful family and boyfriend. Last but not least I want to thank those of you reading this, for motivating me to continue blogging even though sometimes I feel like giving up. I know what I want, and I will get it. Have a great new year's eve everyone :)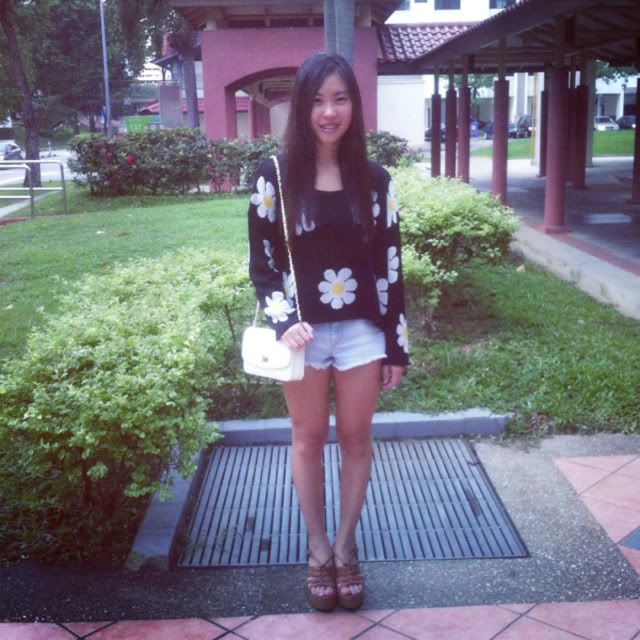 Last night's impromptu dinner with Andy & Amelia :)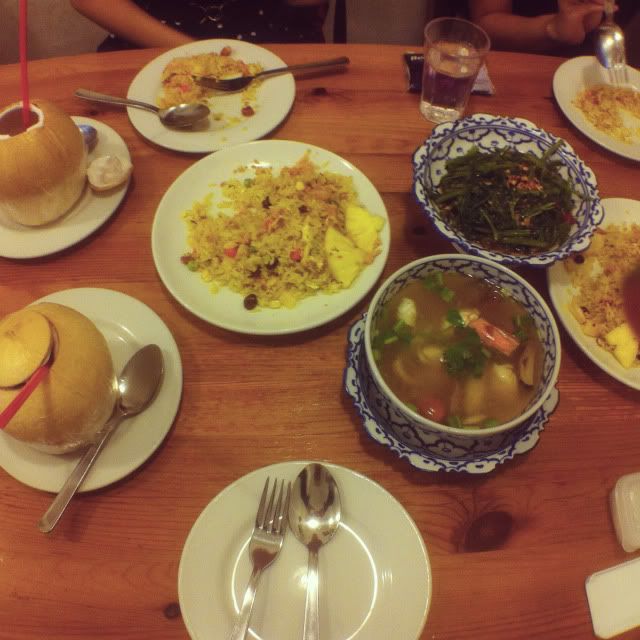 Nakhon for thai. Yummy.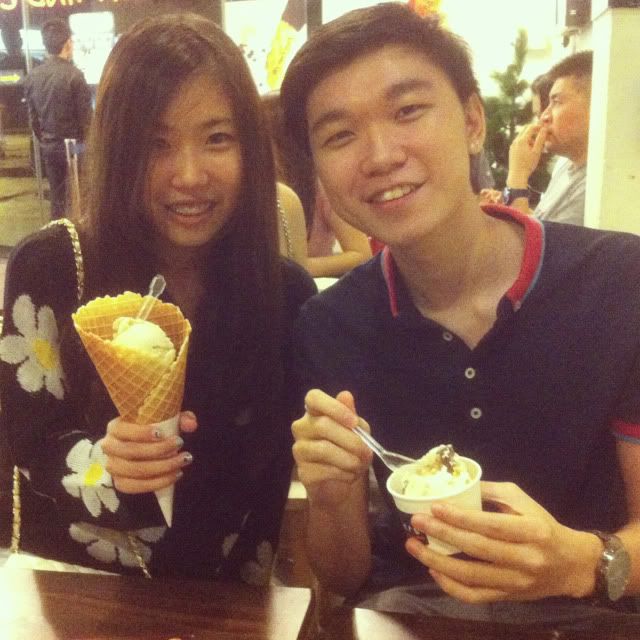 Cravings for udders satisfied at last!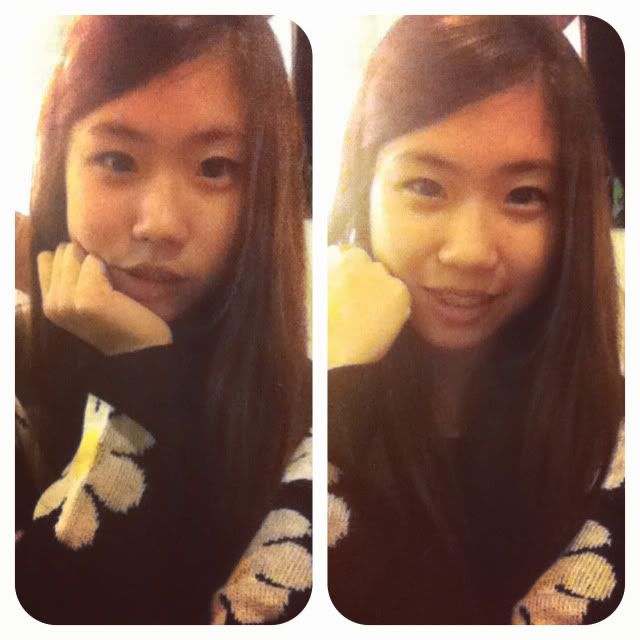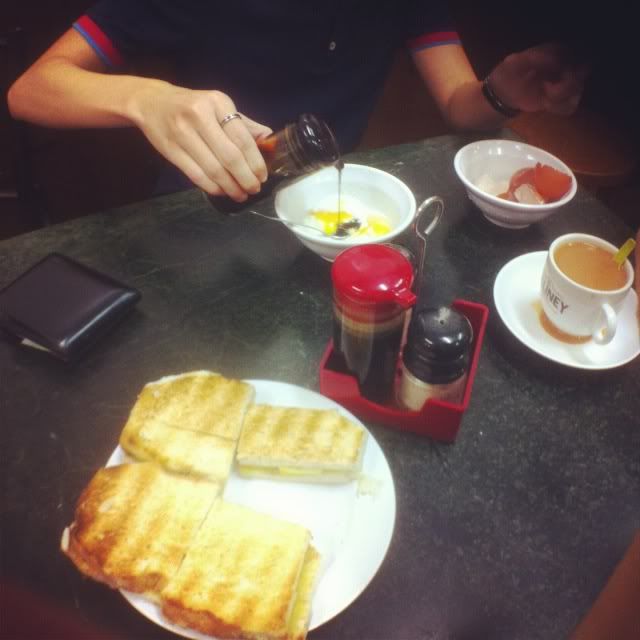 Traditional food for supper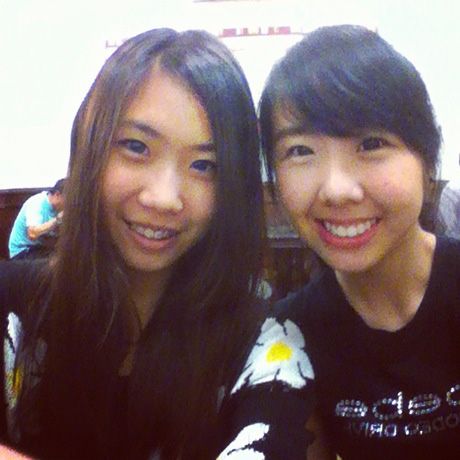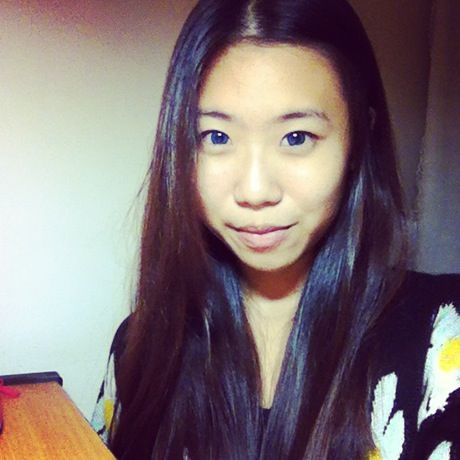 (More random instapics below)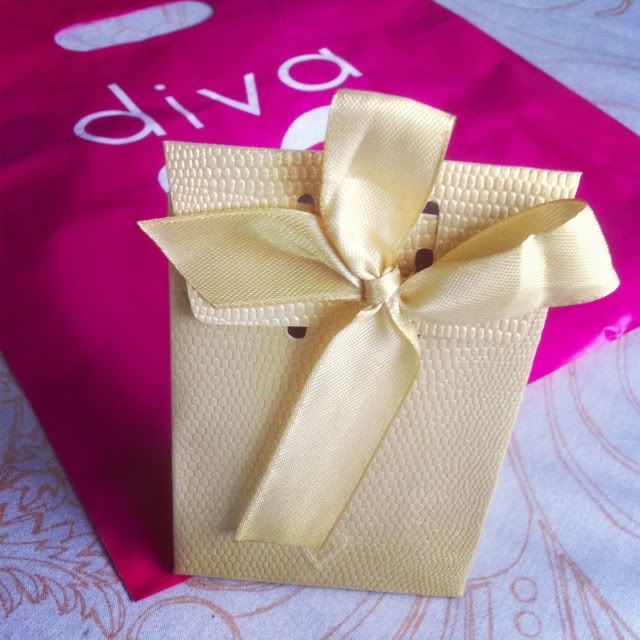 X'mas present I got for Nics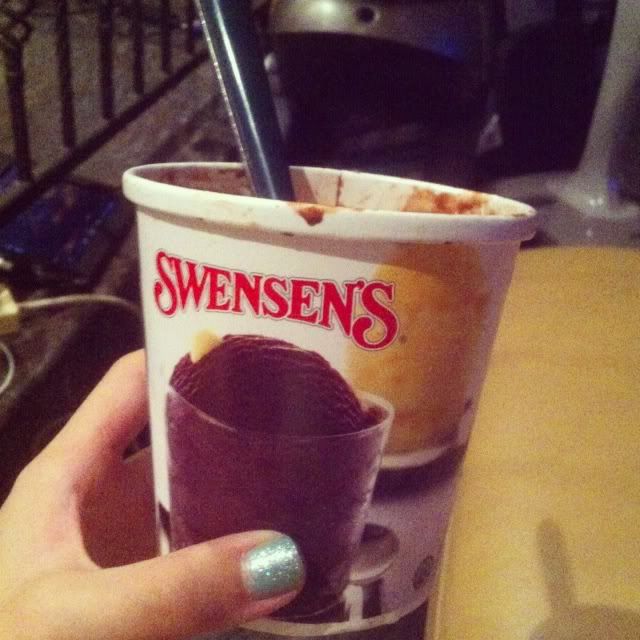 Little joys in life - eating ice cream directly from the pint ^-^
Dessert food for breakfast #somuchwin