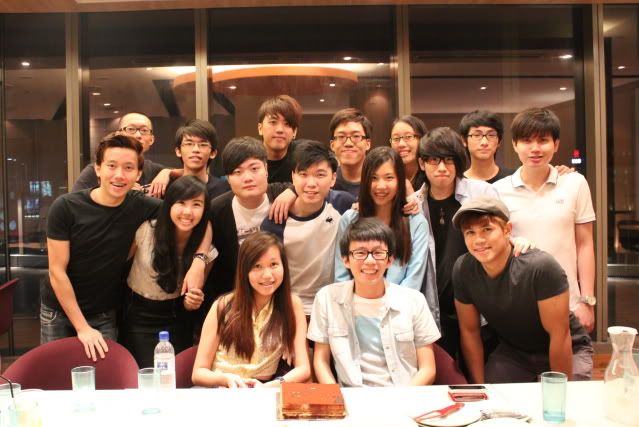 As you can tell from the title, we had a birthday dinner for Dawn & Xun at Thai Express on Tuesday! Lucky us got the whole floor to ourselves so we made a lot of noise. I think the girl serving us was secretly cursing us hahaha there were chairs all over the place and everything. So glad the whole clique could make it this time, it's normally so difficult to get everyone together since there are so many of us. Sometimes I still feel kind of sad for retaking a sem and getting left behind, miss the times we used to study for exams together and the biggest problem was where to have lunch at~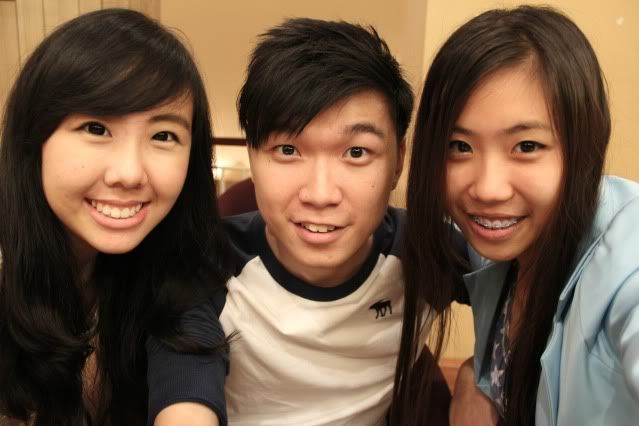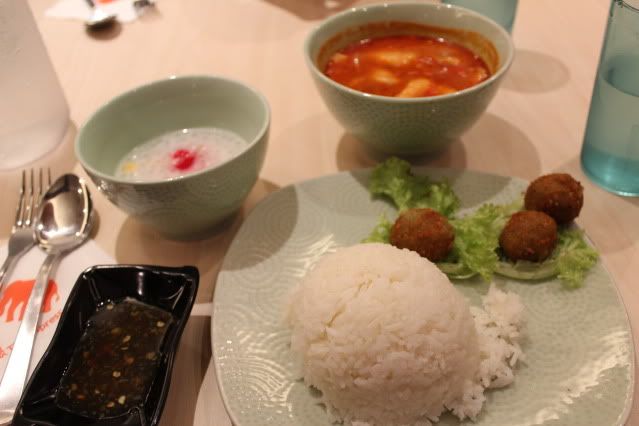 The yam balls are tasty but the tom yum is a killer!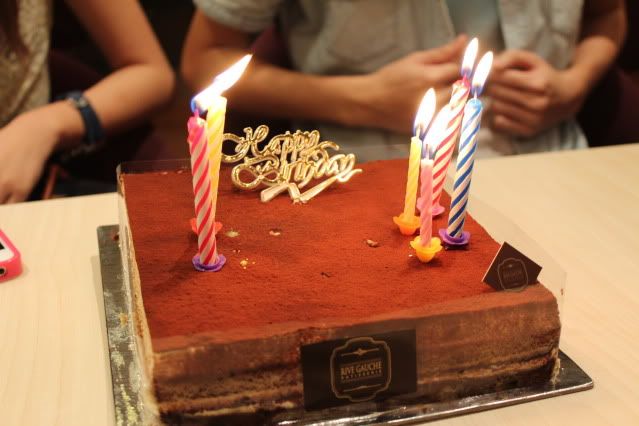 Rive Gauche's tiramisu - sex.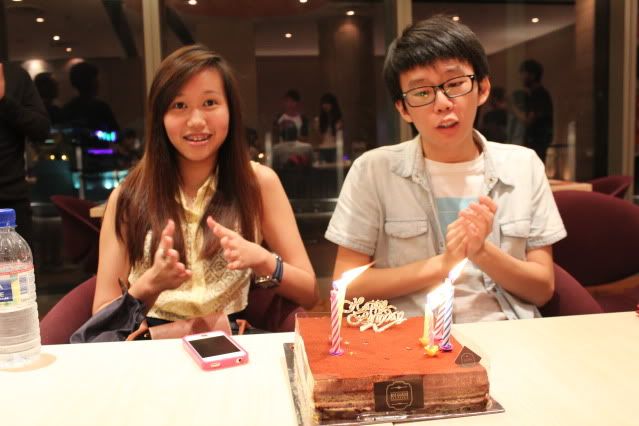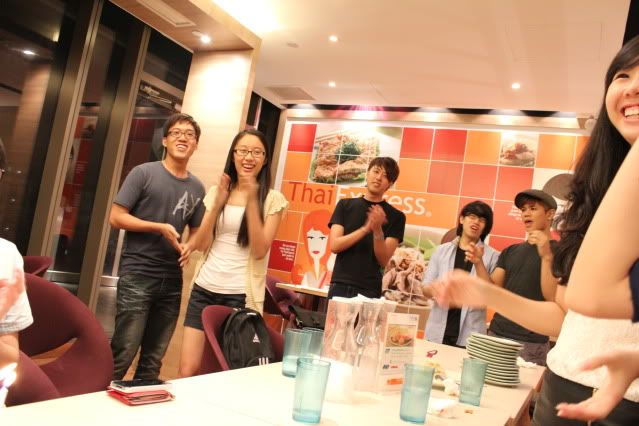 Singing the birthday song haha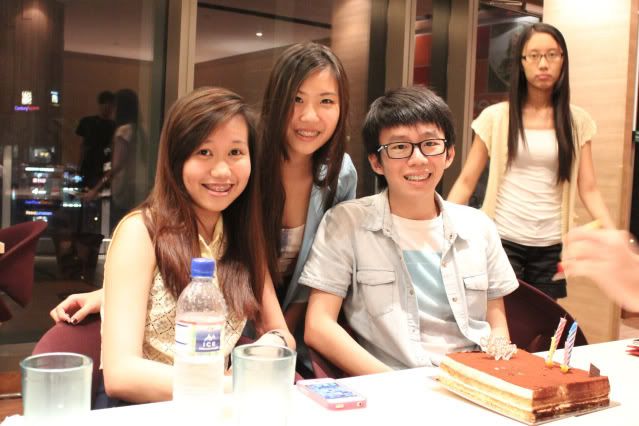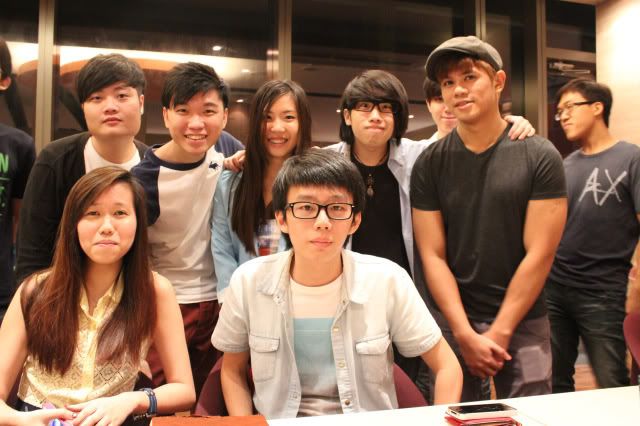 We are such camwhores. Others haven't get ready we also want to take.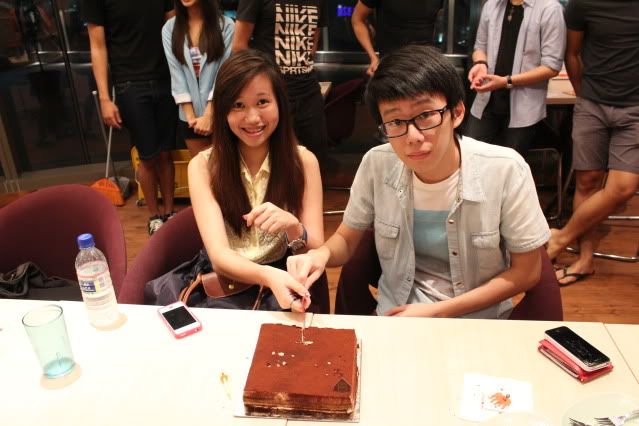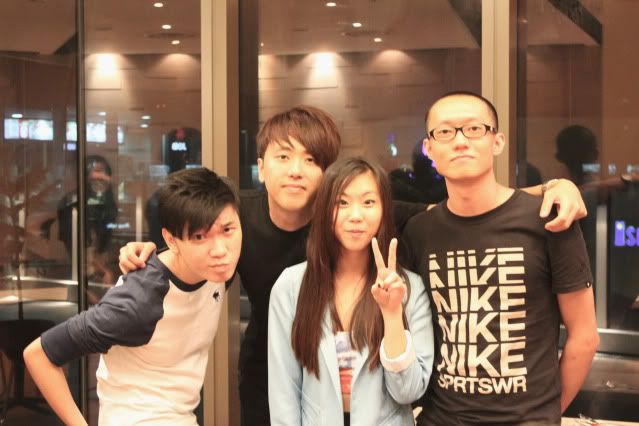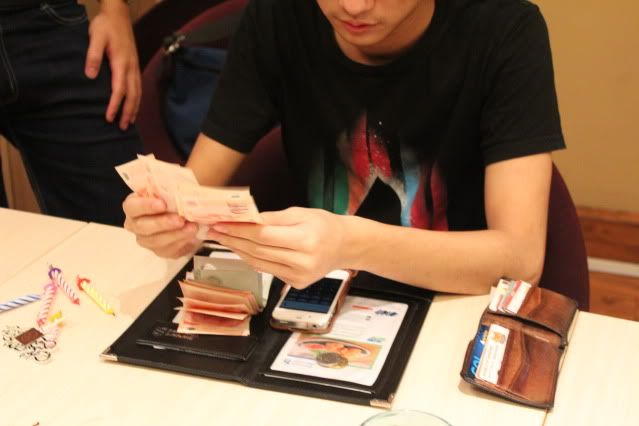 Accountant Lim calculating for the total bill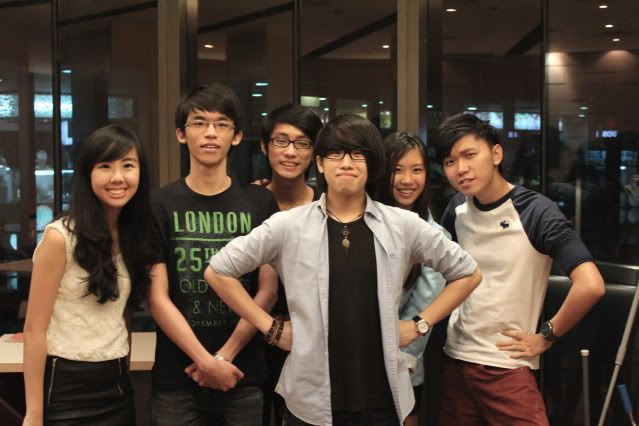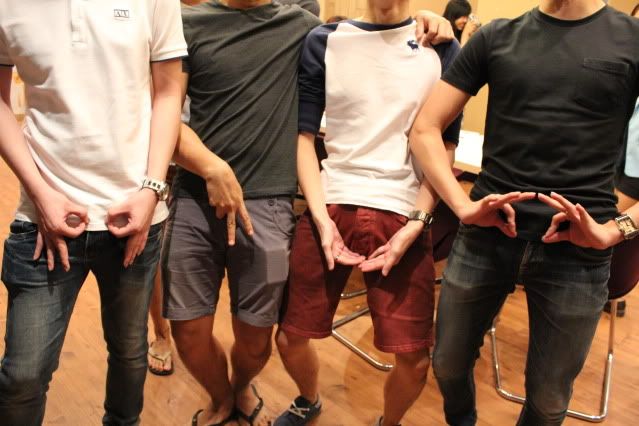 Boys and their.... toys?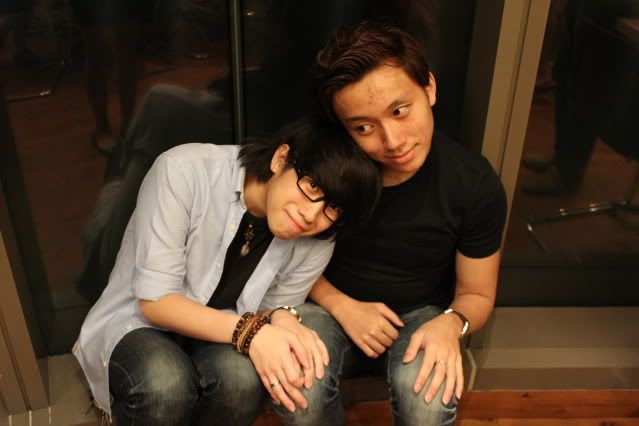 Trying to act gay.. #PASS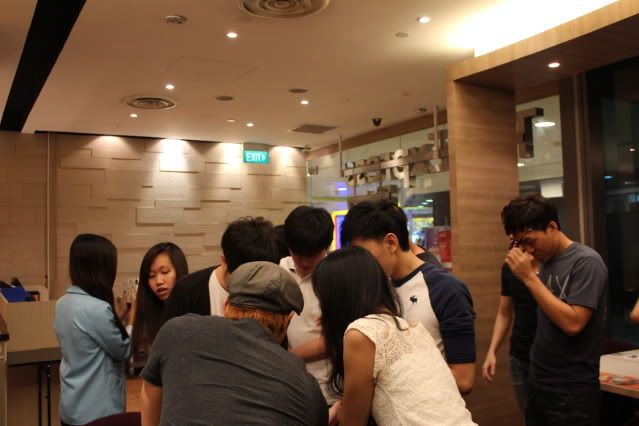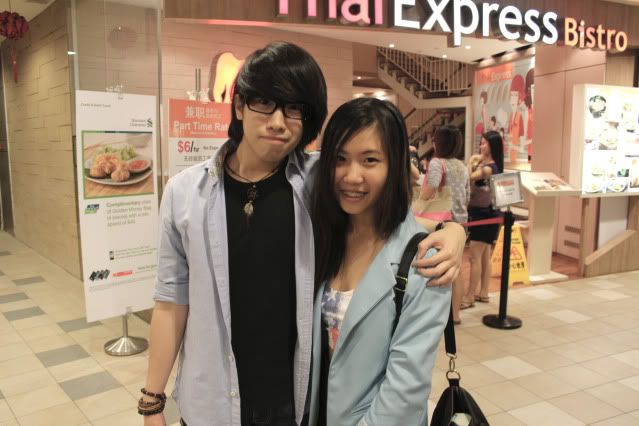 Just look at overjoyed Andy. Oh my goodness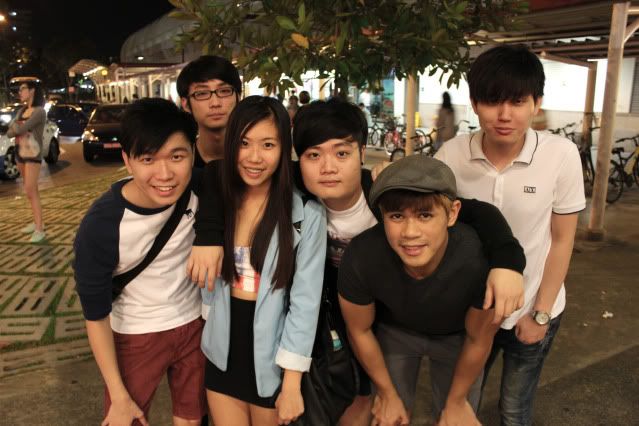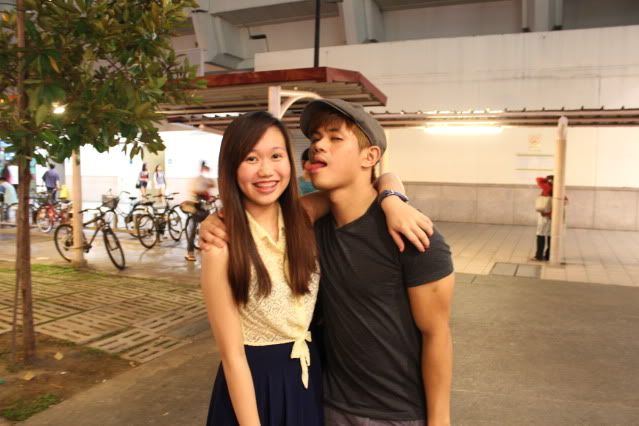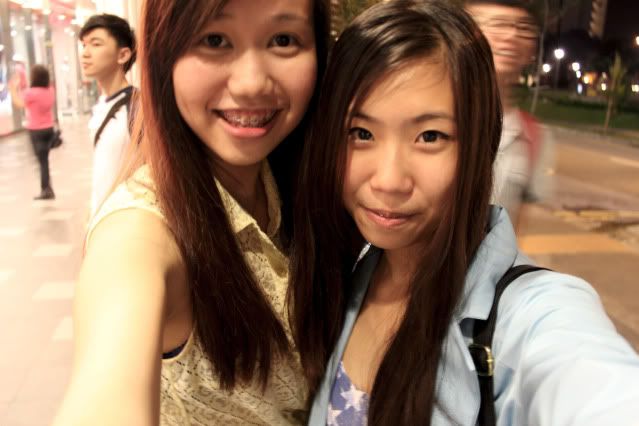 I have learnt my lesson!!! The next time I pass my camera to the hands of lousy photographers, I'm going to switch it to auto mode instead. Otherwise when I upload everything to the computer, a bunch of blurry pictures are going to show up. And I am very anal about blurry or yellowish pictures >:(