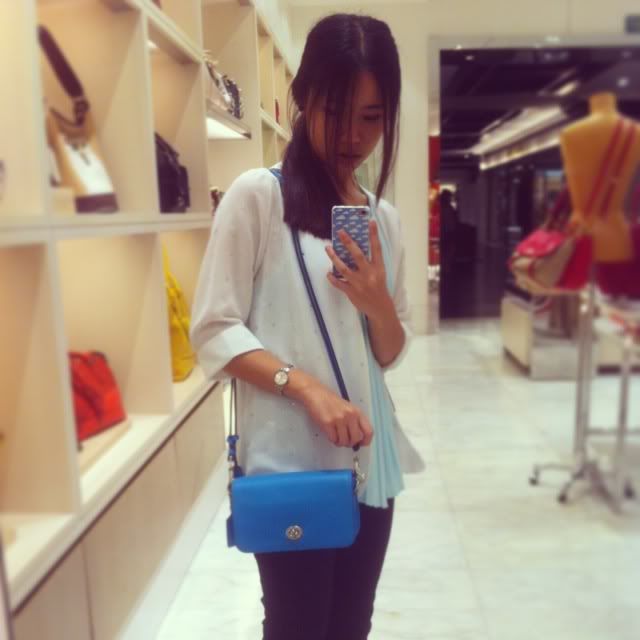 Saw this cute bag at coach but it's wayyyyyy over my budget :(
Belated christmas present from Dhiv♥ She was like "you better comb your hair everyday ah" because she knows that I normally don't comb my hair before going out. As much as I try to have bed hair, it just somehow falls into place. Lucky me.
Real life counter strike #win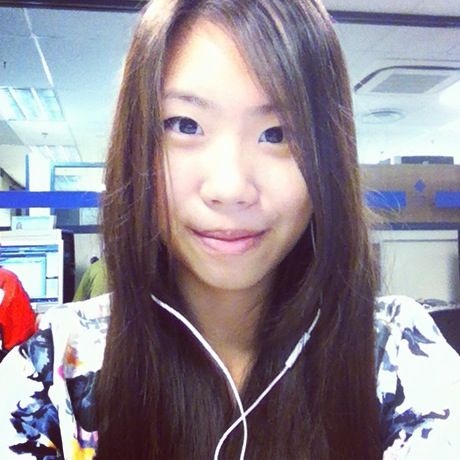 Mornz!!! Feeble attempt of keeping this space alive.. Hate that I have absolutely nothing to blog about because life with school is so mundane. At least I'm meeting the girls for dinner tonight! We made a pact to meet up more often this year despite our hectic schedules. We're keeping to it so far :) Didn't bring my cam though so I'll be back with more instapix real soon. Bear with me, I promise next month will be more interesting for me (and this space!) Although I'm not exactly into the whole chinese new year thing. Never fancied the idea of visiting relatives I dislike and pretending to respect them. Which, I must add, are just those people from my dad's side. So much love for my mom's side family!!!