CNY eve: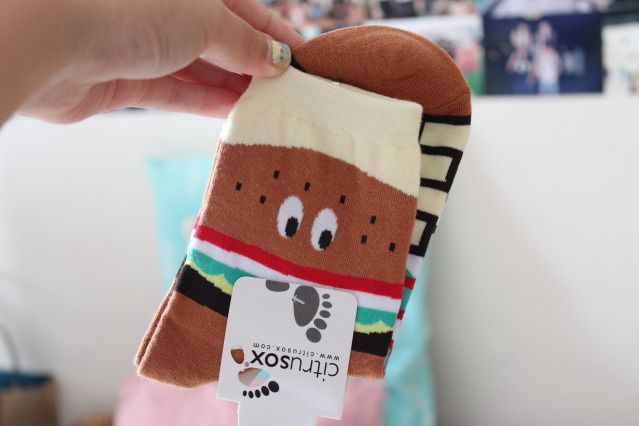 Starting the new year with new socks!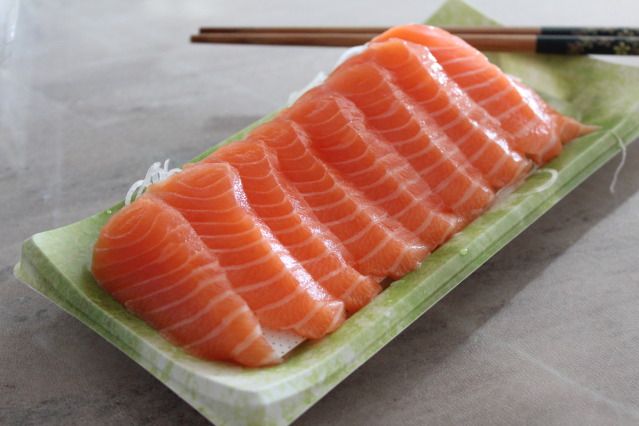 Salmon sashimi for lunch - SEX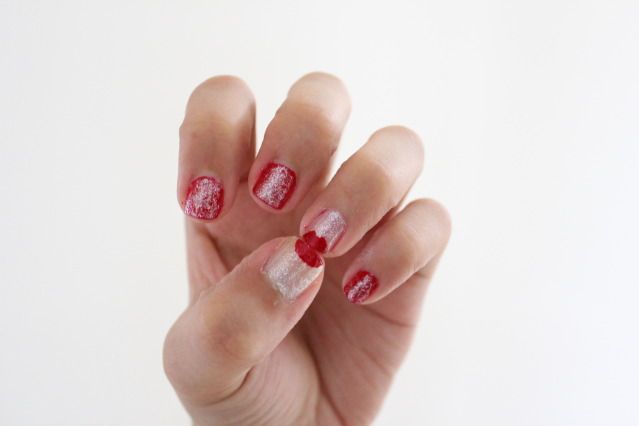 Red lips nails because I am spontaneous like that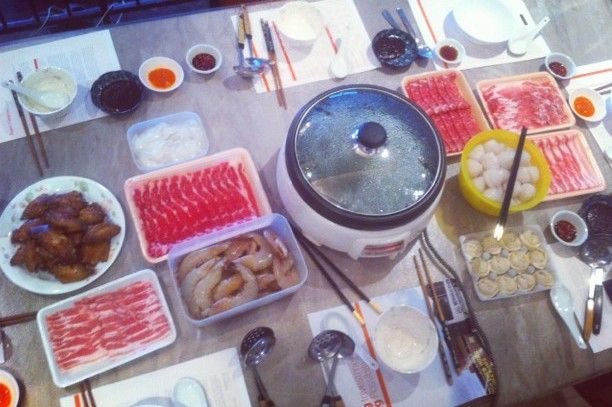 Reunion dinner
---
Day 1: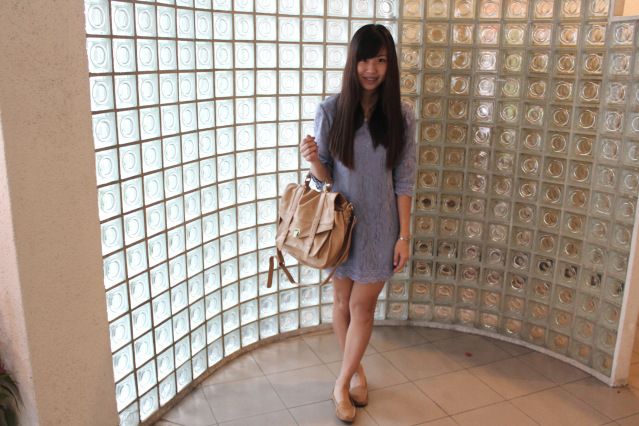 Start of the day with an outfit picture as always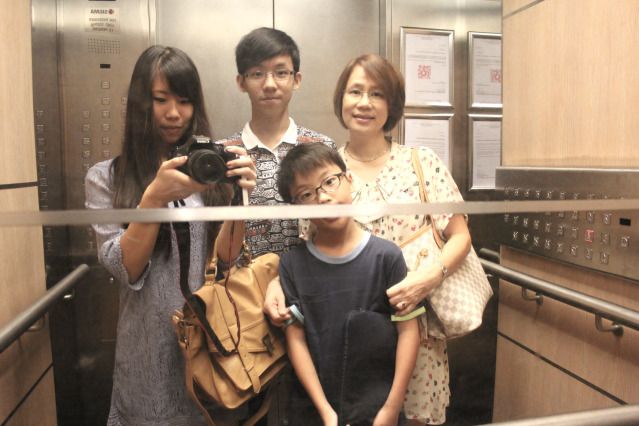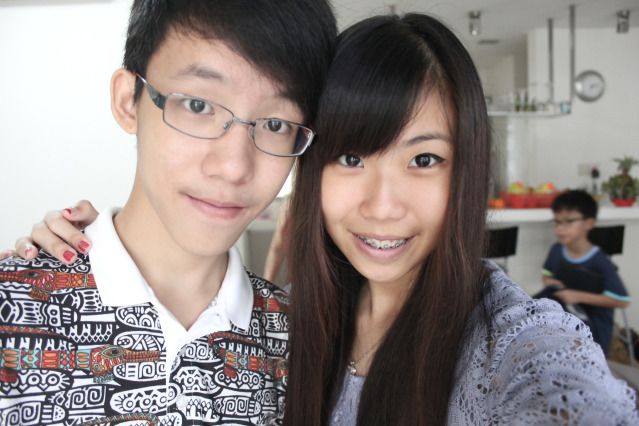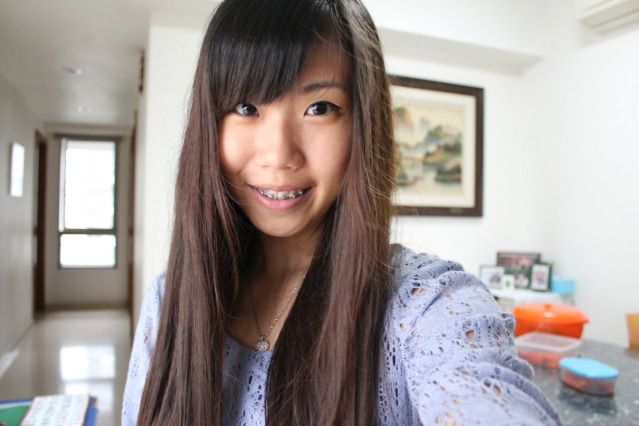 Gramps ♥♥♥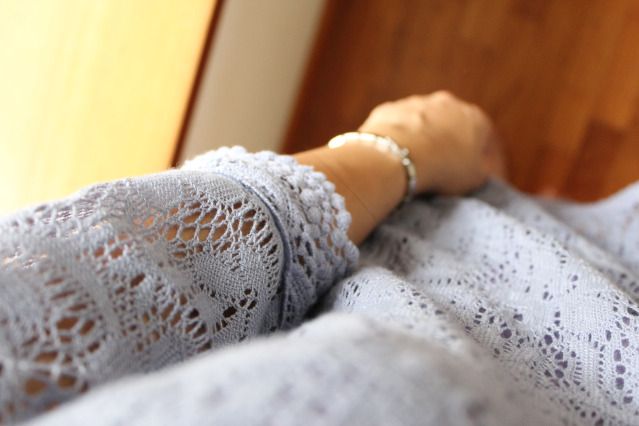 Family (not sure where Cymon disappeared to...)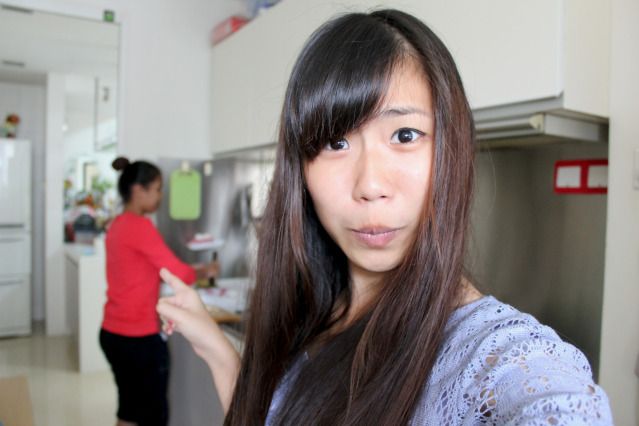 Camwhoring with Karomah in the background lol wtf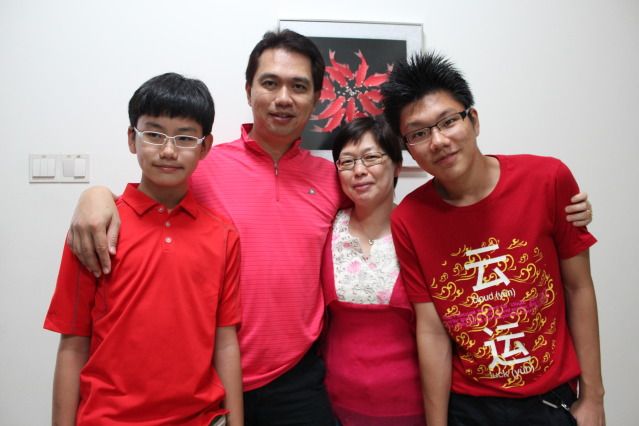 Cousin's family geared in red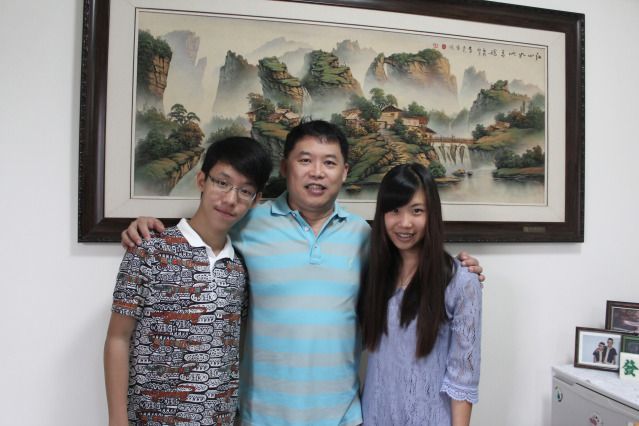 And then there's us.. in blue and what not. Hahaha.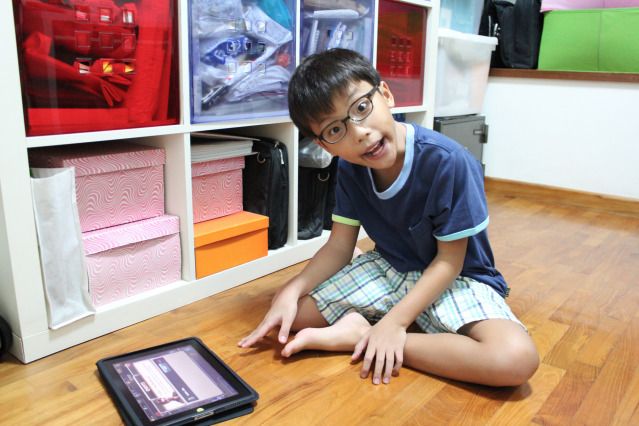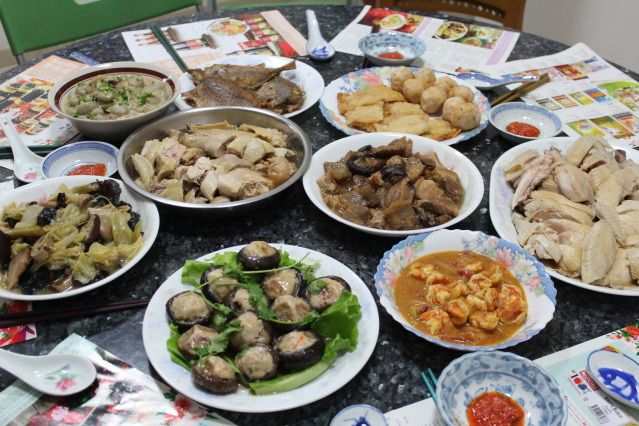 Dinner mmmm~
Then we went home with Cymon in the boot! No joke.
---
Day 2:
White walls are always best for outfit pics hehe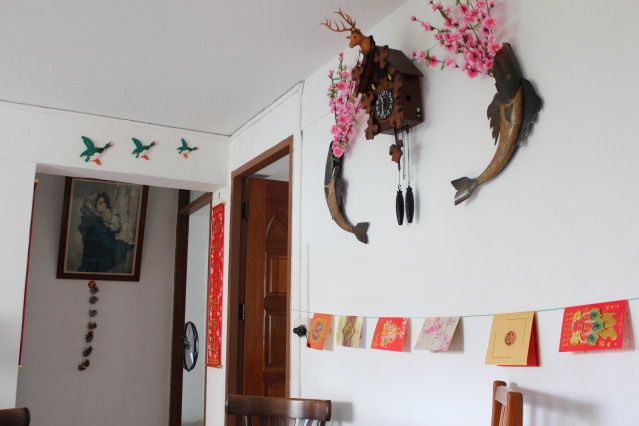 Making himself feel at home... ok can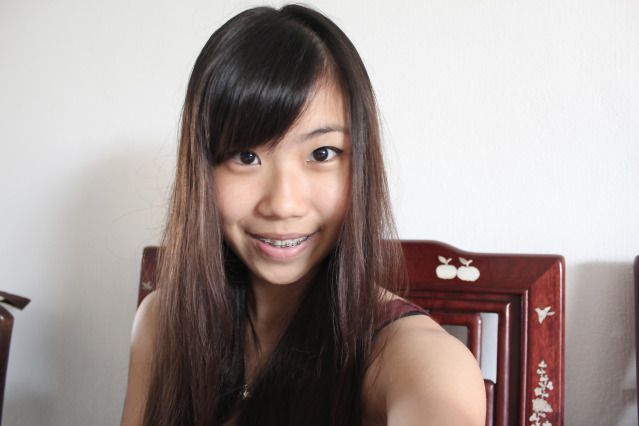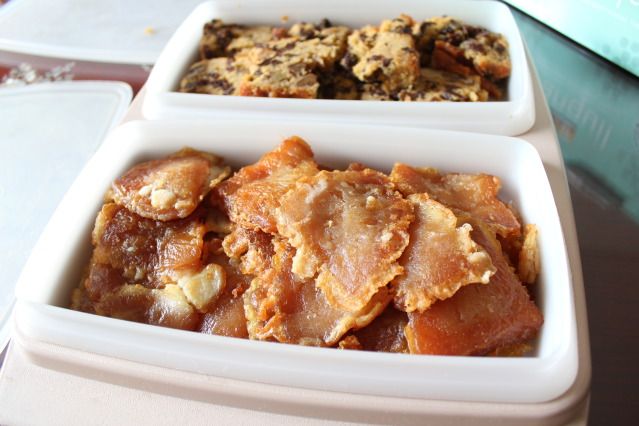 Fried nian gao!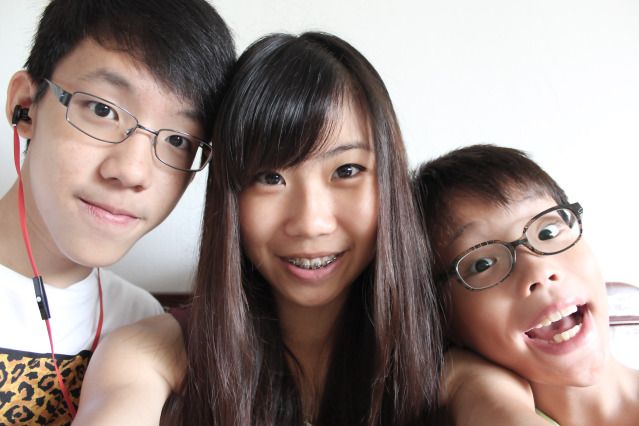 In height order hahaha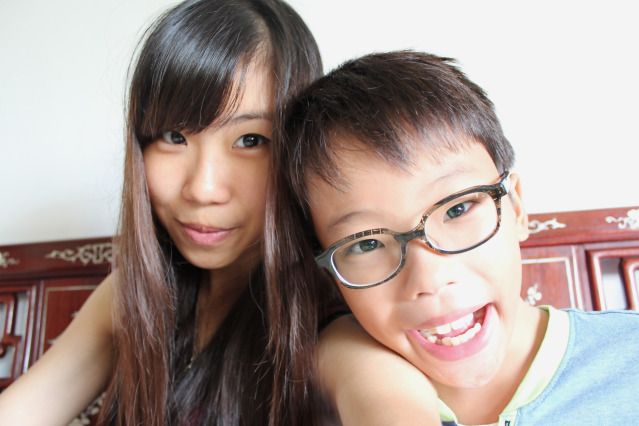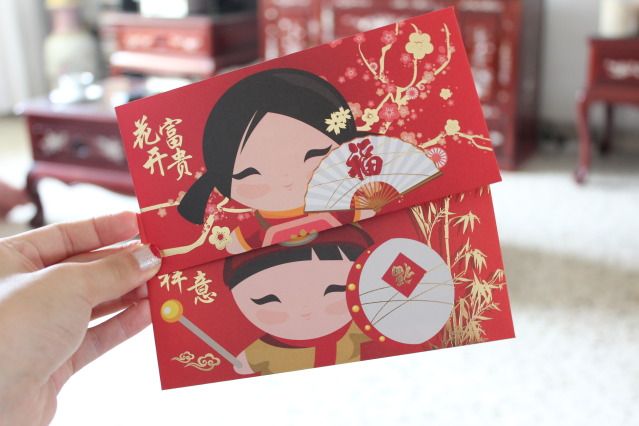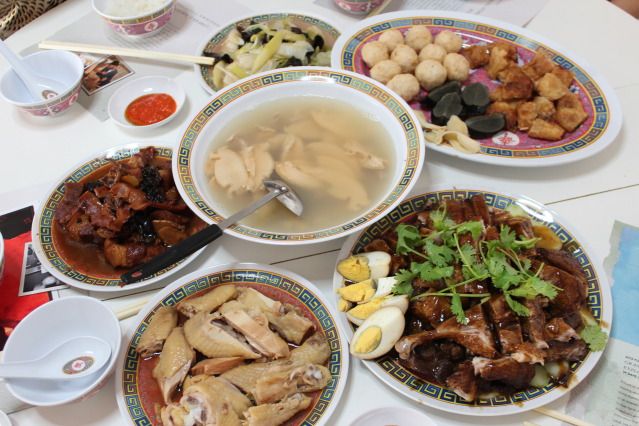 Wide spread for lunch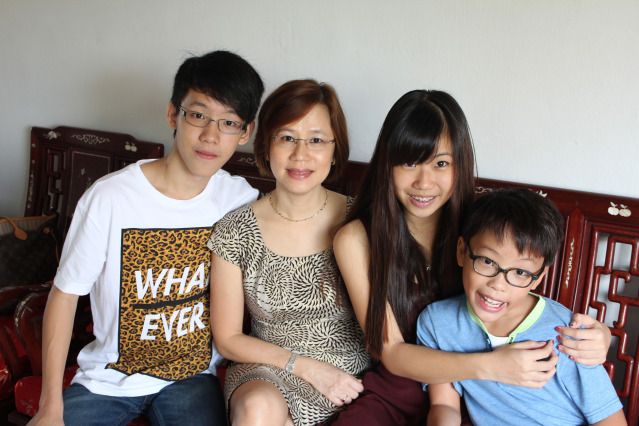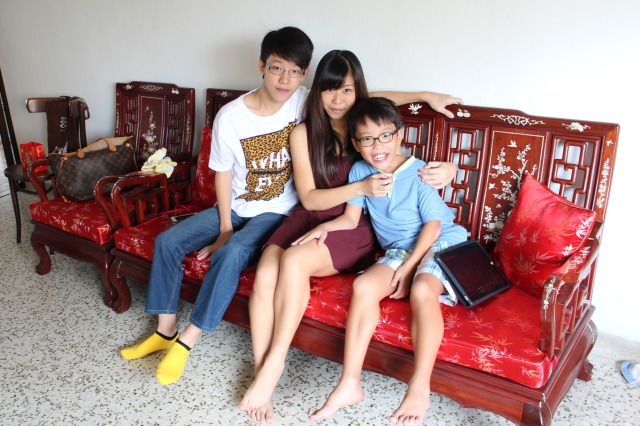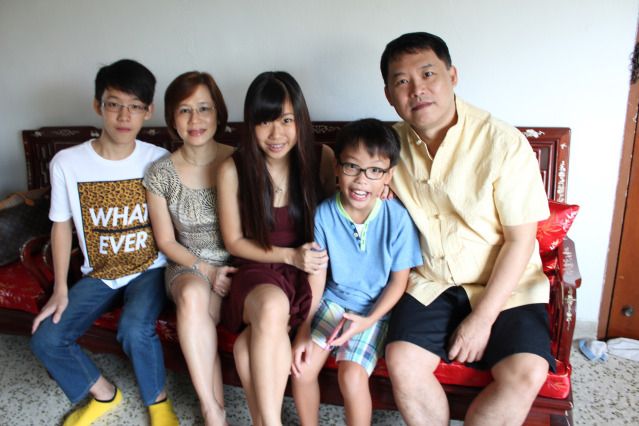 Shall end the post with a family photo :) They are on their way to another aunt's house as I am typing this. I decided to give it a miss since it's so boring for me, my cousins are all around my brothers' age plus they're all boys. Different frequency~ Going to meet some of my friends for pool and dinner in a while! For those who have nothing to do, you should take a nap - the weather is perfect!