Good morning! It's valentine's day today so spread the love y'all~~ Okay I honestly find v'day kinda lame because it sort of discriminates the single people and couples all go on dates and get each other expensive gifts etc etc. I mean if you're in a relationship, everyday should be like v'day right? But then again.. it can be an excuse to do something special for your partner. So on second thought, ignore everything I just said. I am going out on a date later so what am I even saying?! (Hahaha speak of irony) To all the guys out there who plan to confess or propose today - all the best! :>
Haven't had this in such a long time! I have sinned...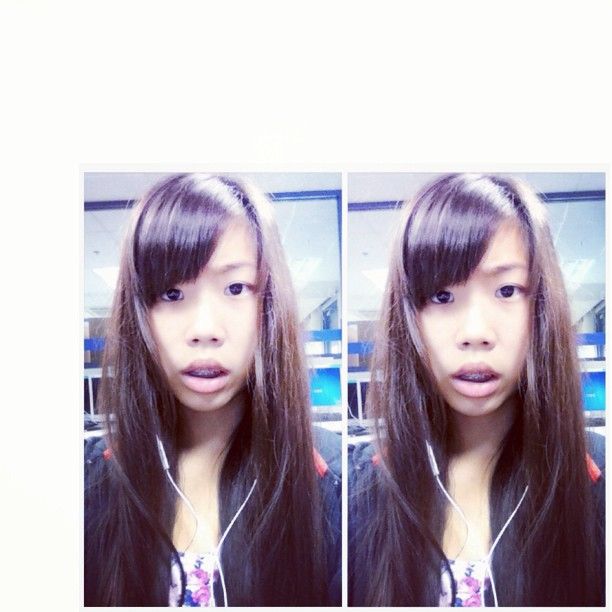 Because normal sized pizzas are too mainstream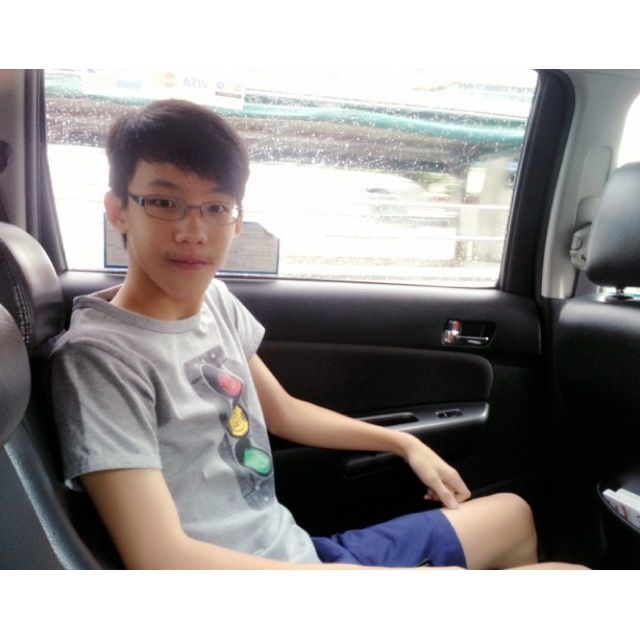 On the way to meet the girls on Tuesday
BKT for lunch
Cookie? Or cockie? Hahaha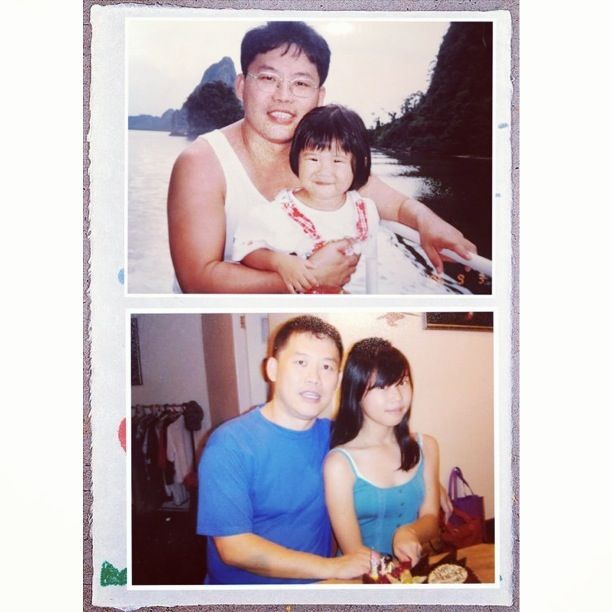 My dad sent me this! Hehe. When I was a kid and when I turned 16 :)
Seems like I already liked elephants when I was young!
My childhood bestfriend/cousin & I. It's sad how we no longer acknowledge each other's presence..
House visit at Andy's with the apples last night
I lost $38 at blackjack sigh pie :( Gambling woes~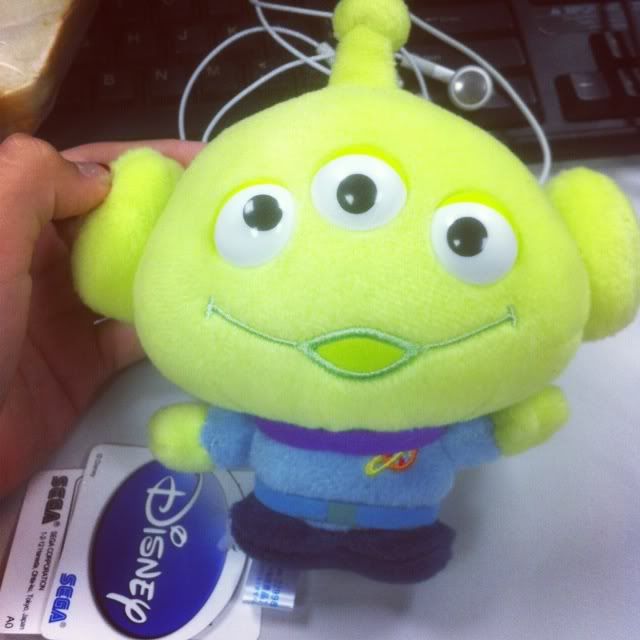 V'day gift from Yx ^-^