Super mom ♥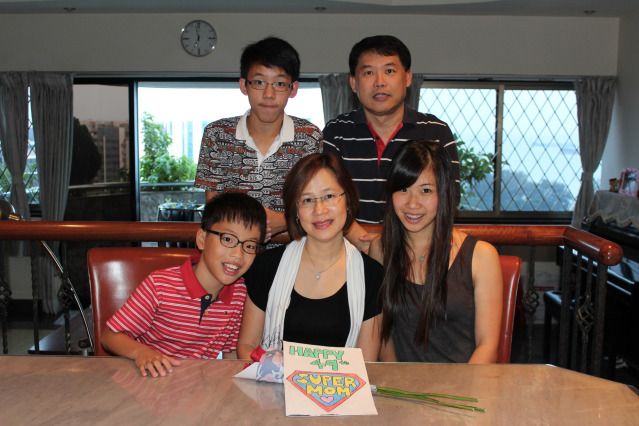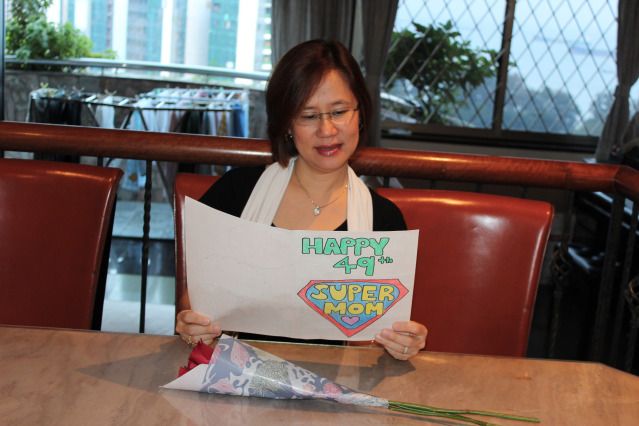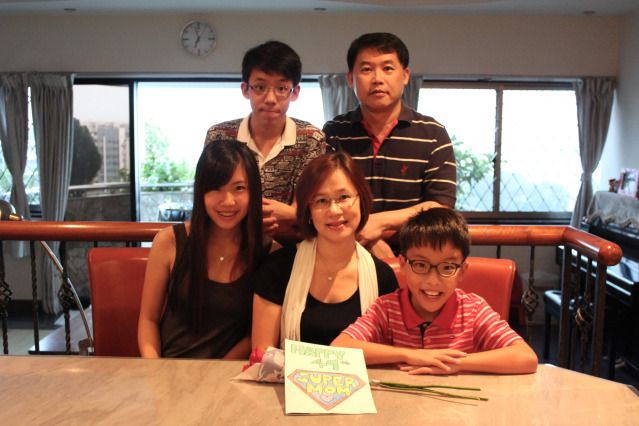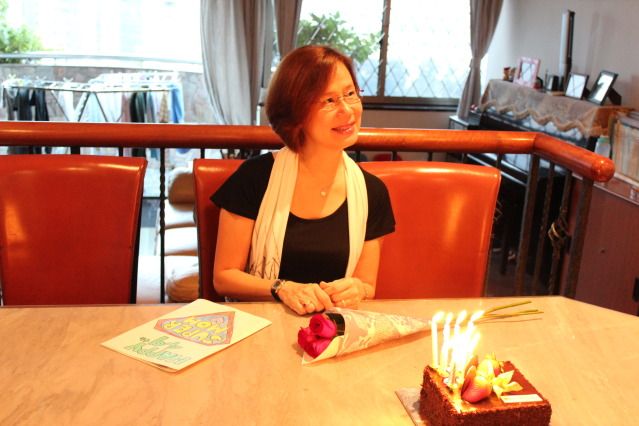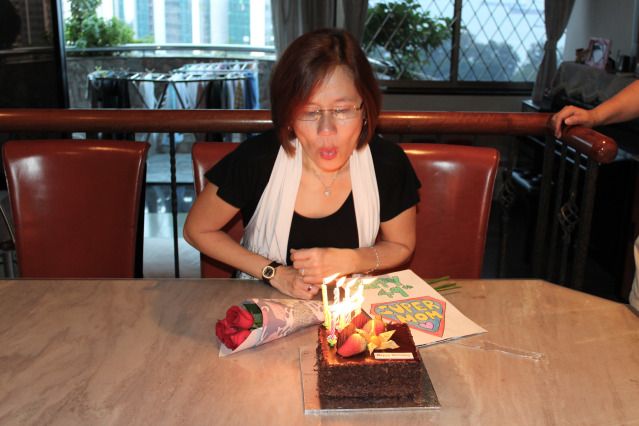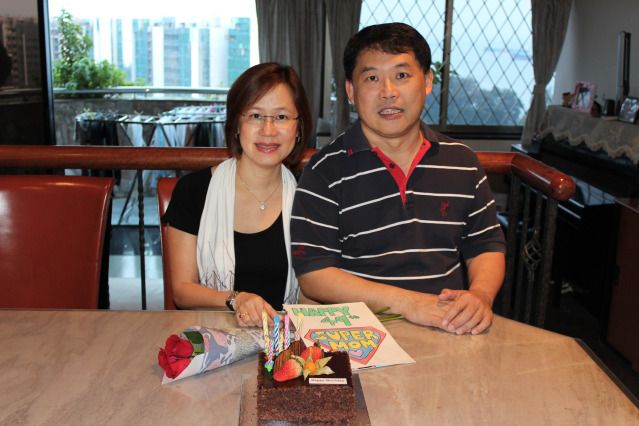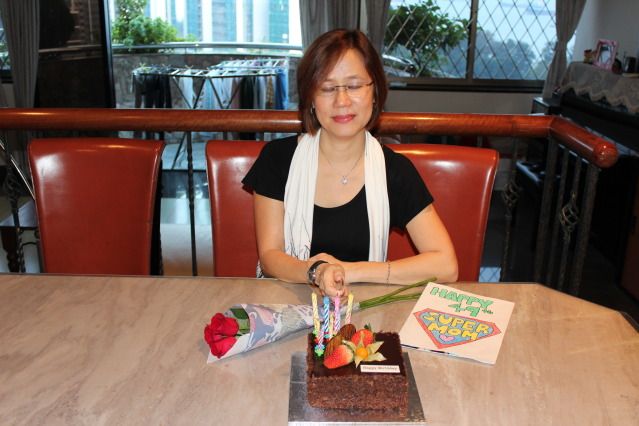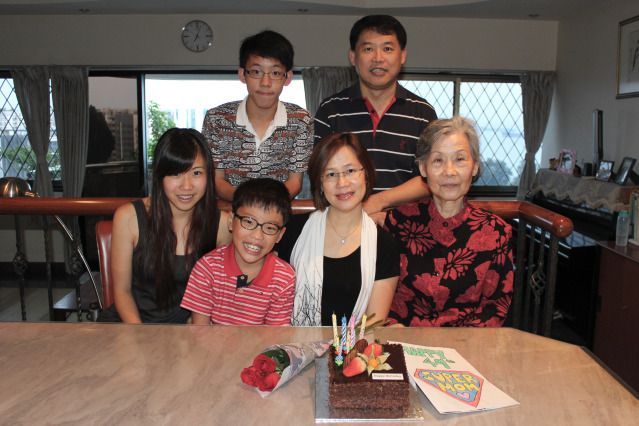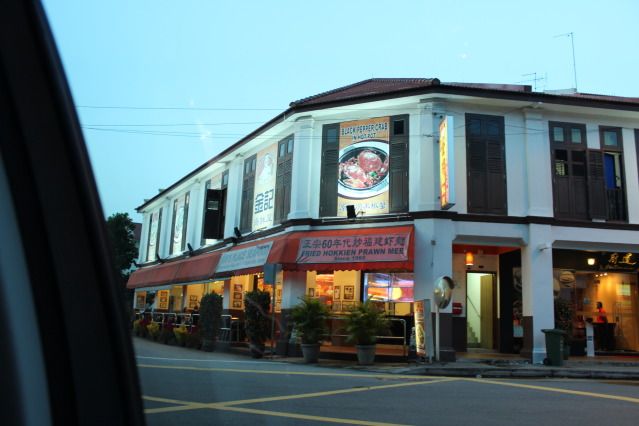 Simple seafood dinner at Kim's Seafood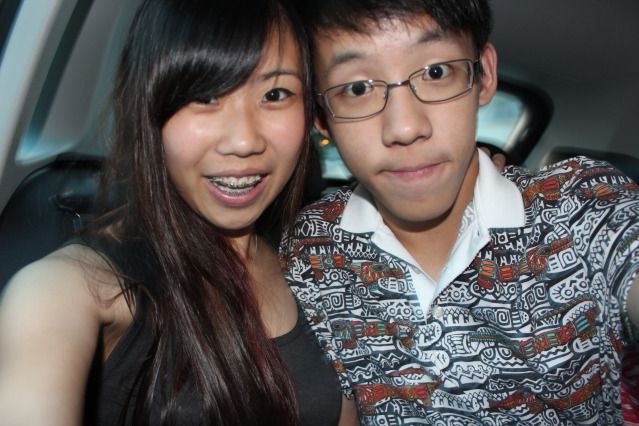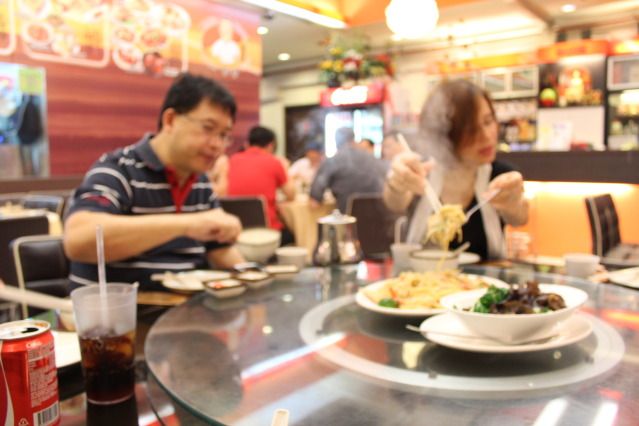 Quite handsome hmm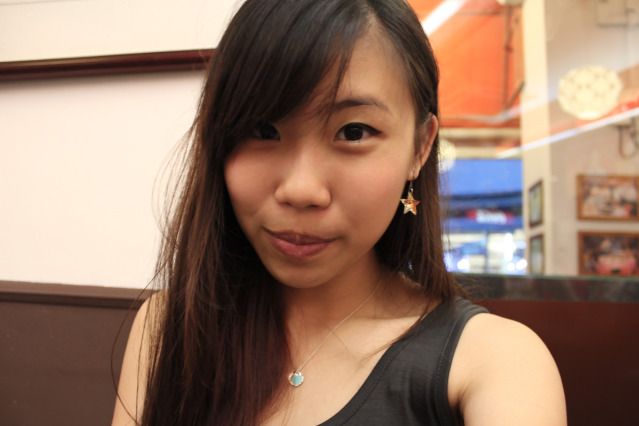 Eat halfway also can take pics of myself wtf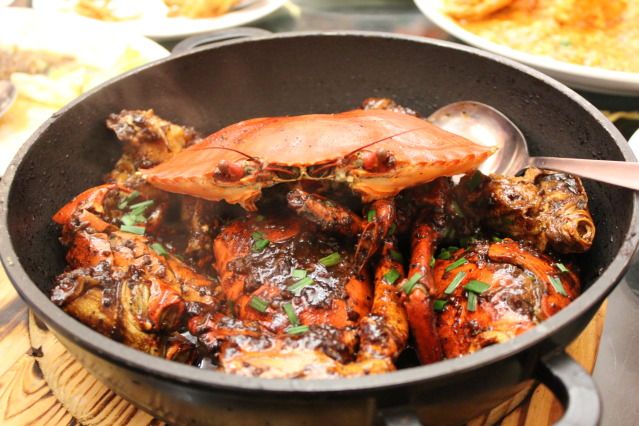 It looks like it's staring at me. Creepy eyes ._.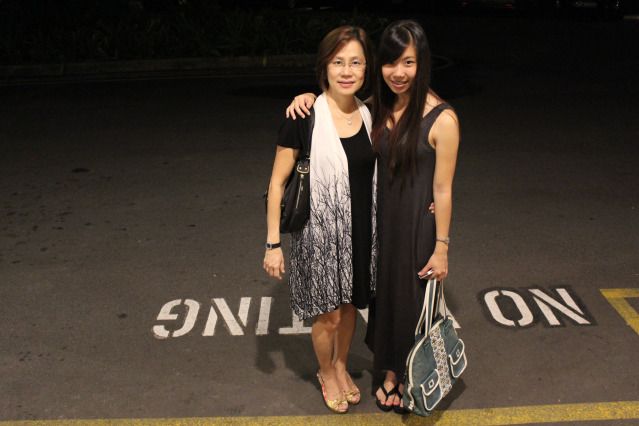 Mom's 49th birthday last Thursday, I took a self proclaim half day off school and met Clemon at parkway to get the cake and roses. Dad sneaked out of the house to fetch us home and mom didn't even notice. That's how blur she is. In fact, she didn't even realise that I was home until an hour later. Win! Was preparing to head out for dinner when we took out everything to surprise her. Fortunately she didn't suspect a thing ;) We're all such good actors hahaha especially my dad. Love my family forever~~~
As you're reading this I am probably at genting's Snow World throwing snowballs at Weng or drinking nice warm coffee at starbucks there since the weather will most likely be chilly. So excited for the mini getaway hehe I'll be back soon!!