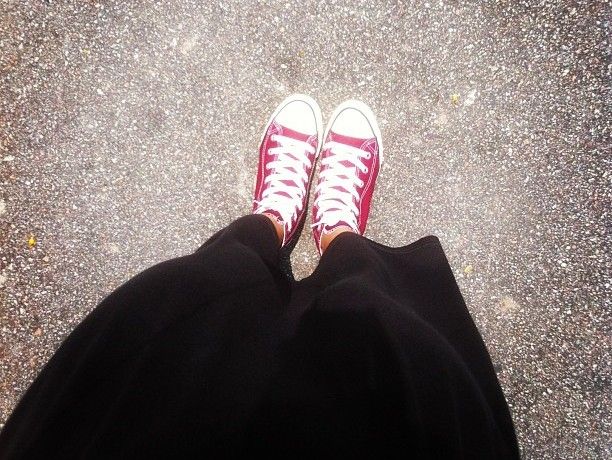 Off to JB in sneakers and a plain maxi!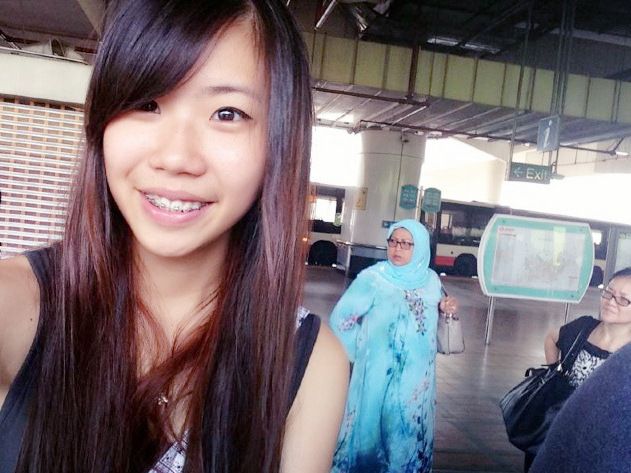 Scott: "The amount of fucks I give to dress up for JB. Zero."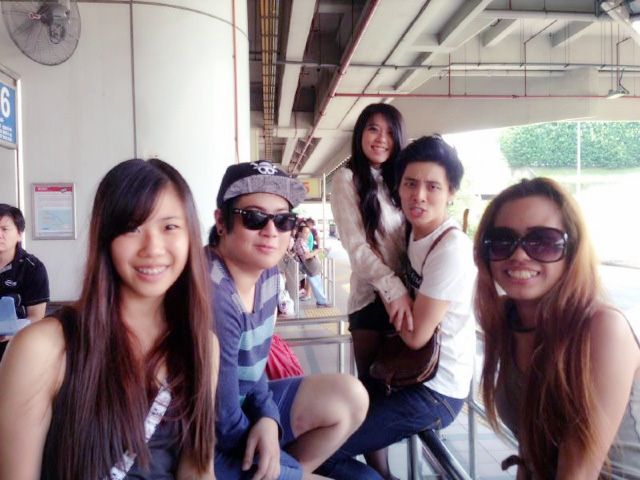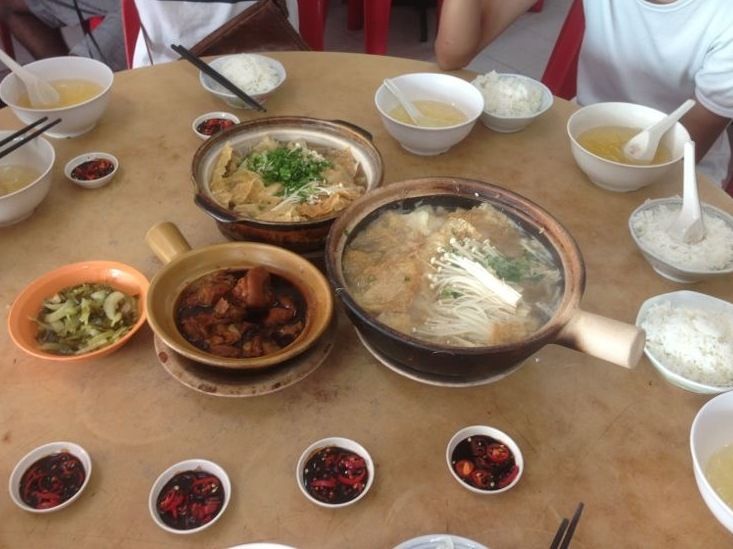 The famous BKT for lunch as always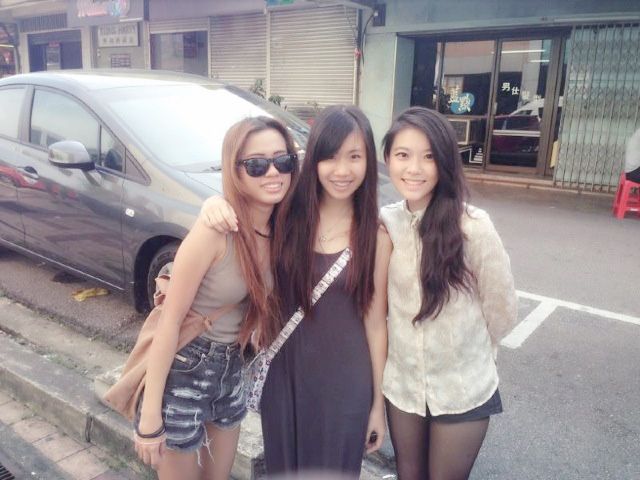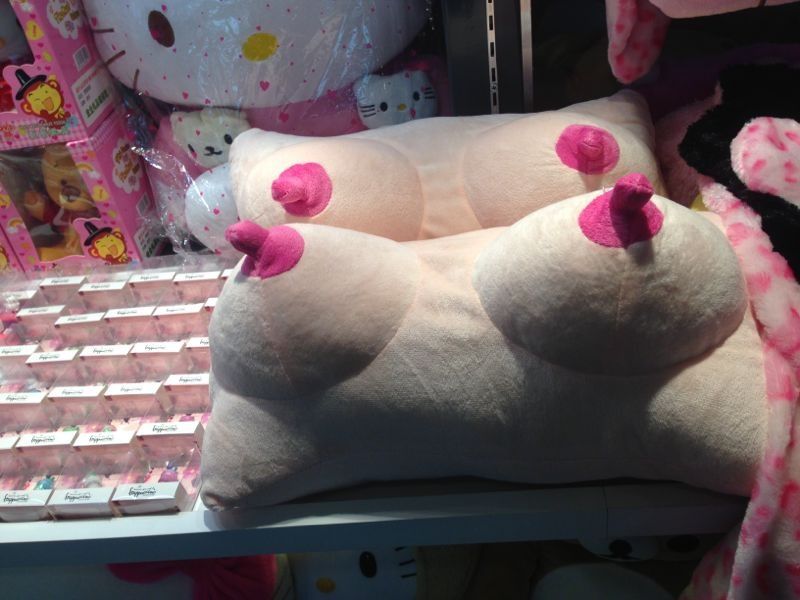 Ooooh titties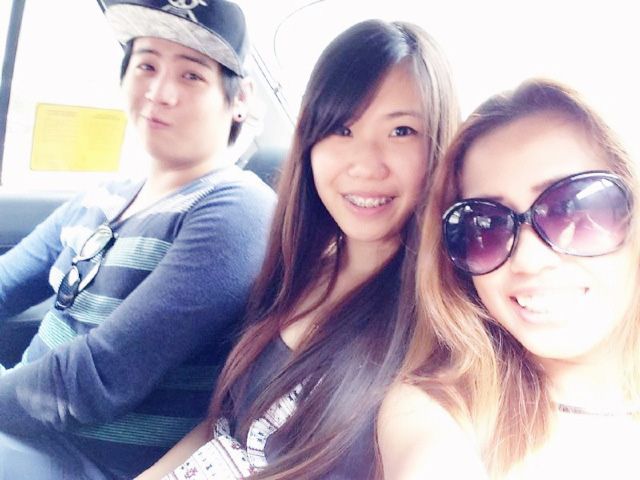 Then we saw this fucking cool indoor kids playground and we just knew that we had to get in. Only 5RM for 30mins anyway hahahaha it was damn fun!!! The moment we stepped in we just went wild!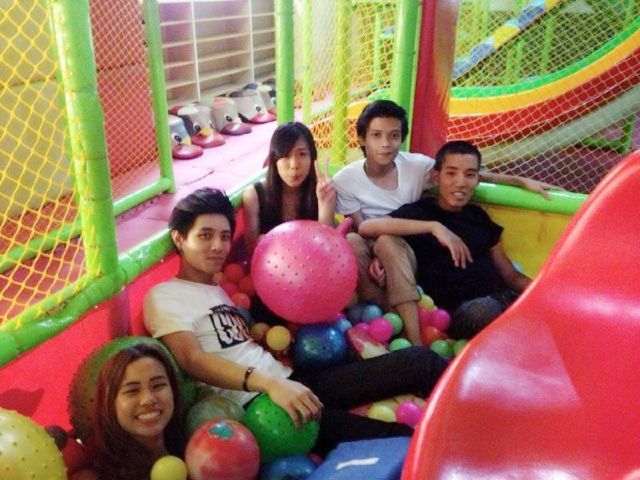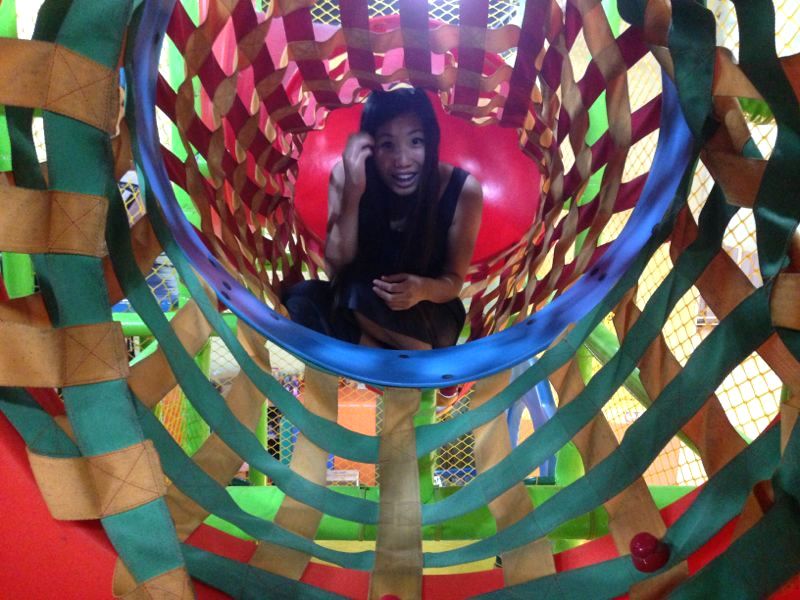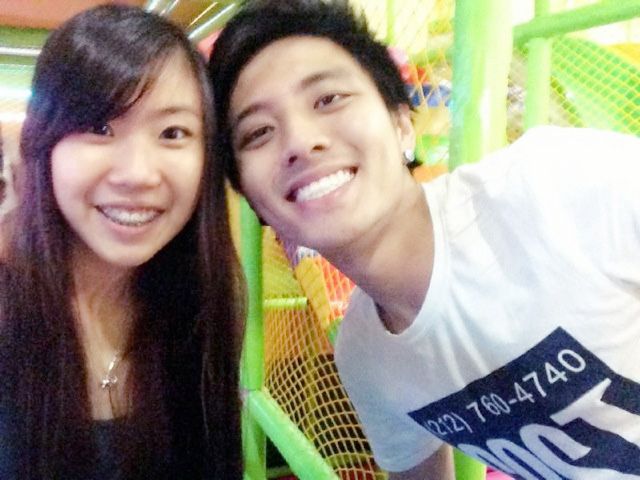 It may look low but it's actually quite steep and fast k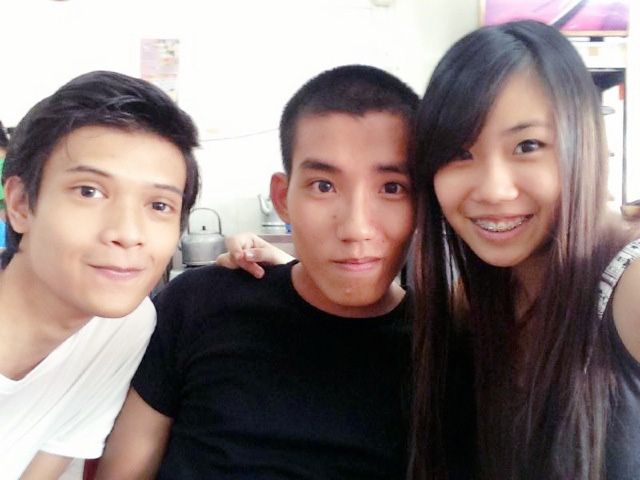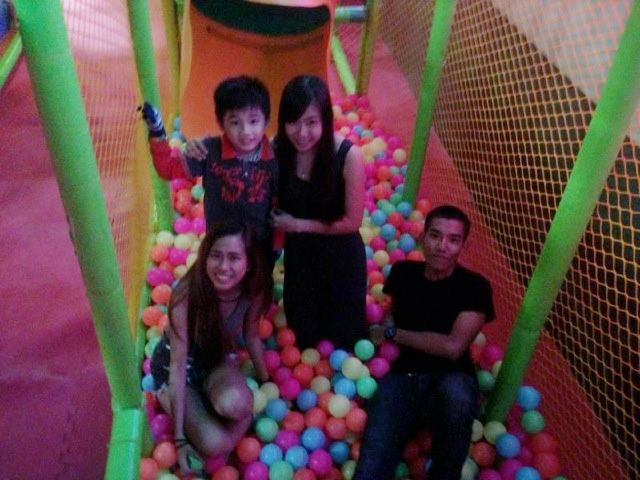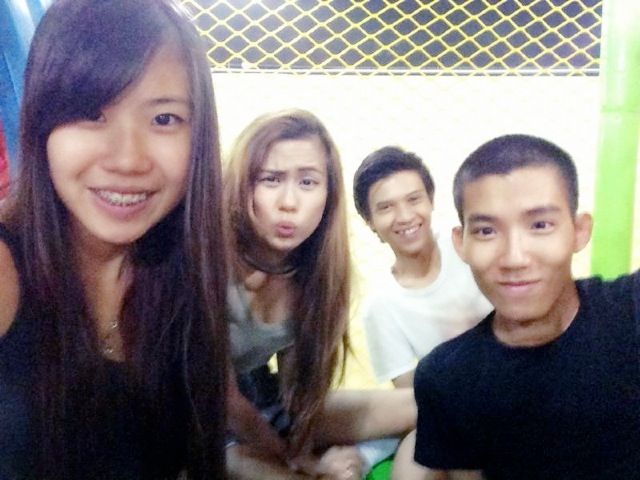 Mad cool shot of Ben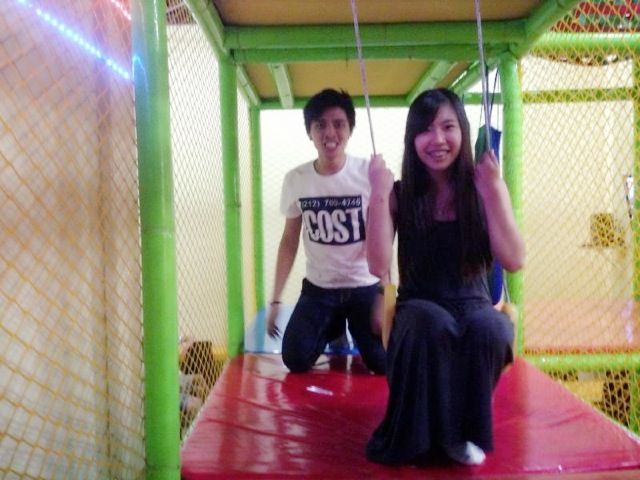 HAHA MY FAVOURITE SHOT OF THE DAY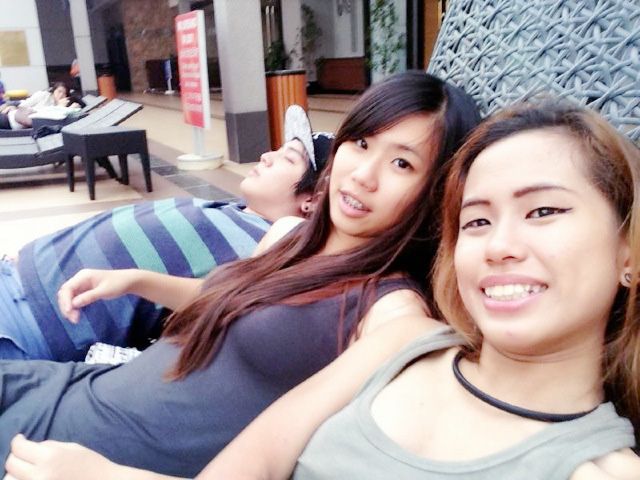 This was after shopping when we went to explore the top floor and found a swimming pool....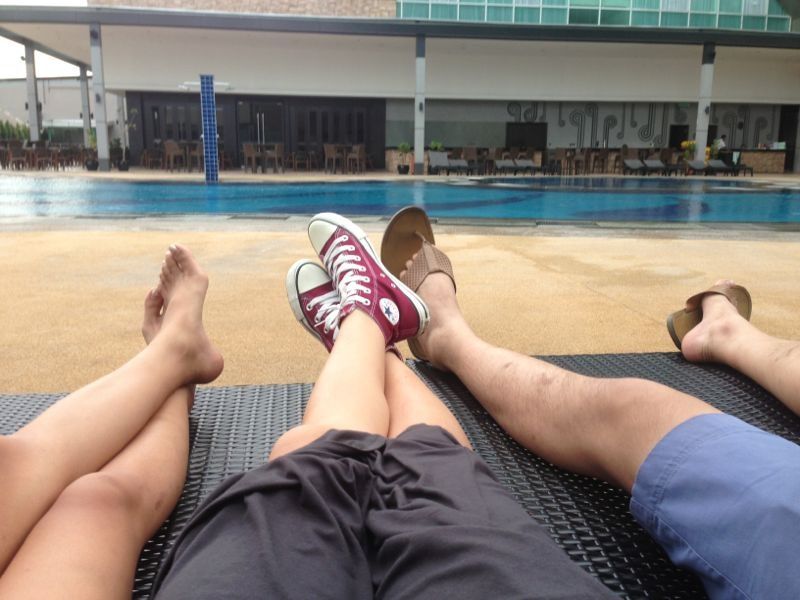 Sat like this for almost 2 hours just talking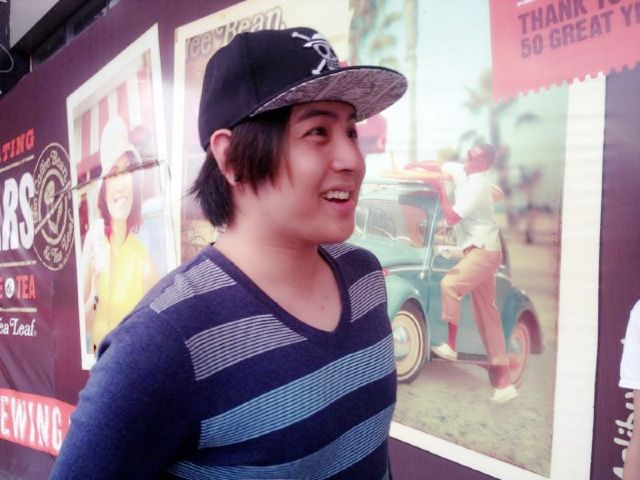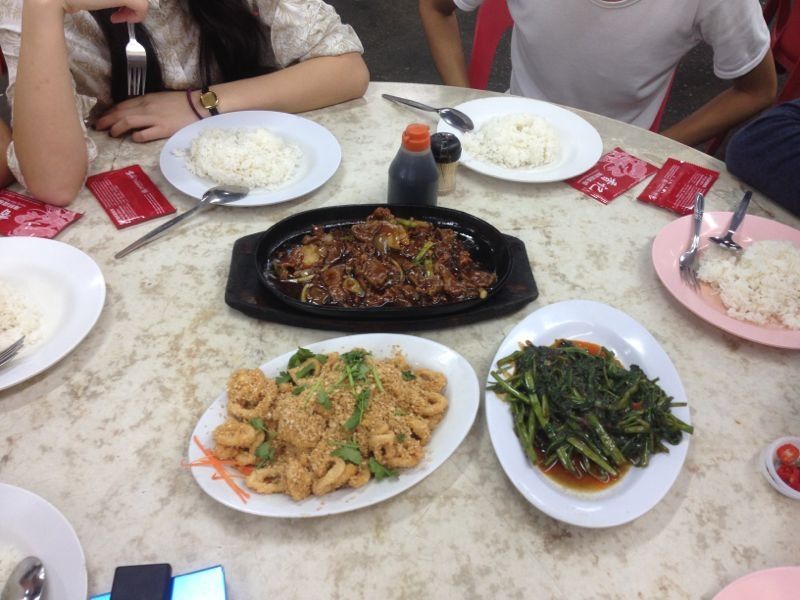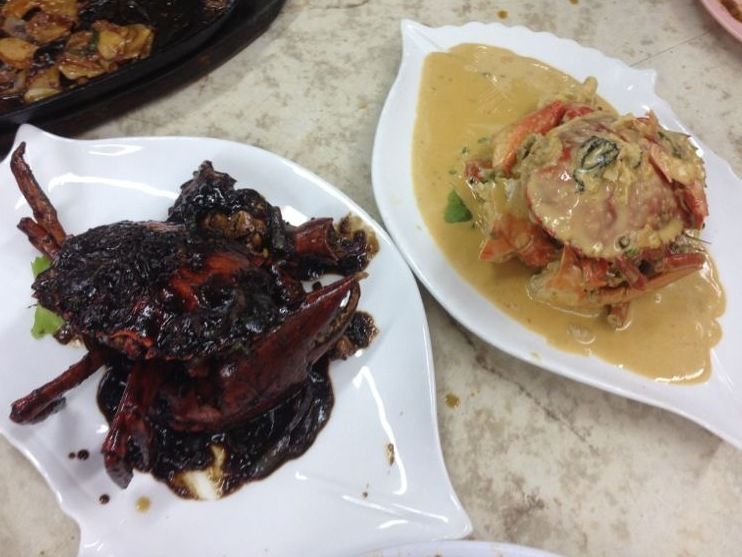 What's JB without crabs for dinner? Hehe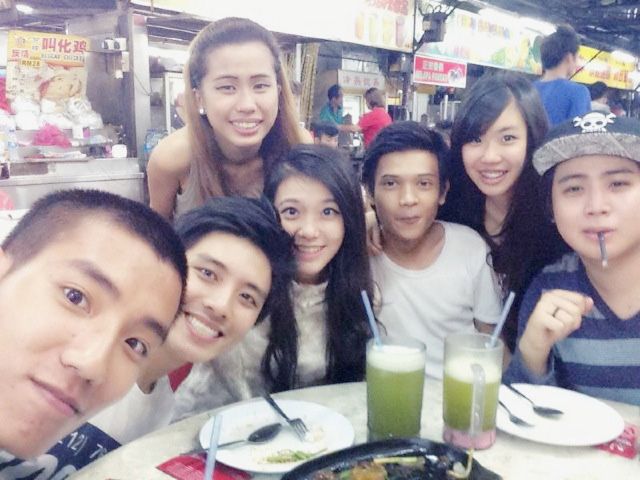 Just in case y'all don't know who's who because I haven't met them in forever, from left to right:
Benedict, Brendon, Audrey, Germaine, Harris, Me, Scott
Awesome day with awesome people ♥♥♥ We've known each other for ages (Ben Bren Scott & I are from the same sec school/class, Germs is Bren's gf, Drey is from my besties clique and Harris is Fid's cousin. Fid wasn't there) and even though so many years have passed I still feel like nothing much has changed. Still missing some of the besties and rest of the bros but hopefully our plan to meet up with everyone on Thursday works out! Ben the pastry chef might be teaching us how to bake macaroons whoop whoop