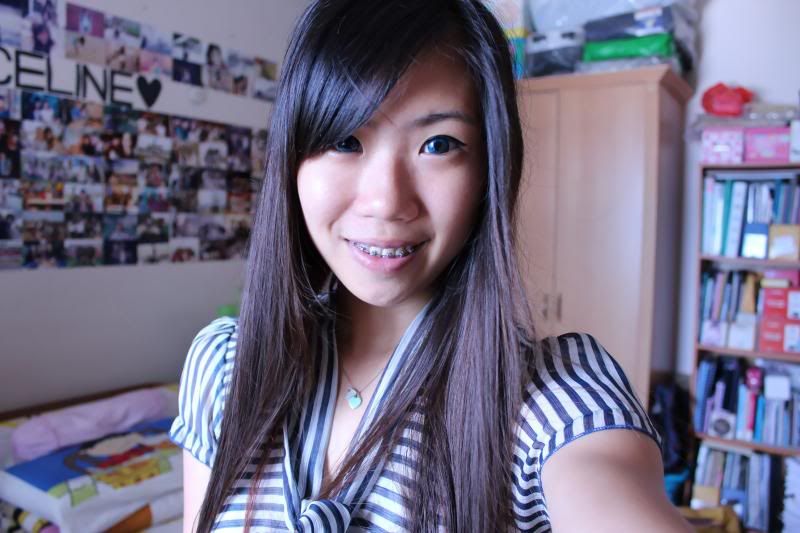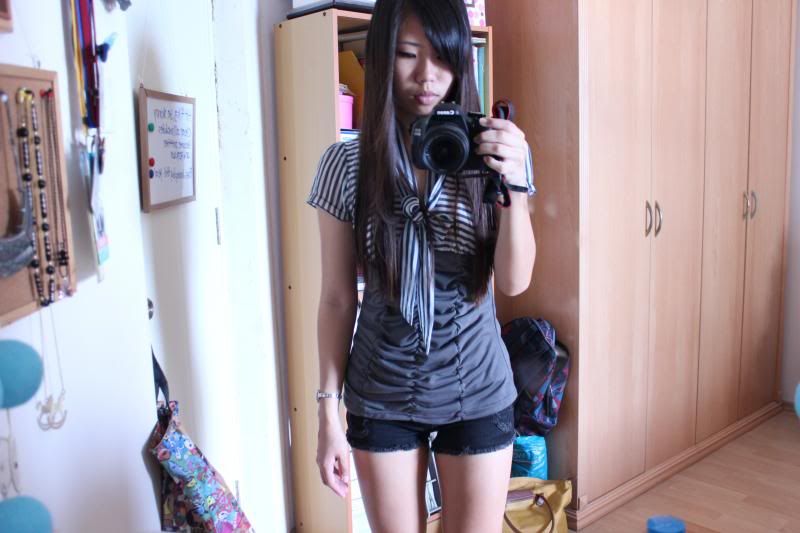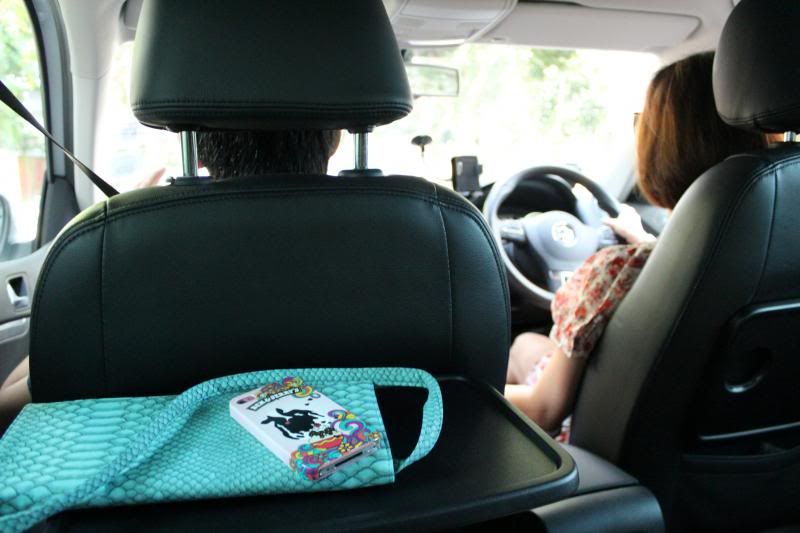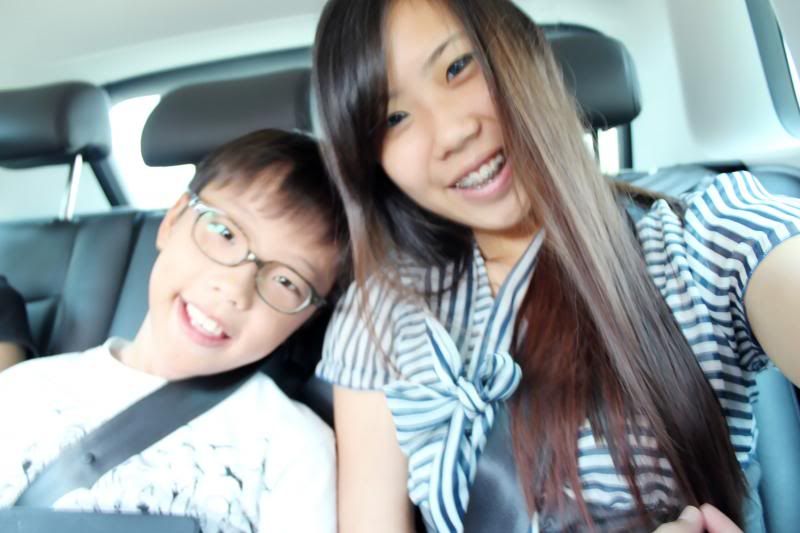 The one who is as interested in photography as I am
Arjuna's 13th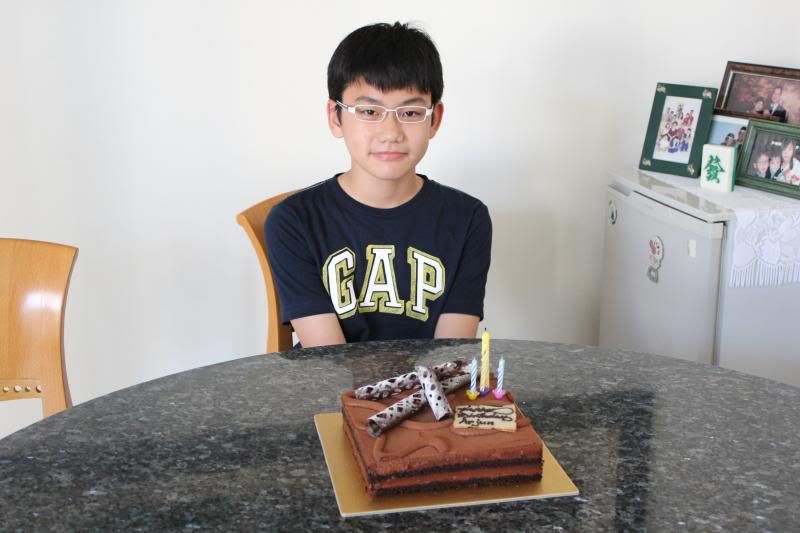 With my mom's side family
Then off to my dad's side for my granny's birthday celebration~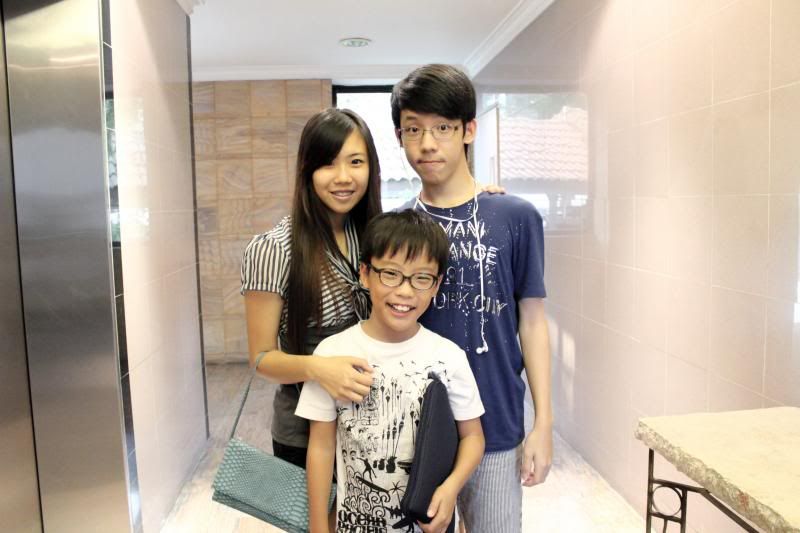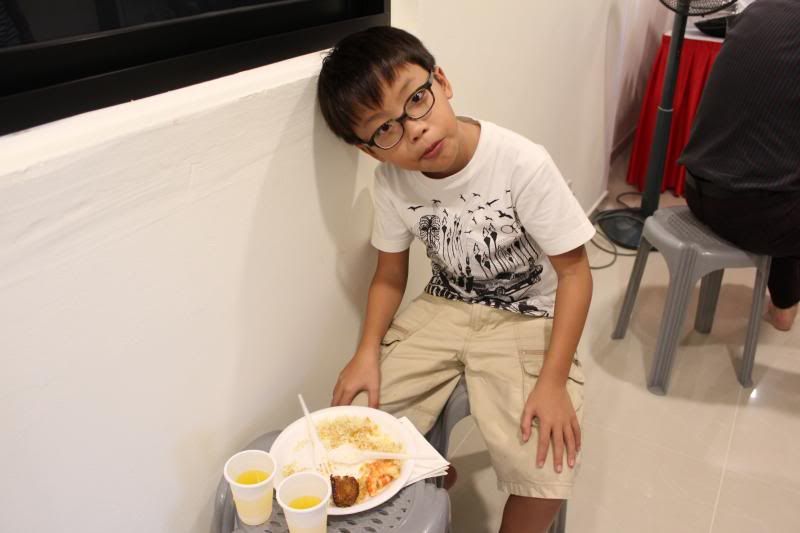 Danny and Clara, the Ho cousins whom we're closest to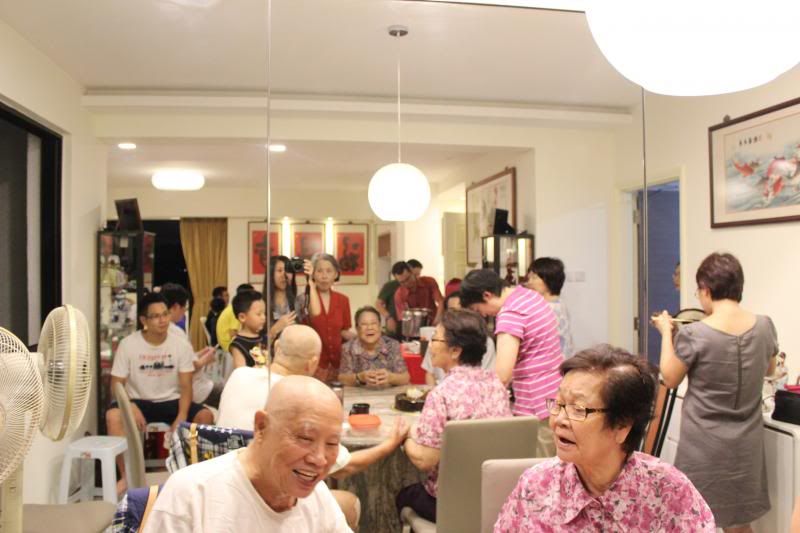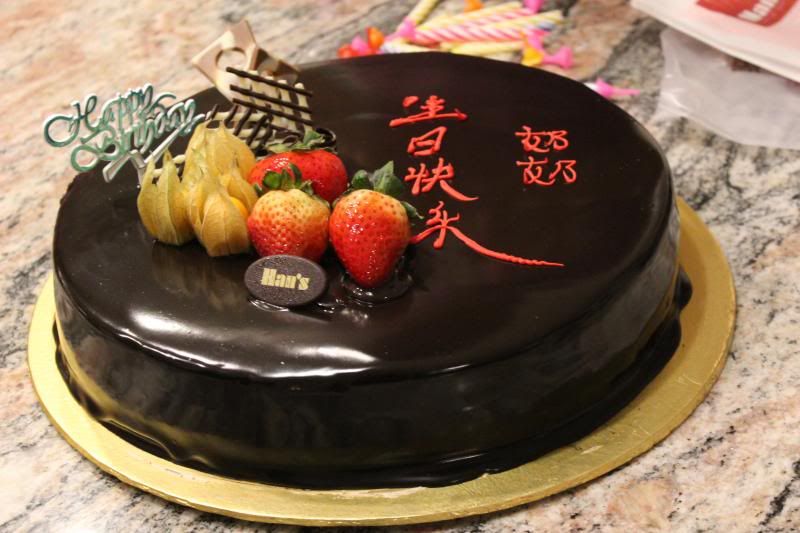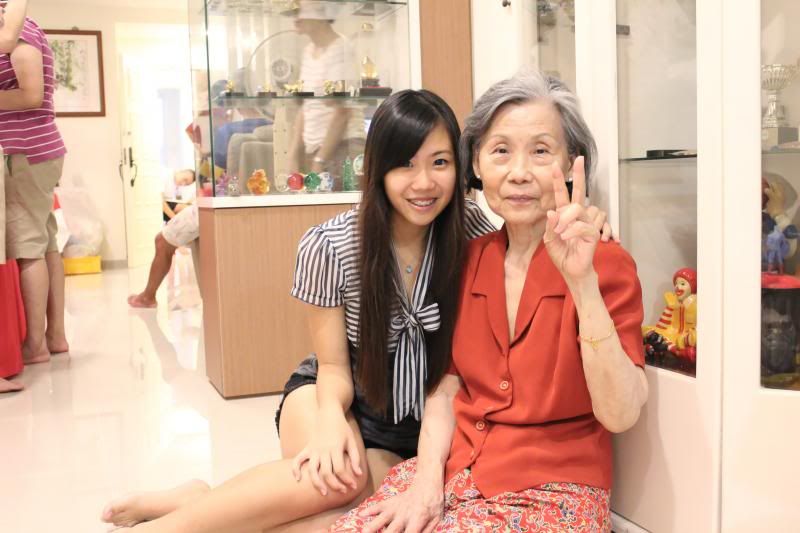 Cute granny who turned 76 yesterday!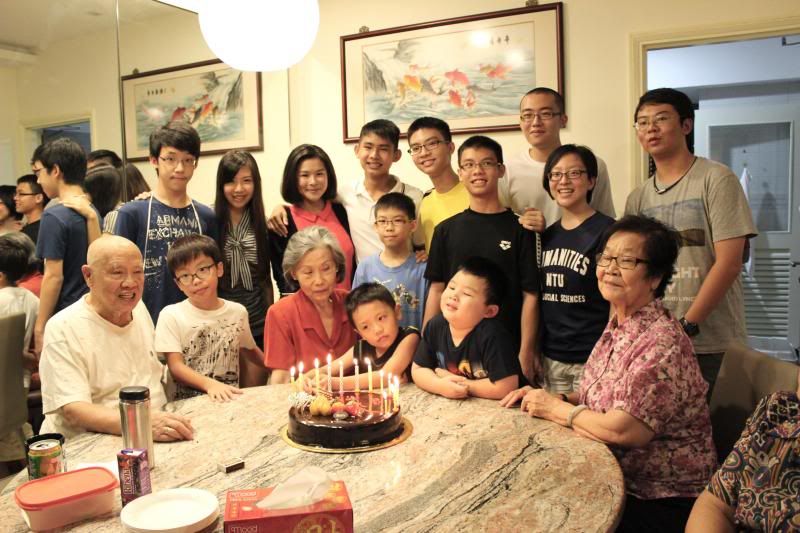 13/16 of the cousins
Last night we had to attend two separate birthday celebrations, which explains the title "bilocation". According to wikipedia it means being at two places at once. And yeah I googled that hahaha. So anyway we went to my mom's side to celebrate Arjuna's birthday first then to my dad's side for my granny's birthday and dinner there. Had a great catch up session with Clara :) Not sure when will be the next time we see one another again!