Squeezing in a tiny update from my busy schedule -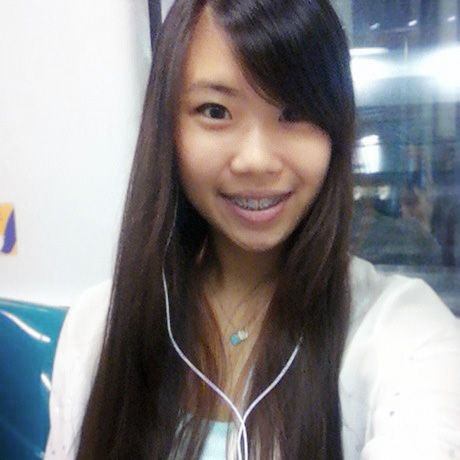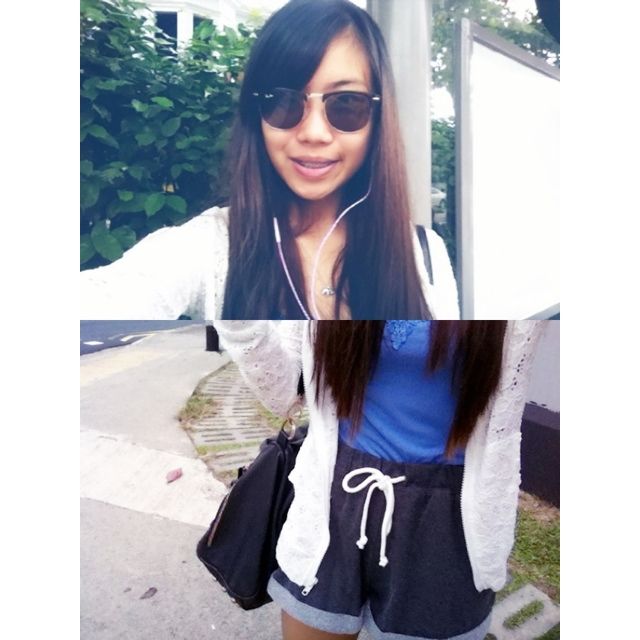 Loving my new shorts from H&M, does it look like I'm going running?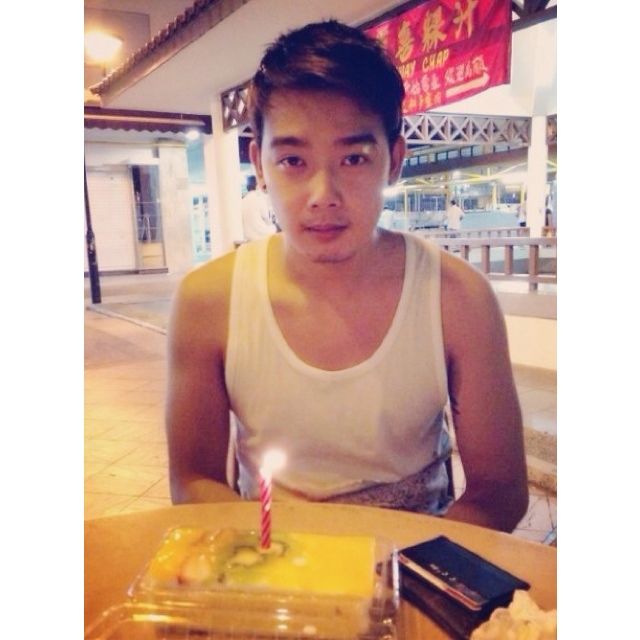 Jordan's mini birthday surprise with the gang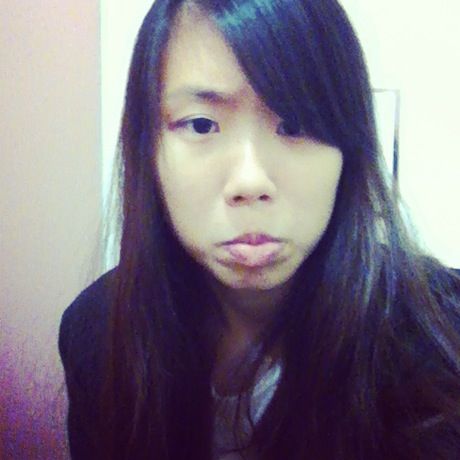 Period woes...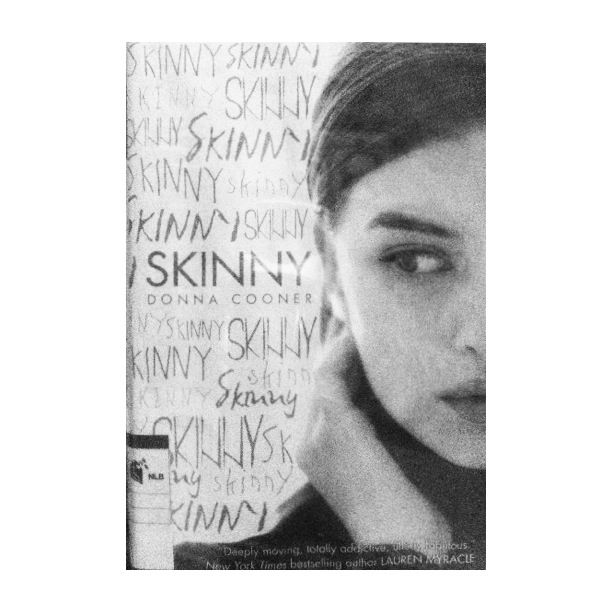 One of the better books I've read in my life because it made me cry. Not just tear, but cry.
Mad cute ele charm neon pink bracelet that Ali got me from Bali ^-^