Here's what I've been up to these days! The lazy days when I don't bring my cam out and resort to using the horrible quality phone camera. Pictures are in random date order..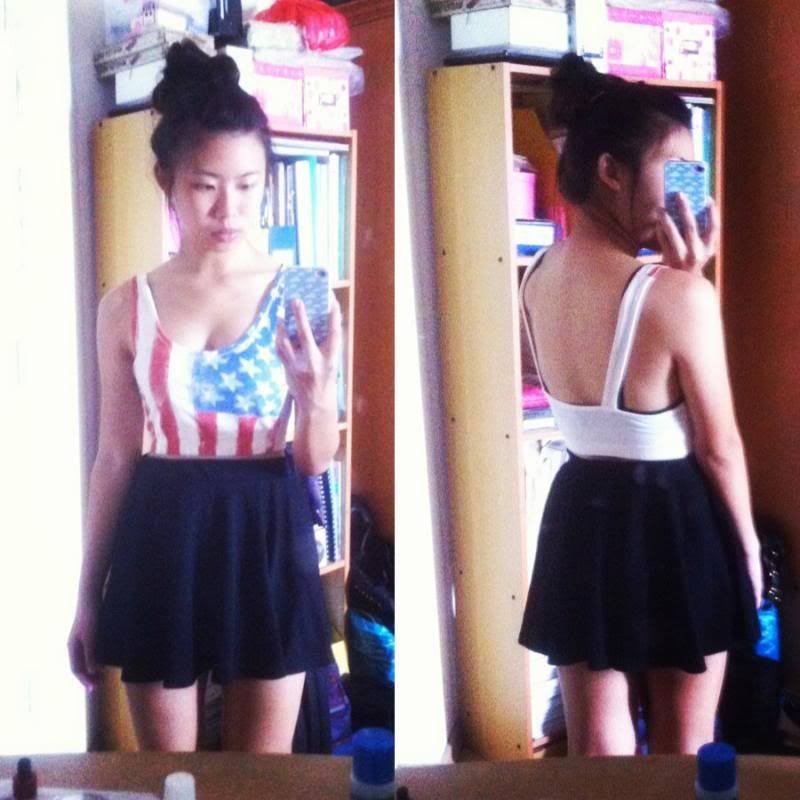 Pre-planned outfit I haven't decided where to wear to yet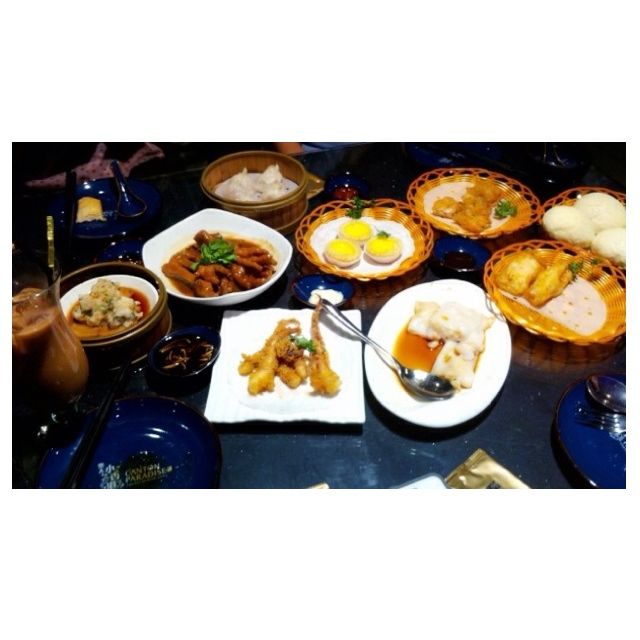 Dimsum lunch at Canton Paradise with my family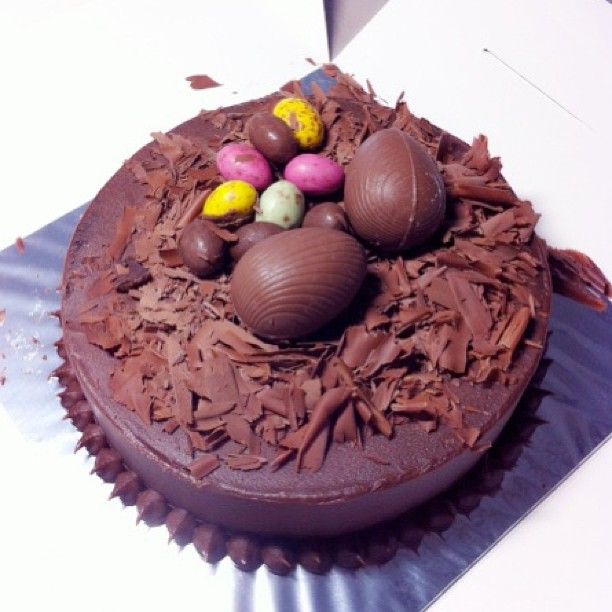 Granny bought us a cake on Easter Sunday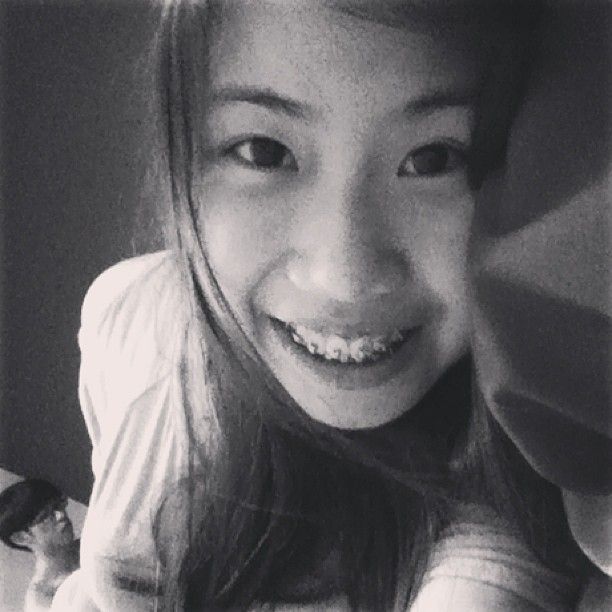 During the chalet (spot mini Jh hahaha)
Finally satisfying my udders waffle craving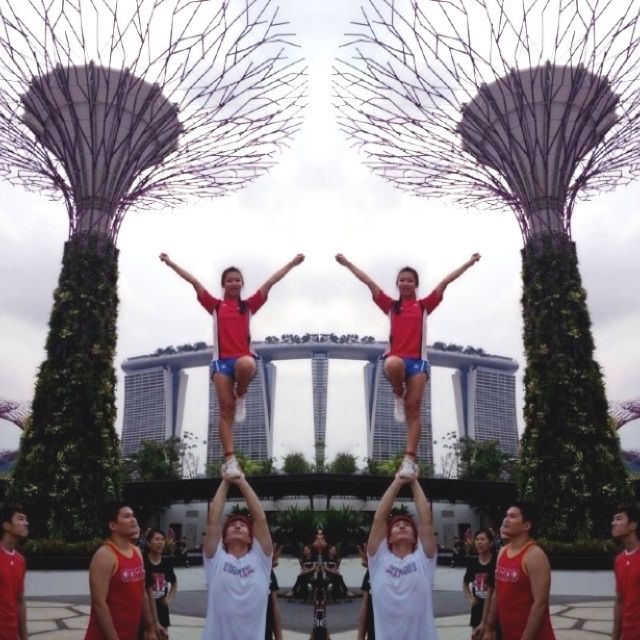 At Denvers' recruitment drive - outdoor stunting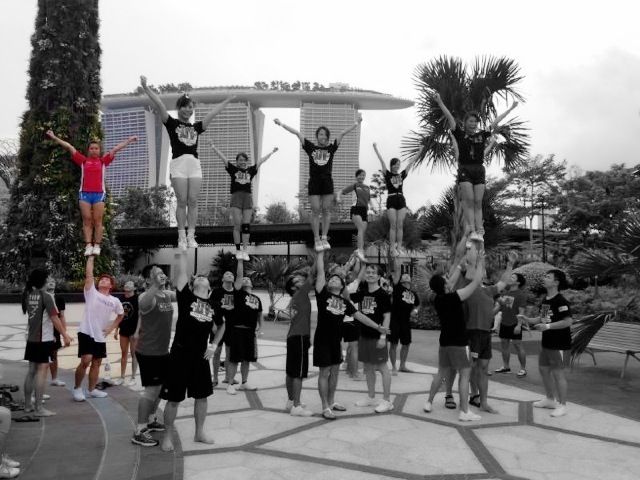 Yeah I had to resort to using this so you guys can tell where am I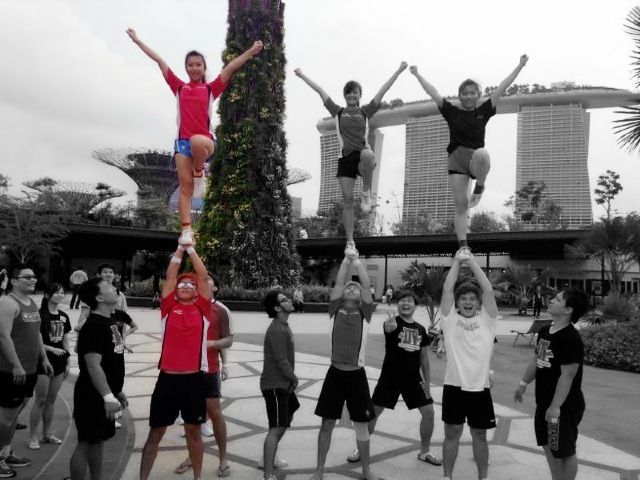 Ironman socks from Aloy, major love!
Quite like this picture because of my
almost
non-existent thigh gap hehe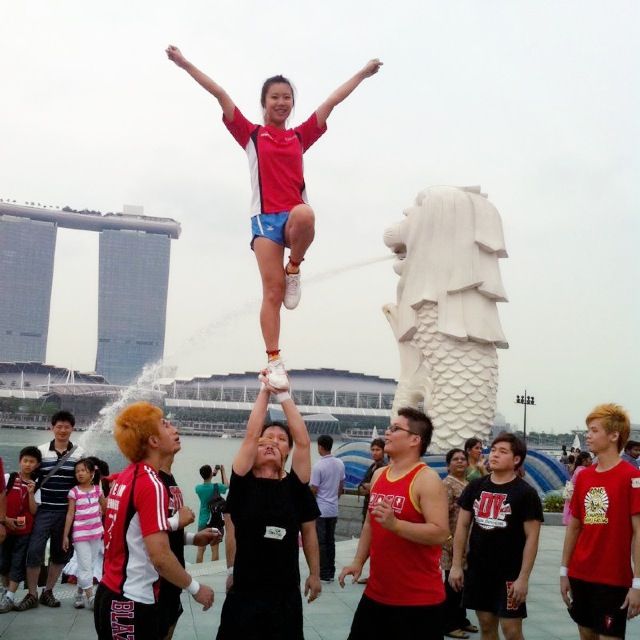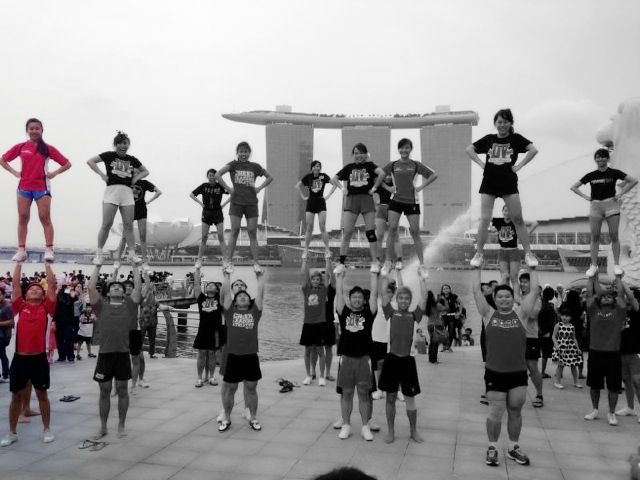 Group extension in front of MBS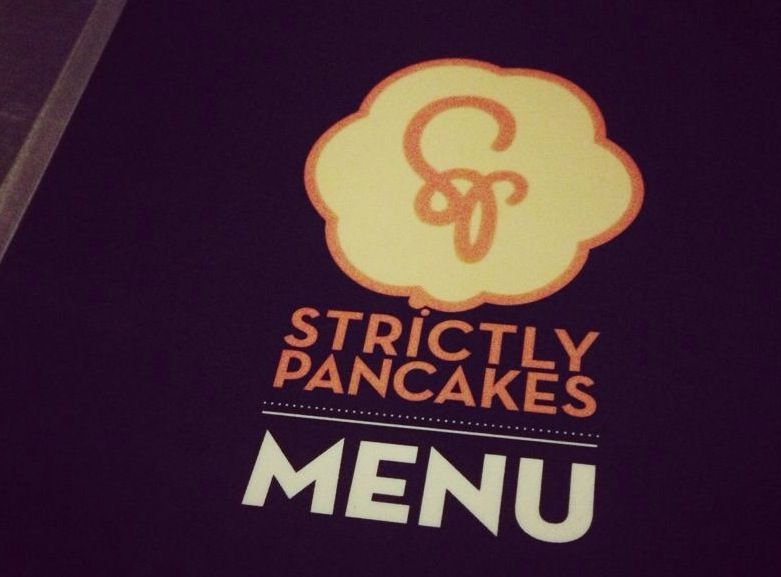 Dinner with Drey & Rm
My yummy garlic butter prawns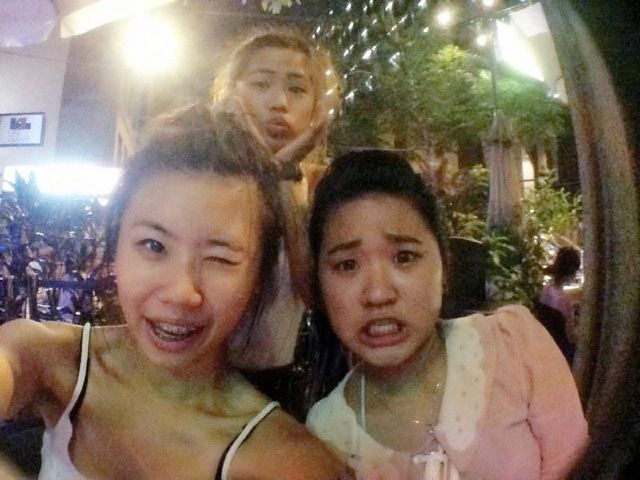 Nice advertising slogan LOL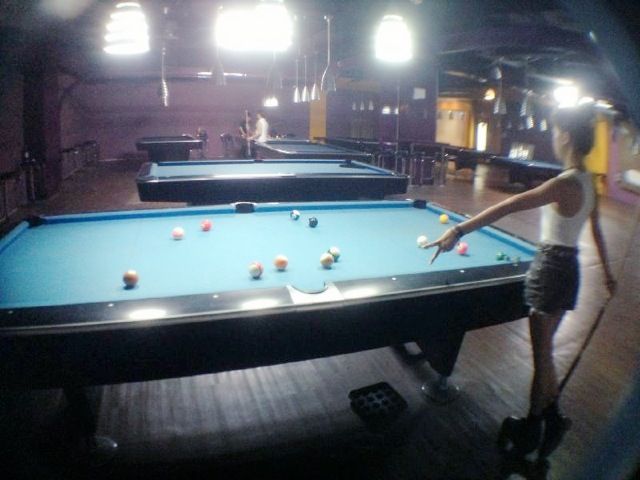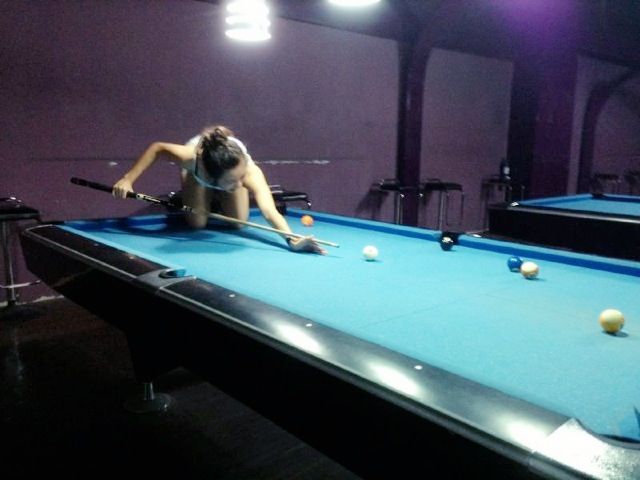 Invented a new winning position for pool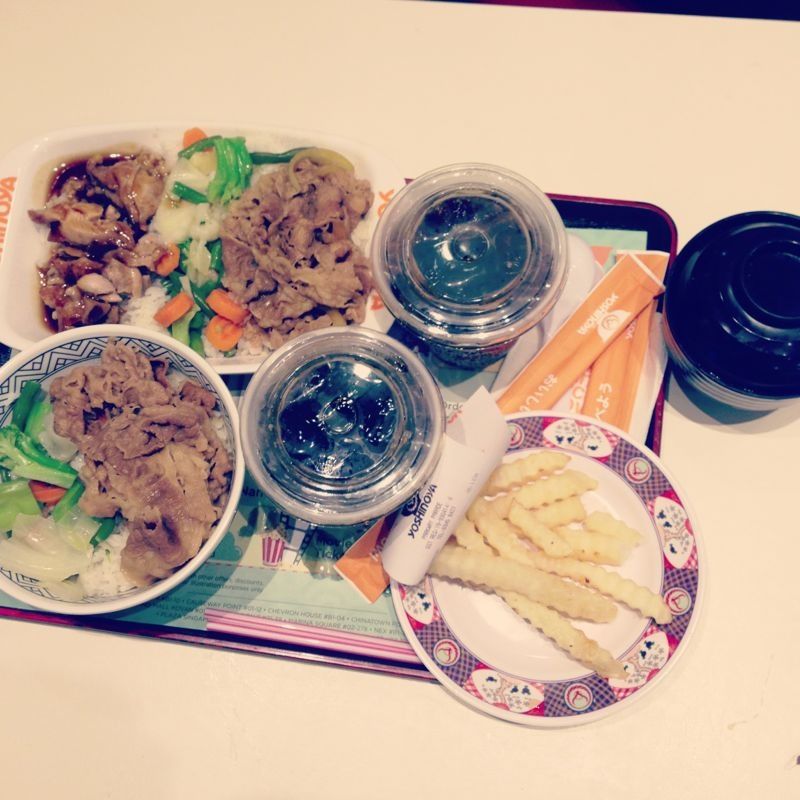 Dinner with Jh just now
Off to do some reading!
Goodnight
x