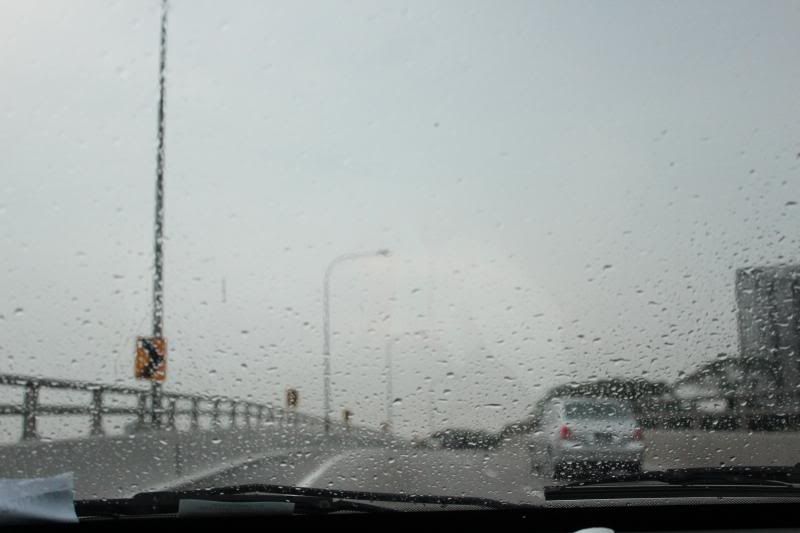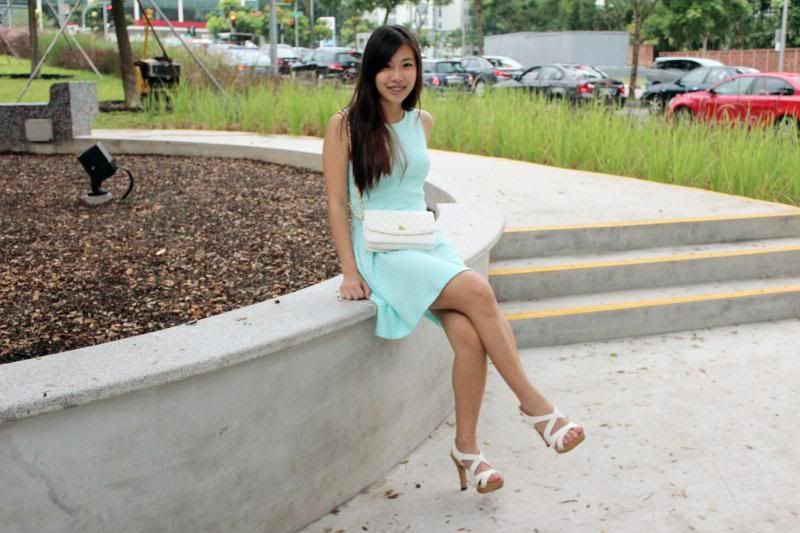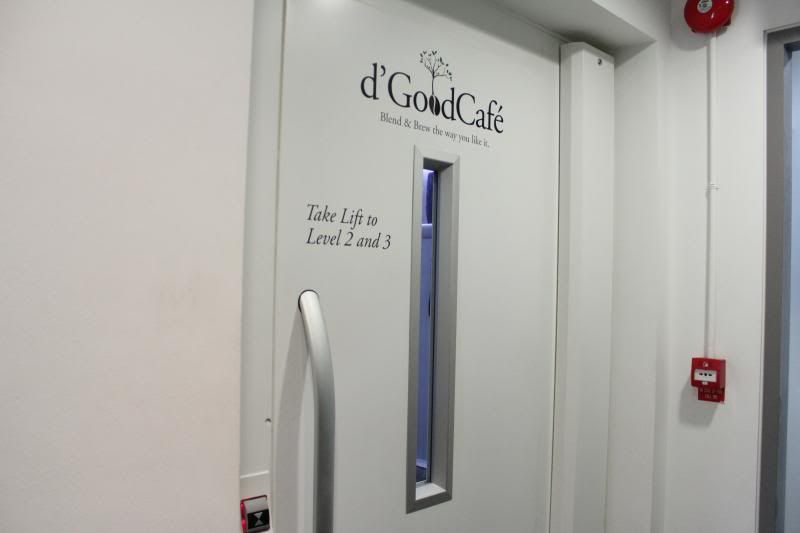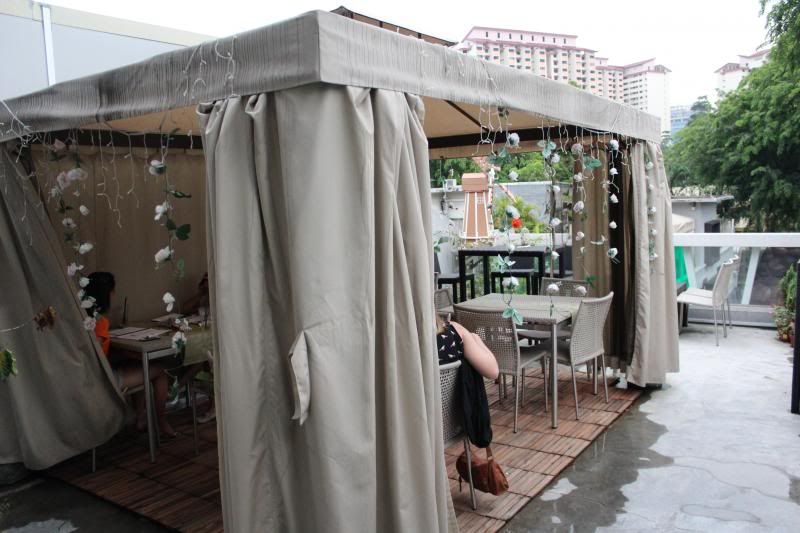 Pretty balcony area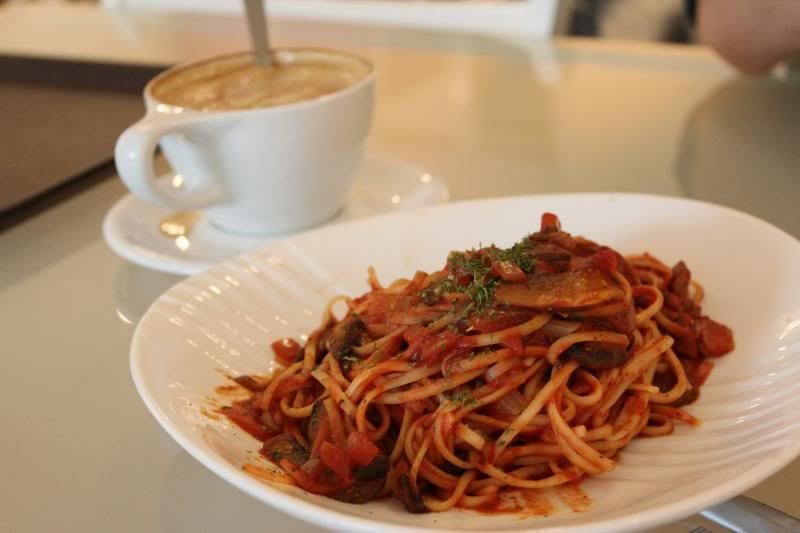 Portobello pasta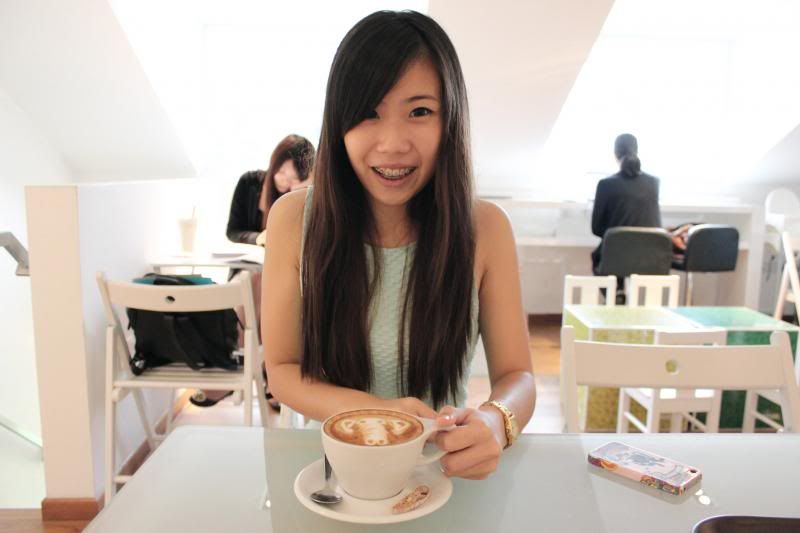 Elephant in my cappuccino!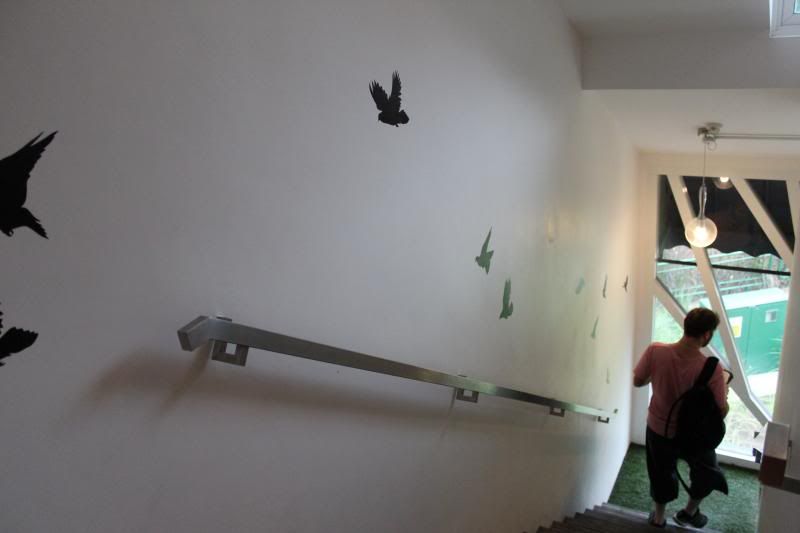 The staircase leading to the loft area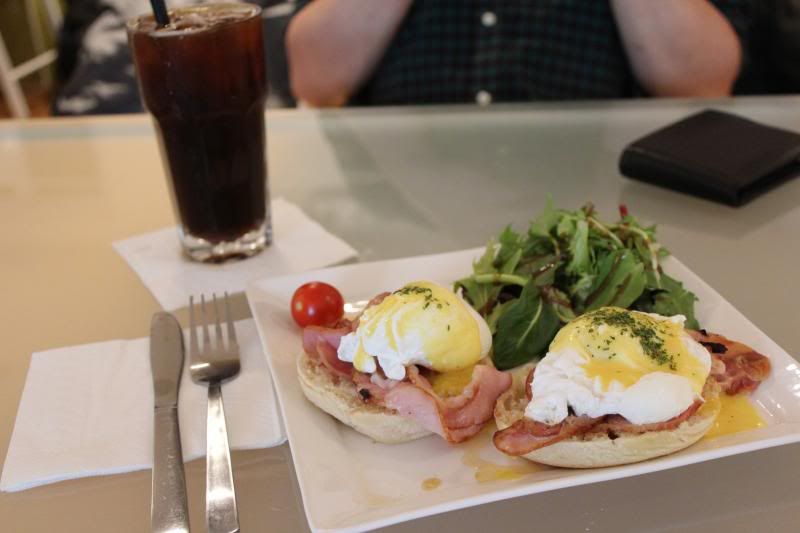 Yep so as you've seen from the pictures, we went to Holland V to check out d'Good Cafe. Which was a total disappointment. Apart from the coffee art which I thought was pretty clever, everything else was just.. meh. The food servings were small and everything that was supposed to be served warm was sort of cold? Plus both the drinks and food didn't exactly taste very well.
To think that we travelled all the way there :( On the bright side, it was the first time I got to see Weng drive! I've waited for this ever since he got his license but as usual every kid has to go through the parental supervision phase. Hopefully that phase is finally coming to an end!
d'Good Cafe
273 Holland Ave
#02-01/02 S(278992)
Tel: +65 6219 9807
Opening Hours:
Mon to Thurs & Sun, 10am to 10pm
Fri & Sat, 10am to 11pm