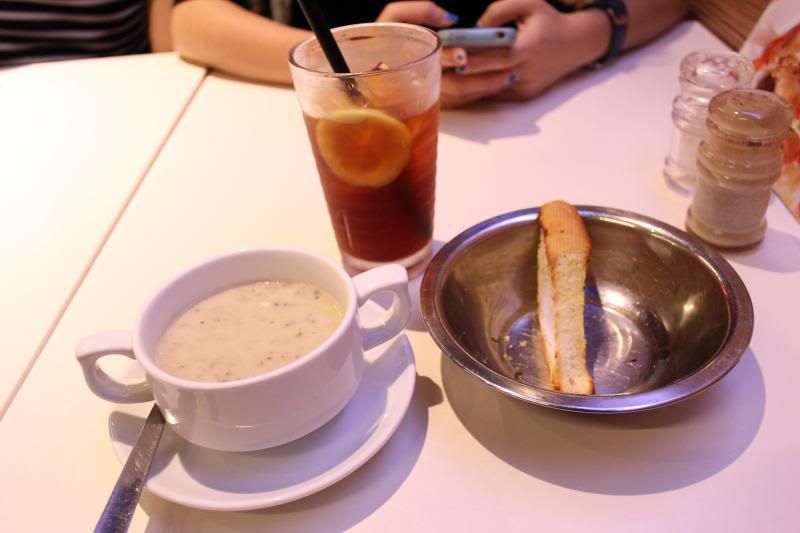 Dawn and her goldfish eyes. Life! Is! So! Unfair!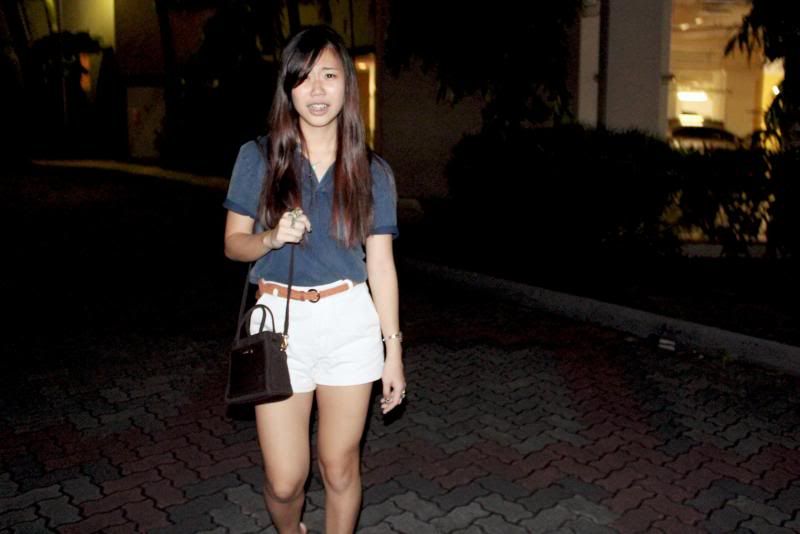 Ugly pic of me talking while walking but it's my only outfit shot so I shall make do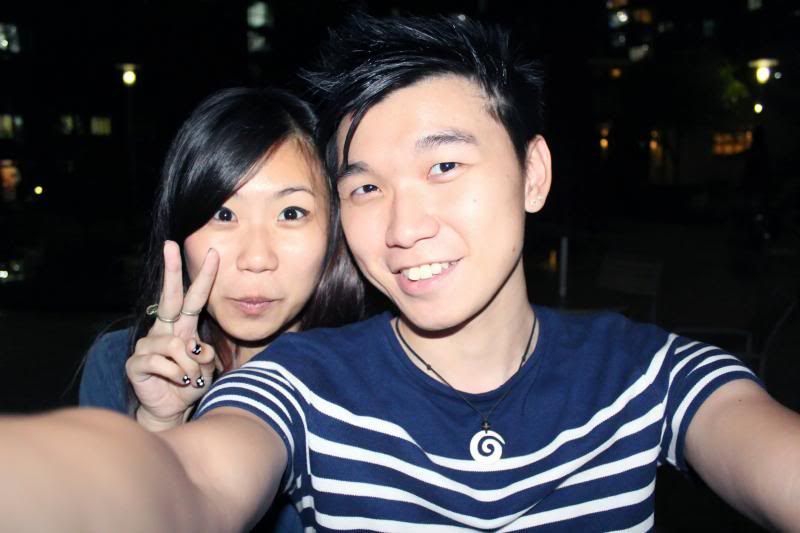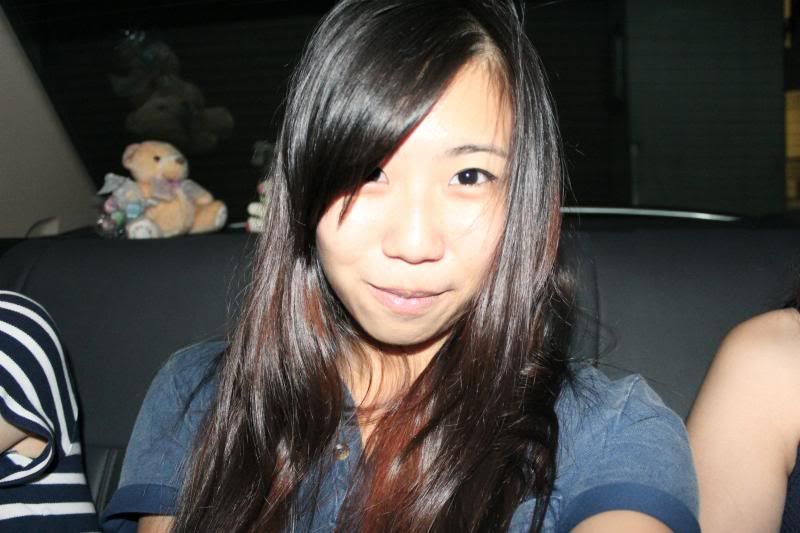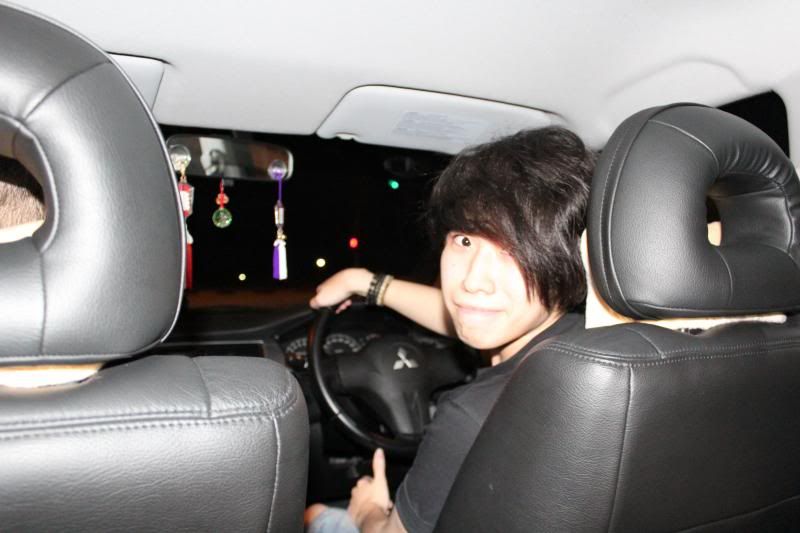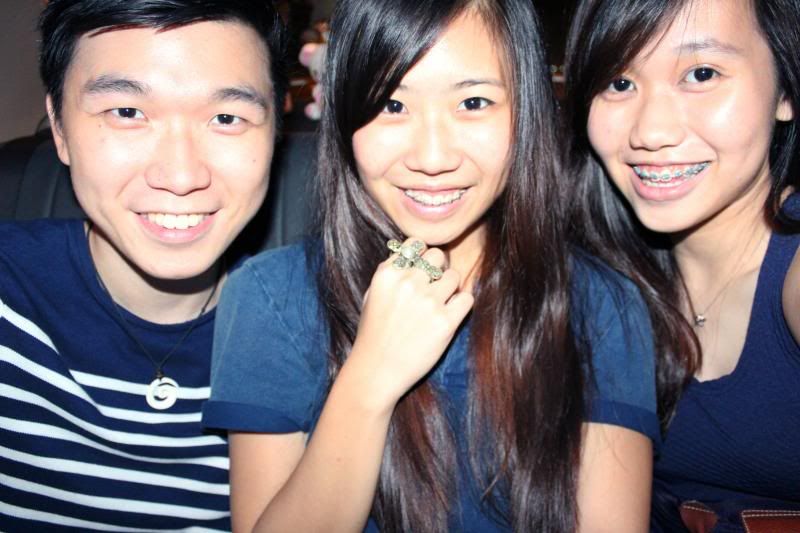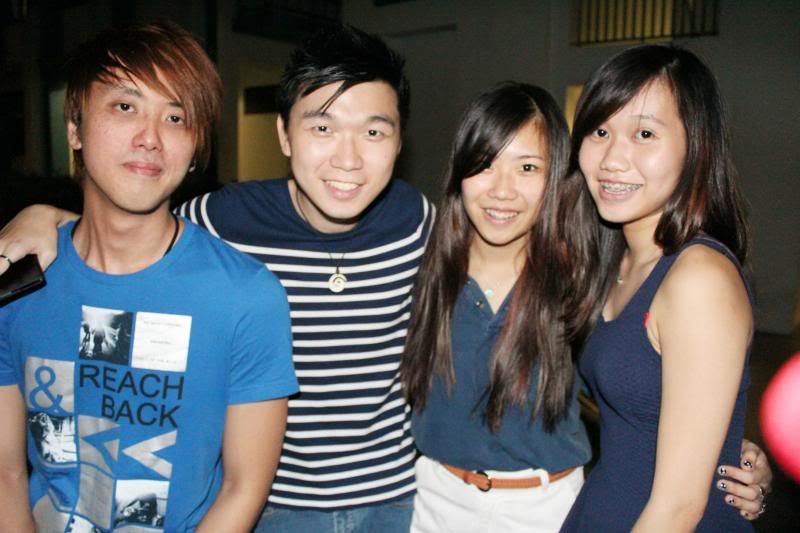 All of us coincidentally colour coded in blue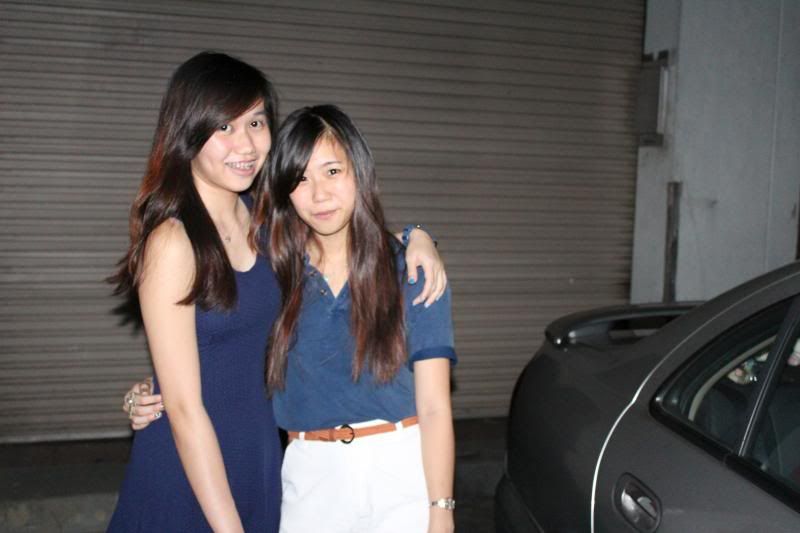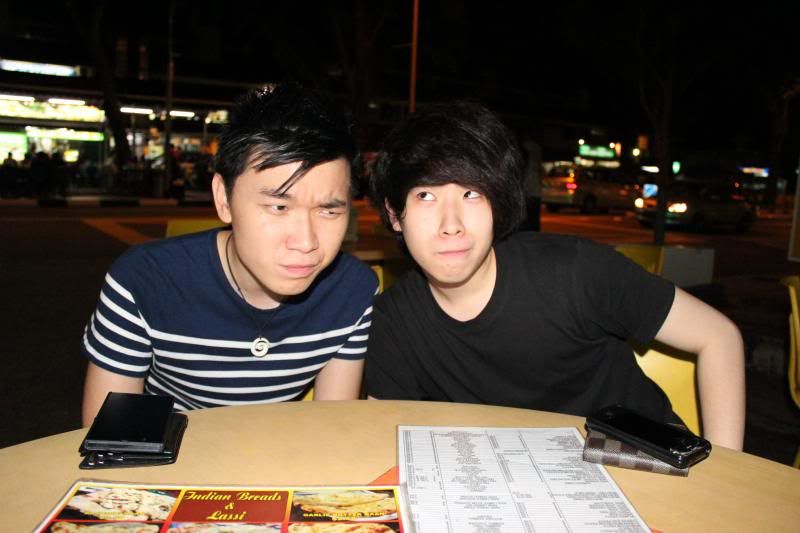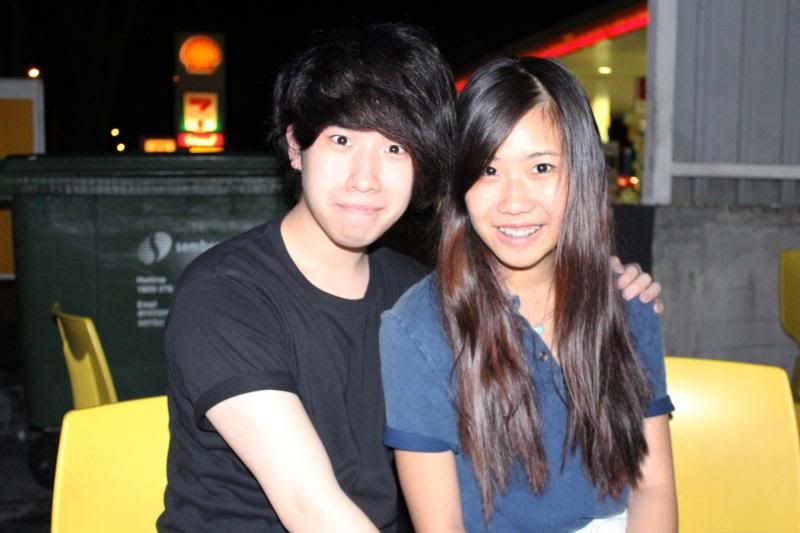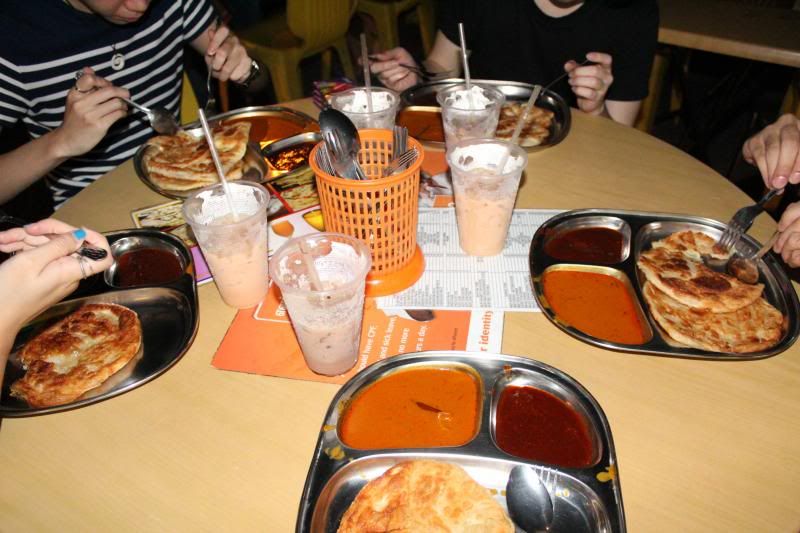 Can't wait to go back there for prata again omg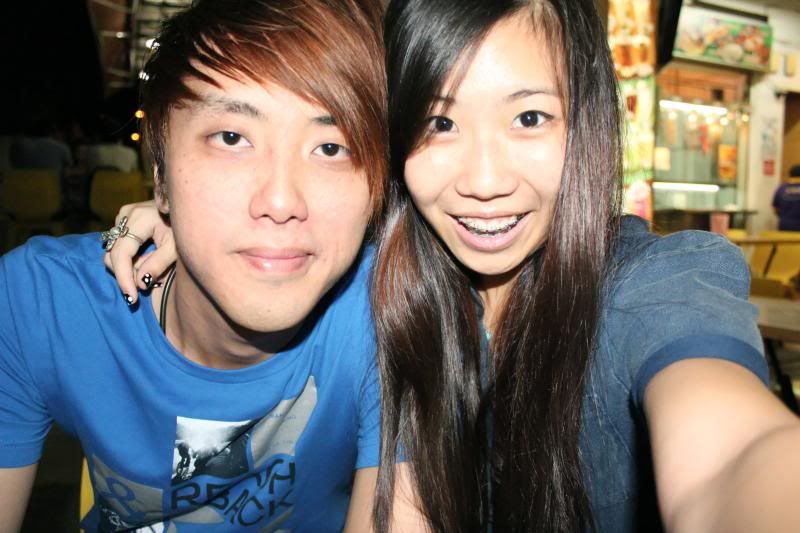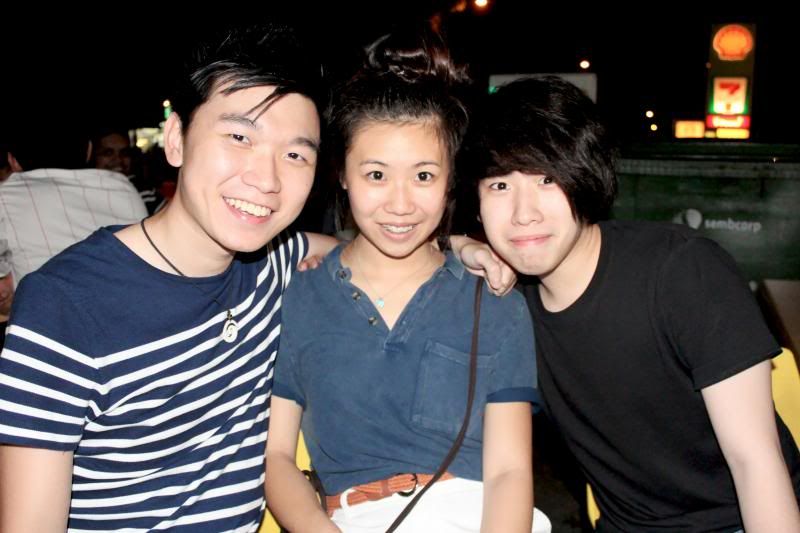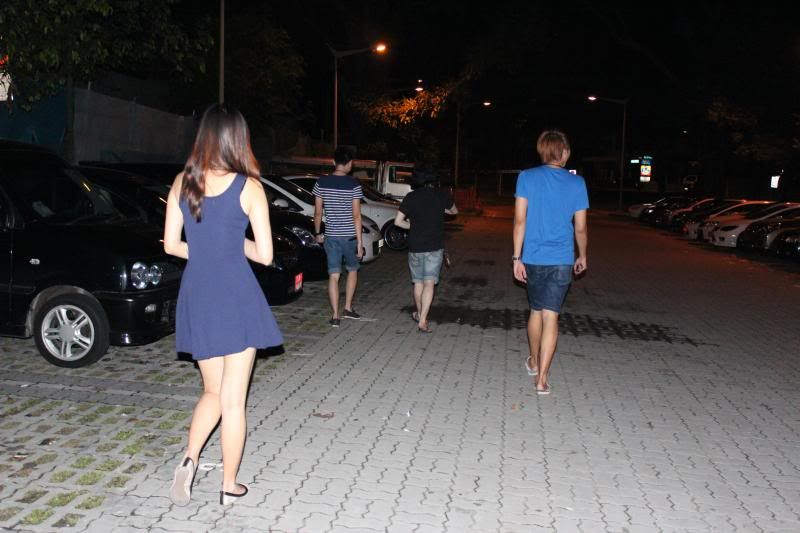 Met a tiny portion of the apples last night - rest of them are either in the army / overseas / working. Can't seem to get everyone together at the same time anymore.. Anyway we had dinner at 313's Hot Tomato which was a damn stupid plan because there is practically nothing to do in town apart from shopping. None of us wanted to shop so we just sat there talking till like 9pm before taking a train back to Ks' house to get his car.
Jere just passed his TP a few days ago so Ks drove us to Jere's place for him to get his car as well :> Now the whole clique has their driving license except for Jon Lim & I. NO PRESSURE GUYS. After that we headed to Udders but by the time we got there, it was closed. Ended up at Simpang Bedok for prata instead. It was my first time there and I swear they have like the best prata ever!?!
Got home 1 hour 30 minutes past my curfew (yes I have a curfew at midnight I am fucking Cinderella) and I suspect I'm currently on house arrest full lockdown for the rest of the week. Damn it. Gonna spend the rest of today nursing my bloodshot infected eye back to its healthy self by using my trusty (ugly) pink glasses while reading. Really need to get around to making a new pair of specs!