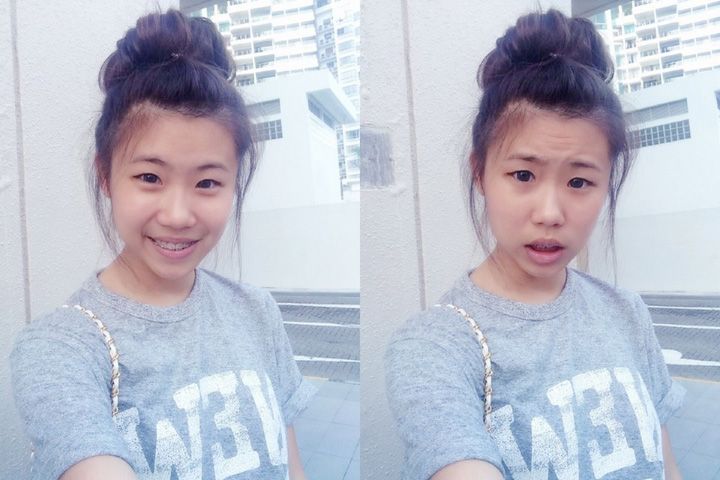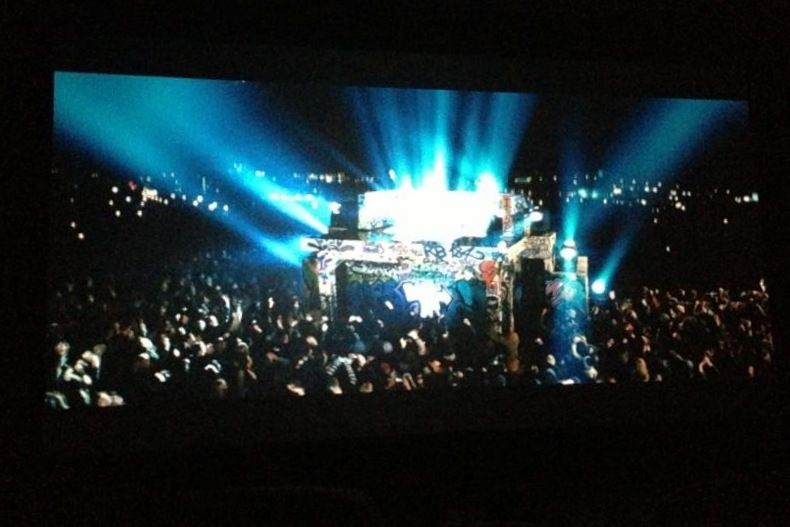 "First rule of magic: Always be the smartest person in the room."
Wearing my brother's oversized New Balance tee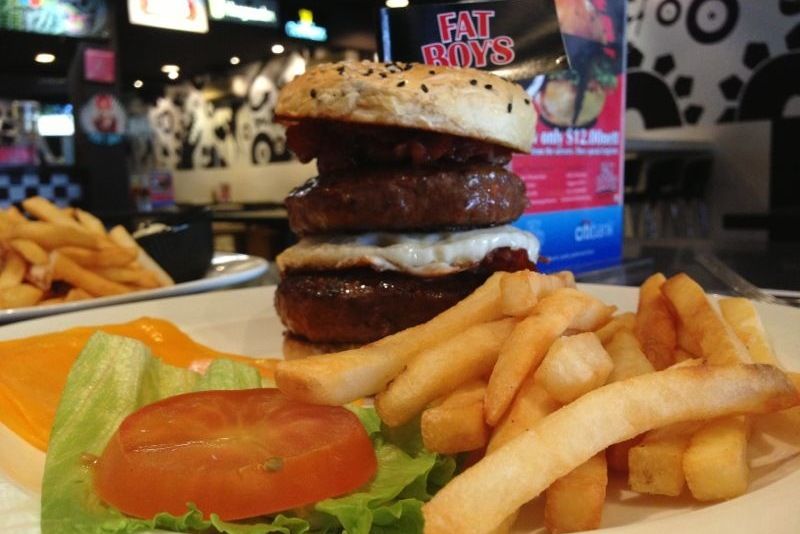 Met up with W and we caught Now You See Me followed by dinner at Fat Boys. The movie was awesome!! Have been waiting for the release of it ever since I saw the trailer like half a year ago? Finally man. At the end when they revealed the identity of the last horseman everyone was like wtf mind blown... I looooove sci-fi / action packed movies. Will totally give it a 5/5!
Anyway, moving on~ Anberlin and The Red Jumpsuit Apparatus will be coming to Sg for a combined concert soon. Thinking if I should go since my favourite song (Inevitable) is by Anberlin but then again they might not even play it right? Plus what's the point if I don't know like most of their songs. Hmm decisions, decisions.