How I spent my Sunday -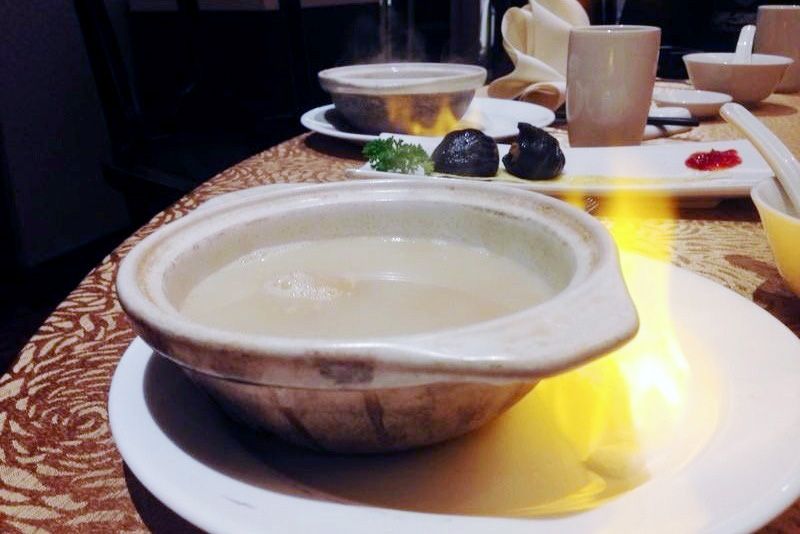 Sharks fin soup on a burning plate which amazed me
My favourite dish - bamboo clam!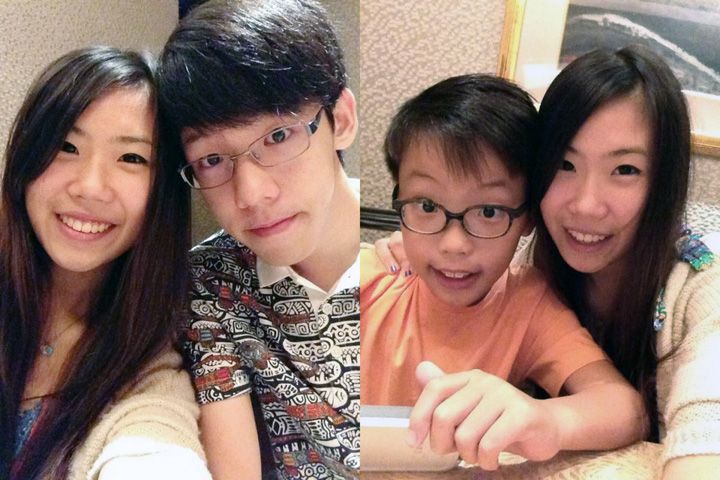 Two of the people I am willing to die for if there was a need to ♥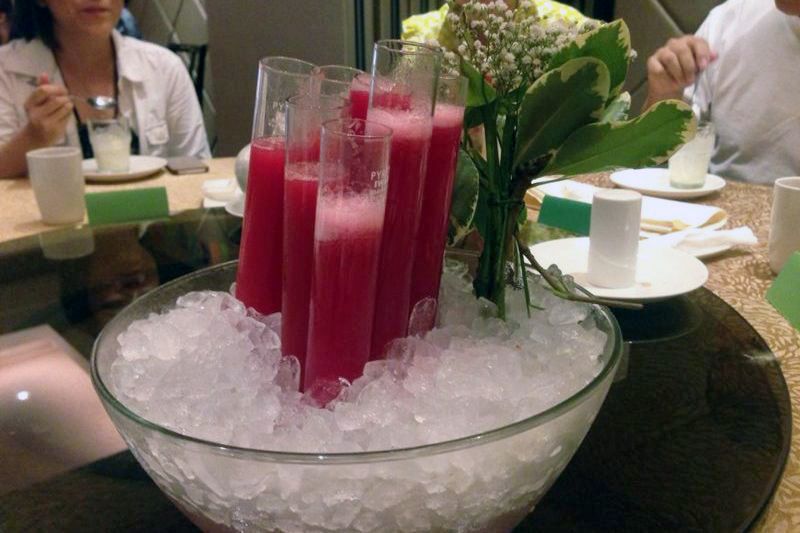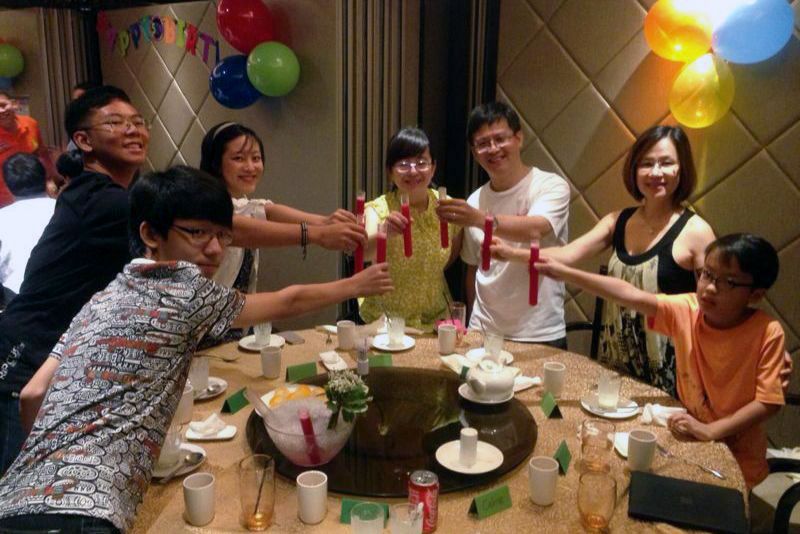 Our table and the watermelon test tubes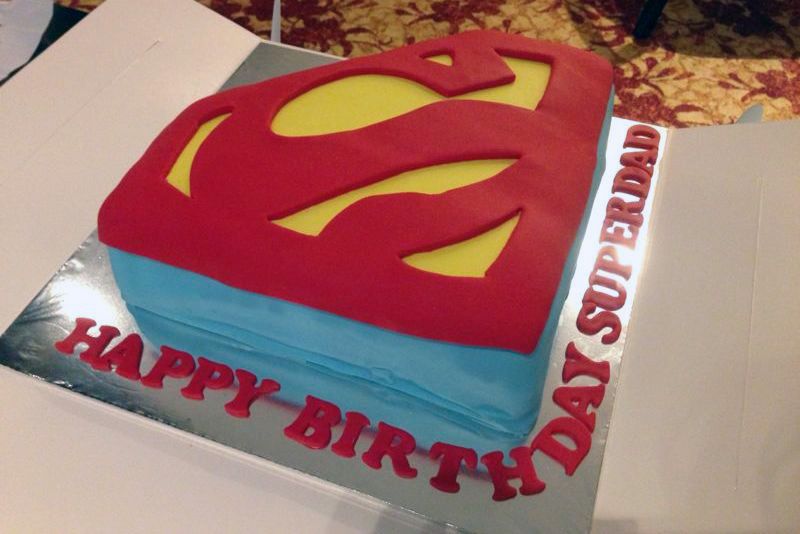 The cake my cousins got for their dad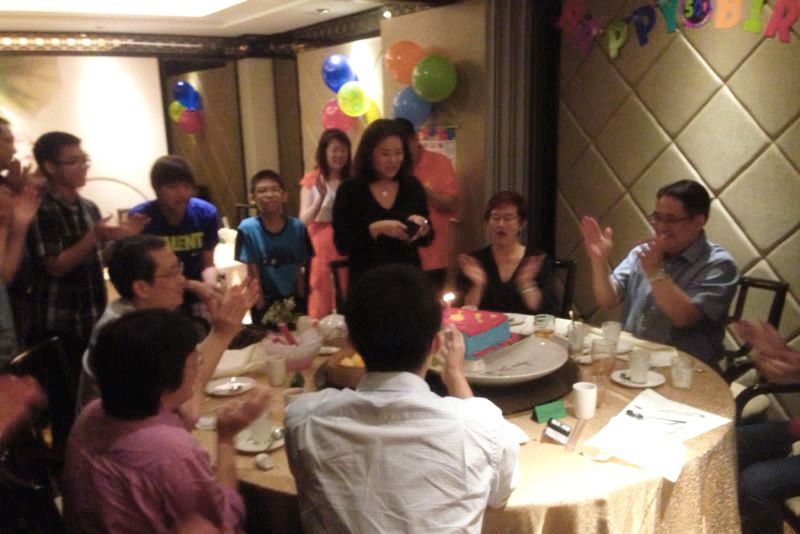 Uncle's birthday celebration at Tunglok Classic with the Ho family :)
Our DIY style of roasting marshmallows by the beach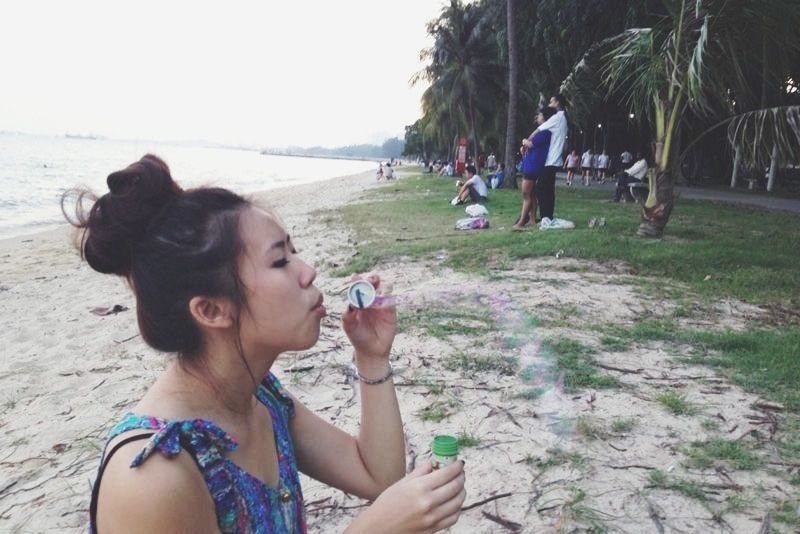 I am a living mess.
Sometimes I feel like my existence is just a hindrance to everyone around me.