"Welcome to the Punch presents the story of a former criminal, Jacob Sternwood who is forced to return to London from his Icelandic hideaway when his son is involved in a heist gone wrong. This gives detective Max Lewinsky one last chance to catch the man he has always been after. As they face off, they start to uncover a thoroughly deep conspiracy they both need to solve in order to survive."
OMY invited me to a movie screening last night. What I liked about this movie is the action and the unpredictable scenes, making it really intense to watch. It is also a british production which means you get to listen to the british accent through out! The storyline is basically about a policeman and a man wanted by the police, about revenge and investigation. However, which of the good guys will turn out to be bad? Are the bad guys actually good people?
Catch
Welcome to the Punch
in theatres on
18 July
!!!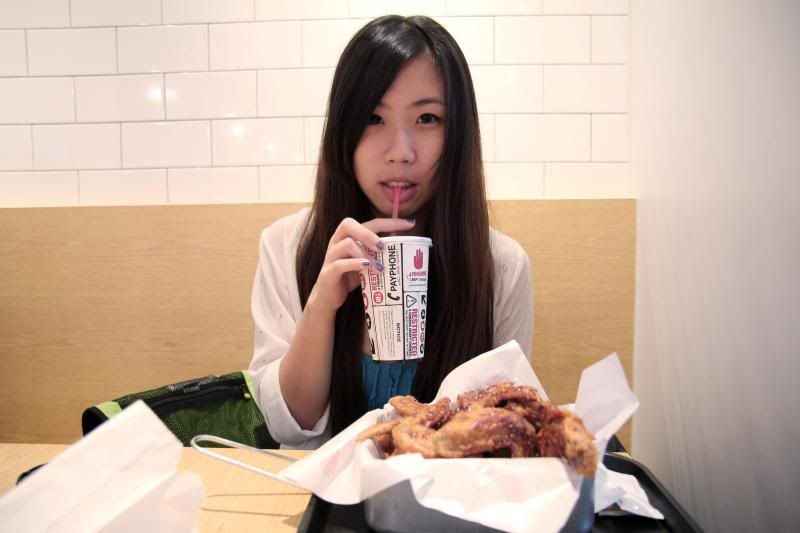 Having a quick dinner before the screening
Haven't had this in months! Their standard dropped tremendously..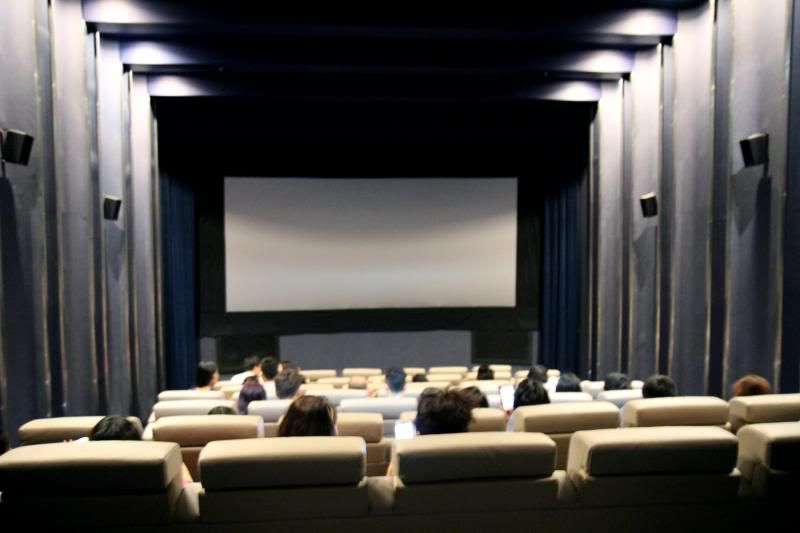 Mini preview theatre