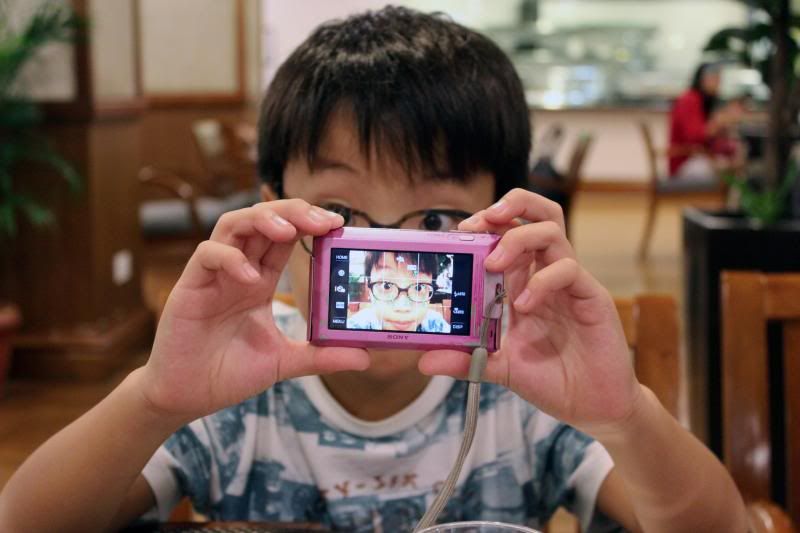 Already a camwhore at such a young age.. it must run it the family hahaha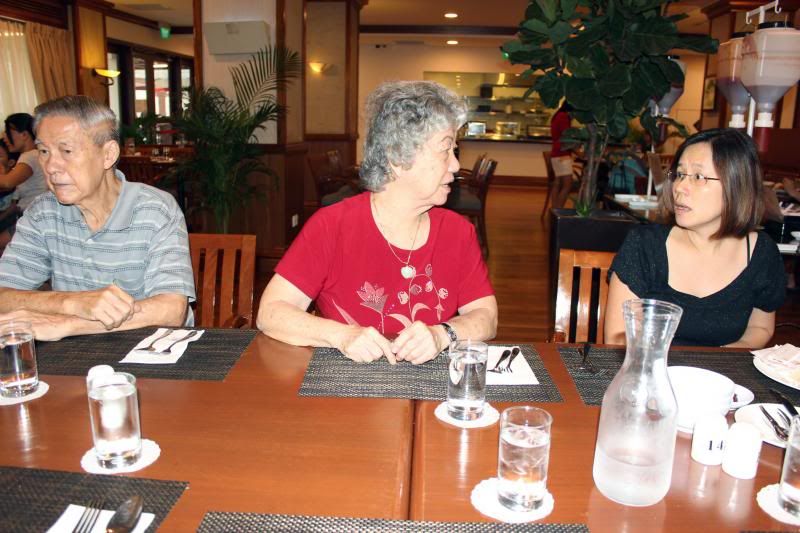 Mom's facial expression is win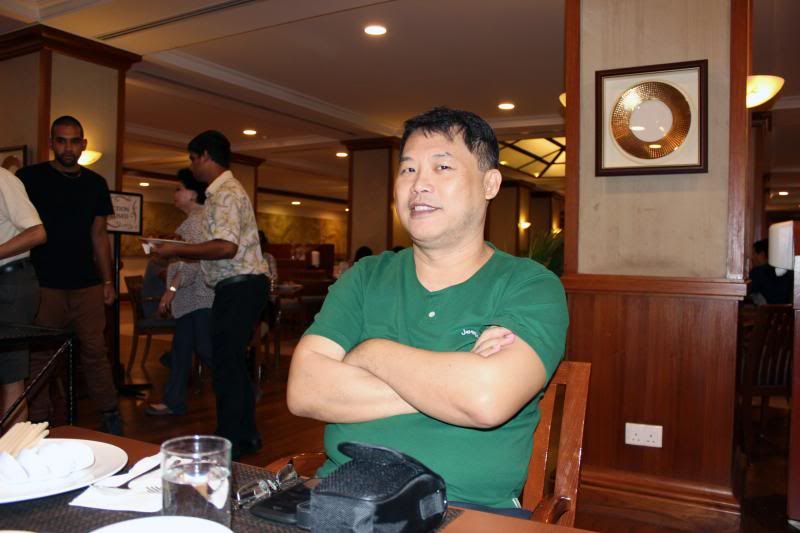 Dad with swag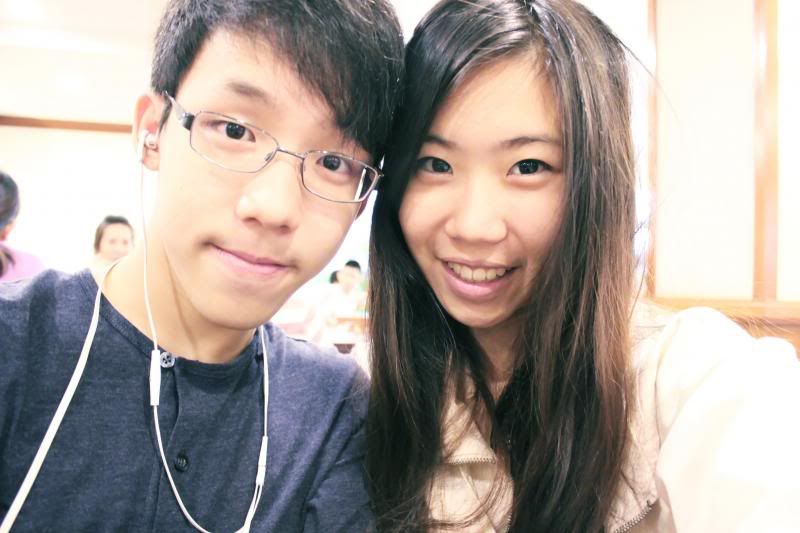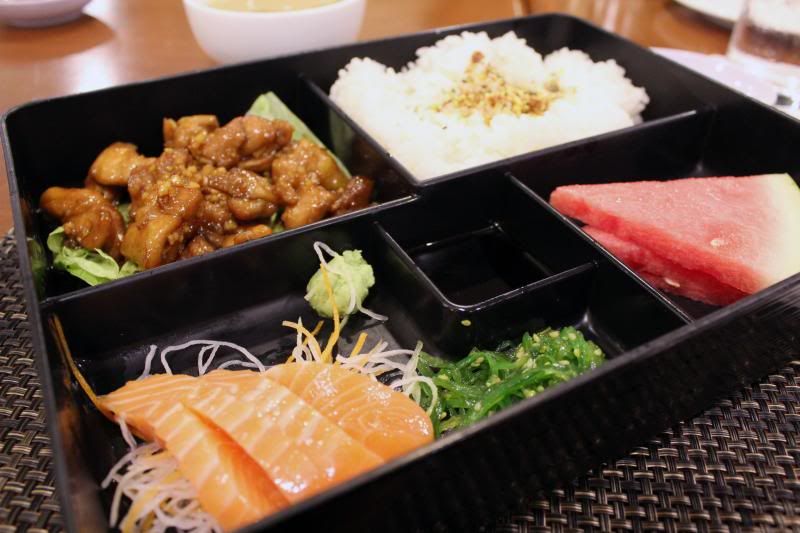 My chicken bento set which I ordered just for the salmon sashimi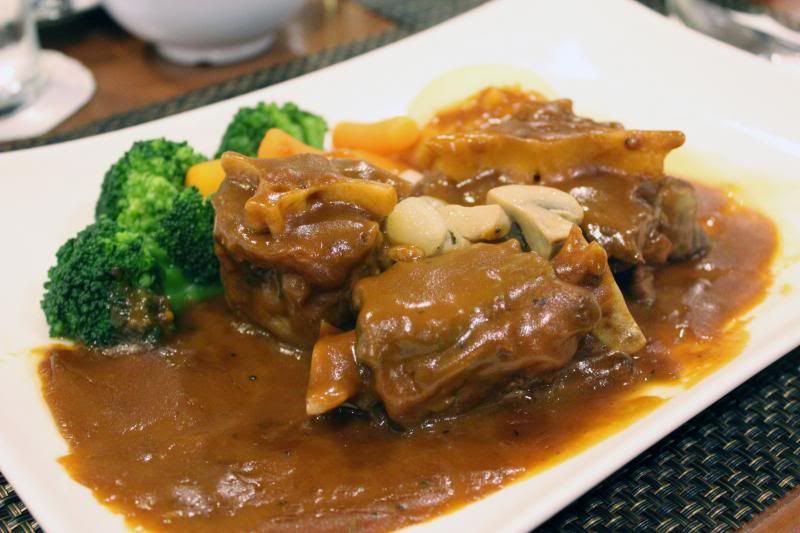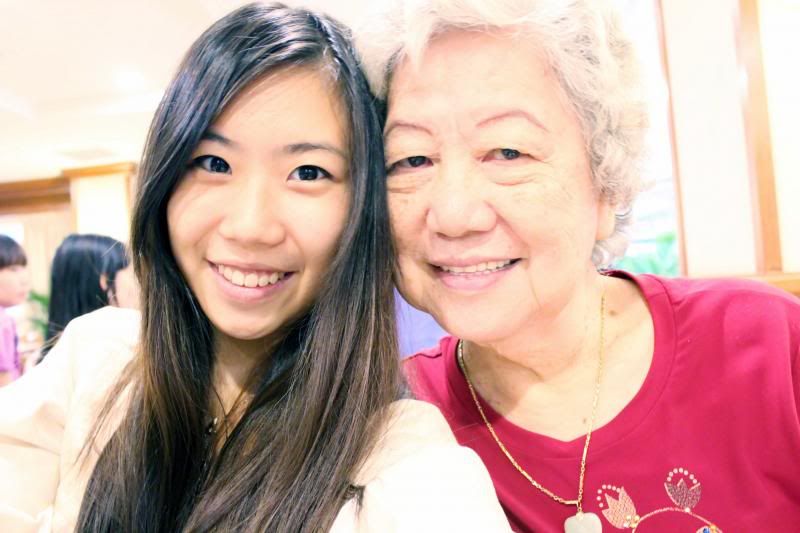 With my cutie grandma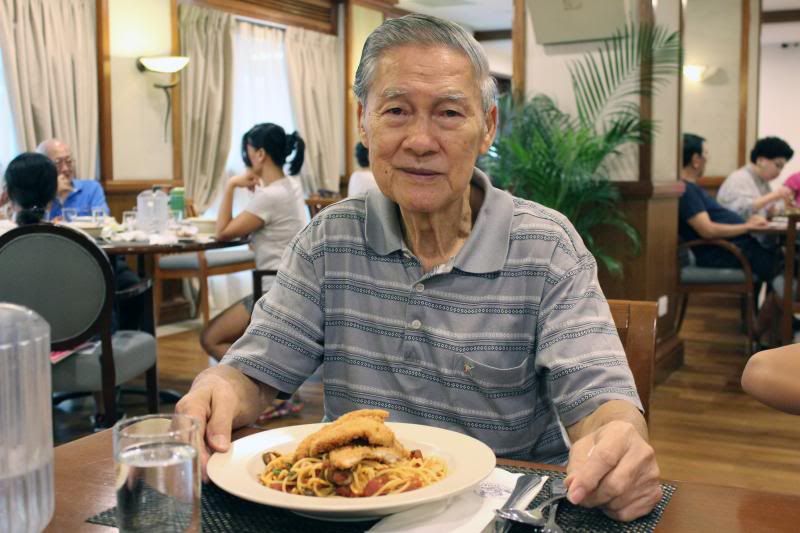 Hipster grandpa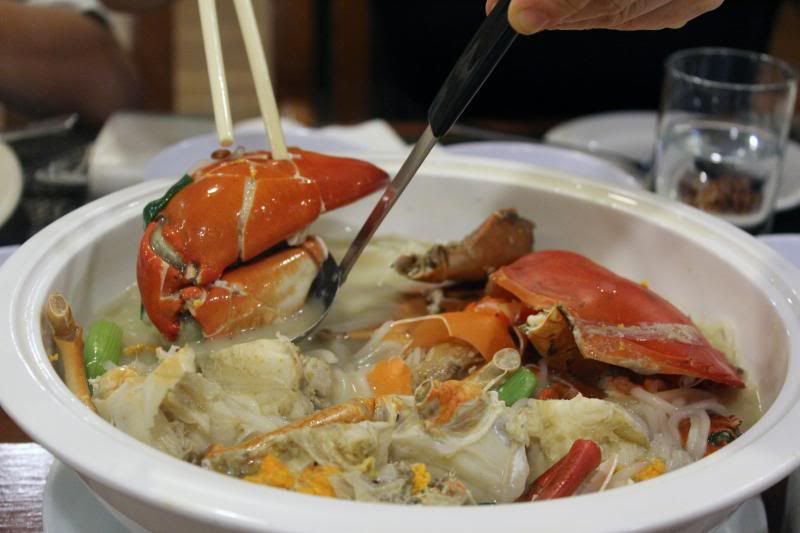 The parents' crab noodle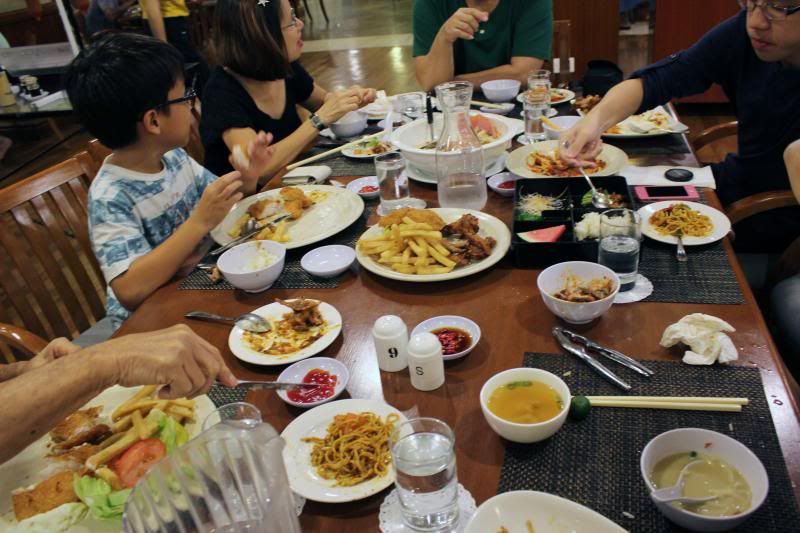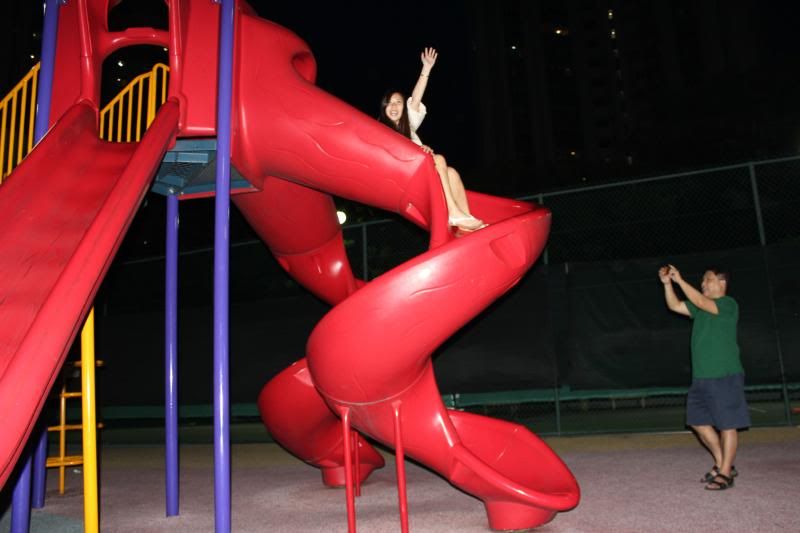 Dad in the background snapping away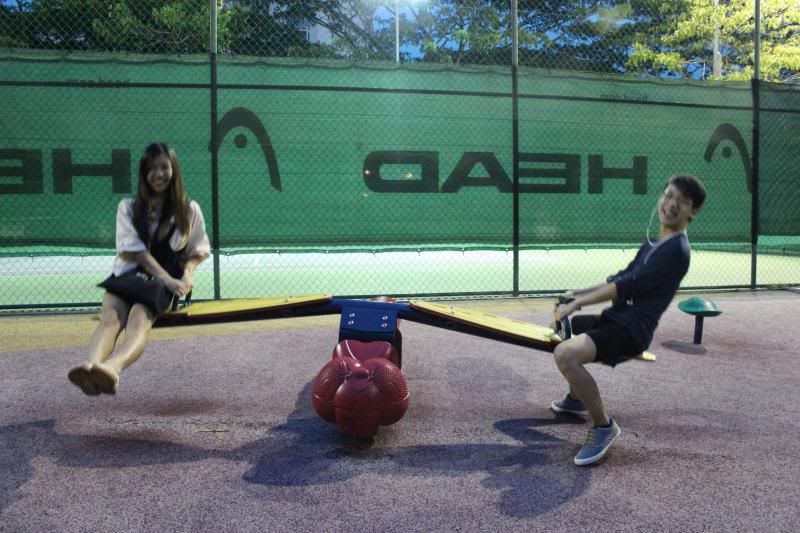 Genuinely happy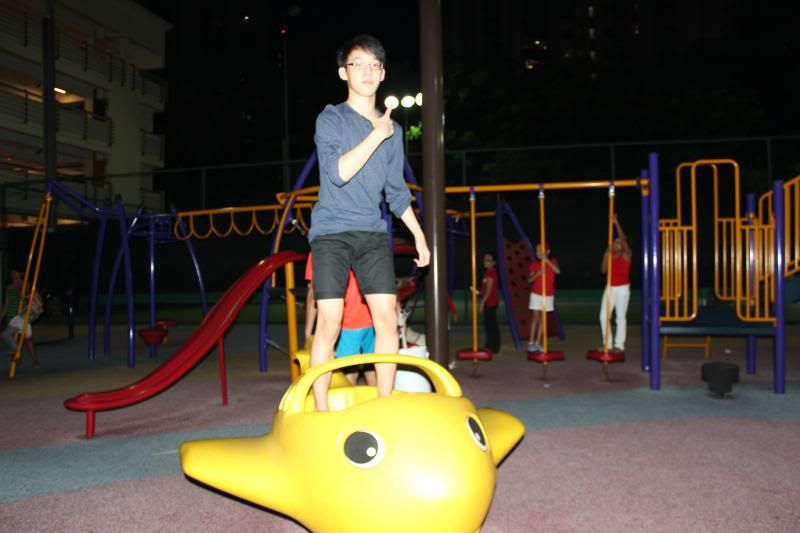 See the people behind wear until like singapore flag lol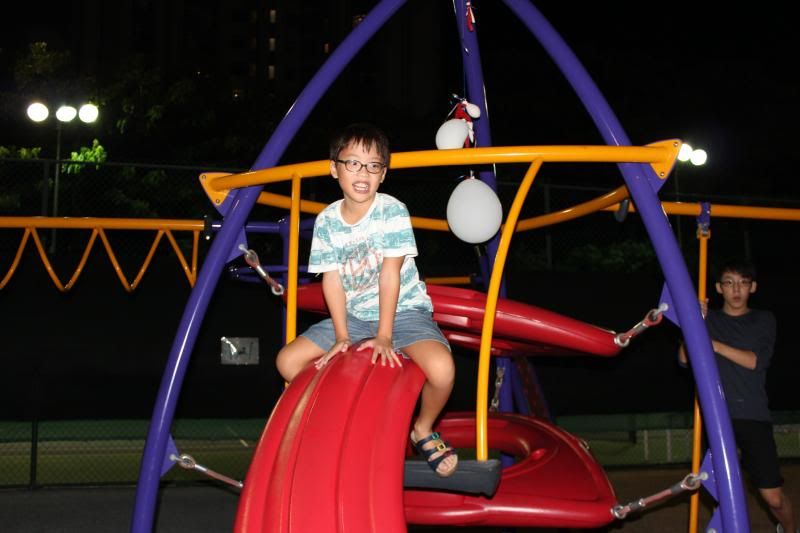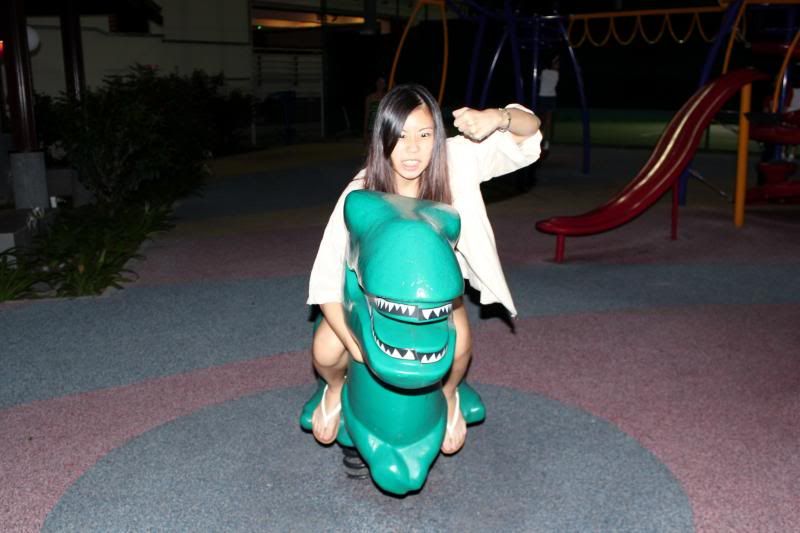 "DIE T-REX DIE"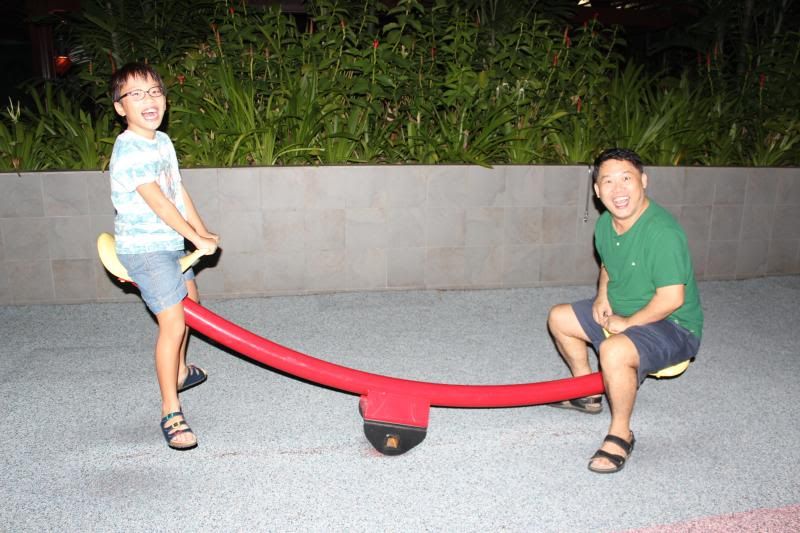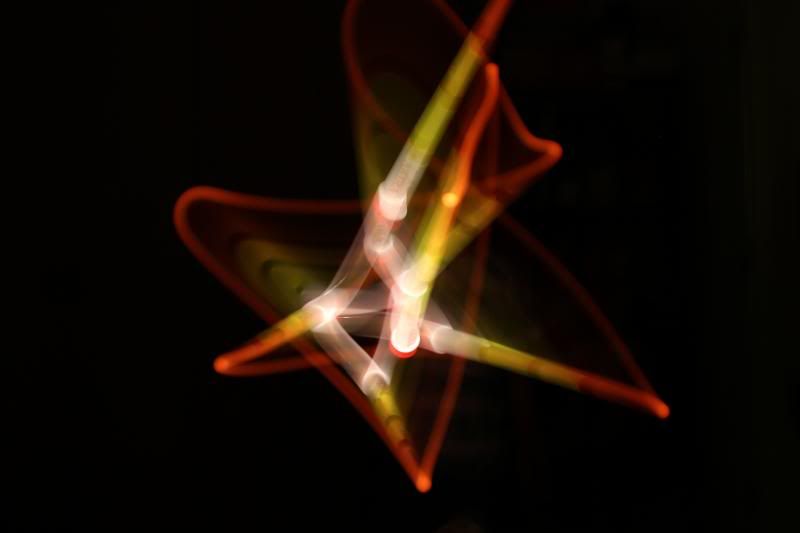 Playing with slow shutter speed and a light saber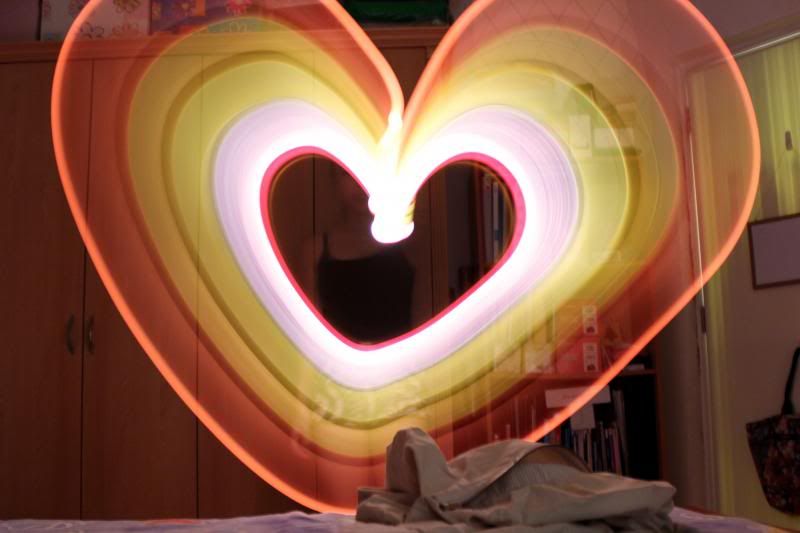 Dinner with my family at SSC on National Day. Wanted to wear red at first because I am patriotic like that, but then I realized I don't own a single piece of clothing in red -___- #win Anyway we ordered so much food we ended up wasting a lot.. we are always ordering too much tskkk. Not sure if poor estimation or just too greedy hahaha
Went to the playground to relive our childhood memories (mine and Clemon's - we used be at SSC all the time when we were younger!!) and realized that they renovated it so now it isn't as awesome anymore. I mean come on... they removed the swings and giant tunnel slide. Those were the best stuff. Why would anyone remove the swings of all things?! Omg so disappointed la :( Nonetheless, had fun acting like kids all over again. Even my dad joined us hehe too cute!