Mom's side family :)
Ayam Penyet fish version on the right (so it isn't ayam anymore right)
101 pics of my handsome baby bro
Would love to relive the good ol' days and do this again!!
Swag face and still can wave all
Spot my dad snapping pics at the second floor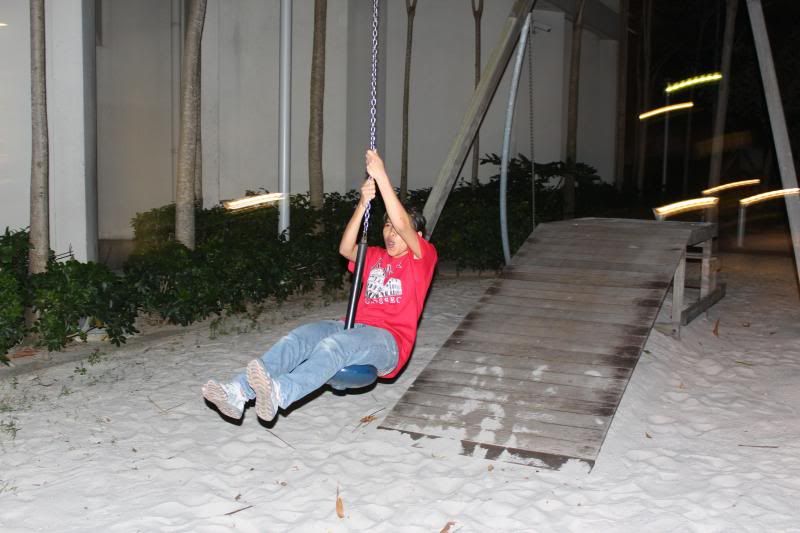 HAHAHA KAROMAH'S FACE LAST WARNING
Me flying in style~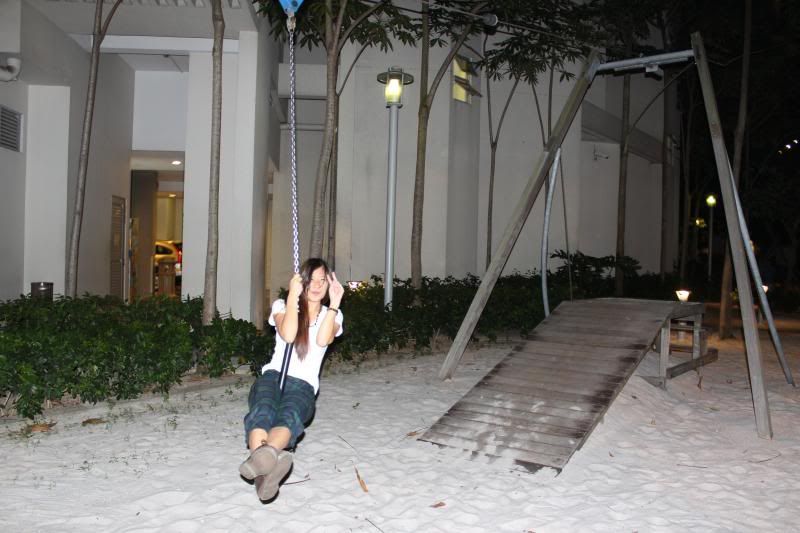 On flying fox also must act cute
Loving the pair of checkered riding pants from Mango, so vintage don't you think? Found it while digging in the mother's closet - it's full of treasure! Hahaha. Also found a brown vintage mini cross body sling but haven't had the chance to carry it yet. Anyway Sunday saw us at Far East Plaza's Ayam Penyet Ria, ordered a whole table of food and ended up not being able to finish again. Discovered some high elements event at the first floor so we accompanied Cymon to try it out :) Really miss rock climbing and all the fun times I had during secondary school camps!