A few days ago
Shop That Feel
approached me for an advertorial. I was so excited when I received their email because it's my first time doing a sponsored advertorial for a blogshop!!! It may not sound much as compared to all the experienced bloggers but it's a start for me :) They're a new online store with many different items for both male and female, be sure to check them out!
I got to pick 3 items from them and here's what I picked!
Starting with this
unisex red plaid shirt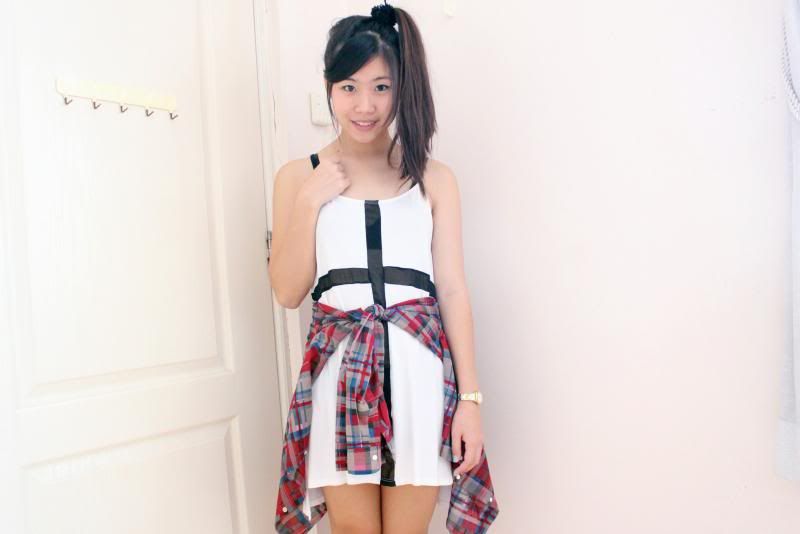 The buttons are the kind you see on Topshop's plaid shirts and I have been wanting another plaid shirt since forever because I only have 2 at the moment, which I feel is too few because plaid shirts are so versatile. They match any bottom and can be worn in so many ways as I've shown above - outerwear, normal top or tie around the waist.
Next item I chose is this
"cool kids can't die" tank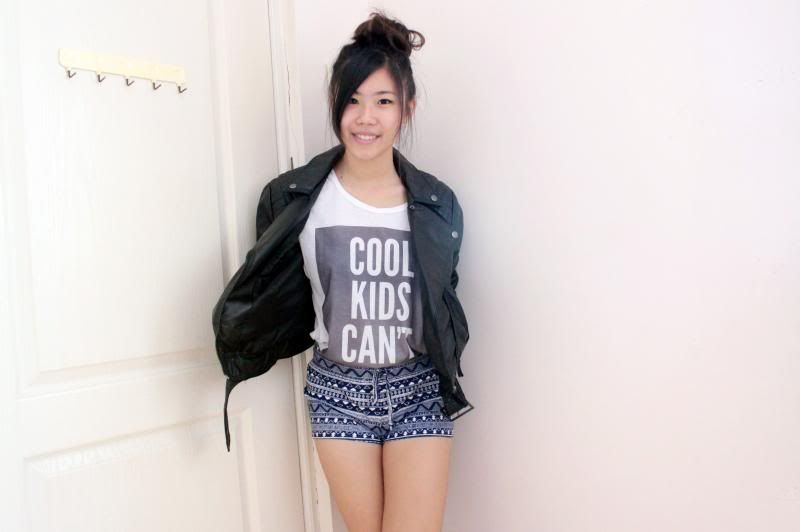 Super hipster or what!!! My favourite piece among all because it's damn
tumblr
omg??? Love the cutting and material. It's not the cheapo rough kind that you get from bugis street okay, it's like really soft and comfy~ Also a versatile piece that goes with practically anything.. jeans/leggings, shorts, leather jacket, etc. Goes with any hairstyle as well!
Last item I kept is the
beach printed crop top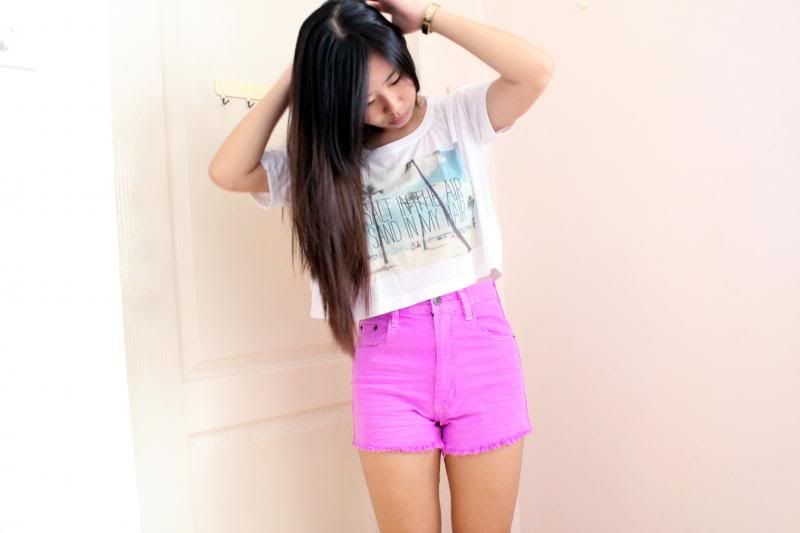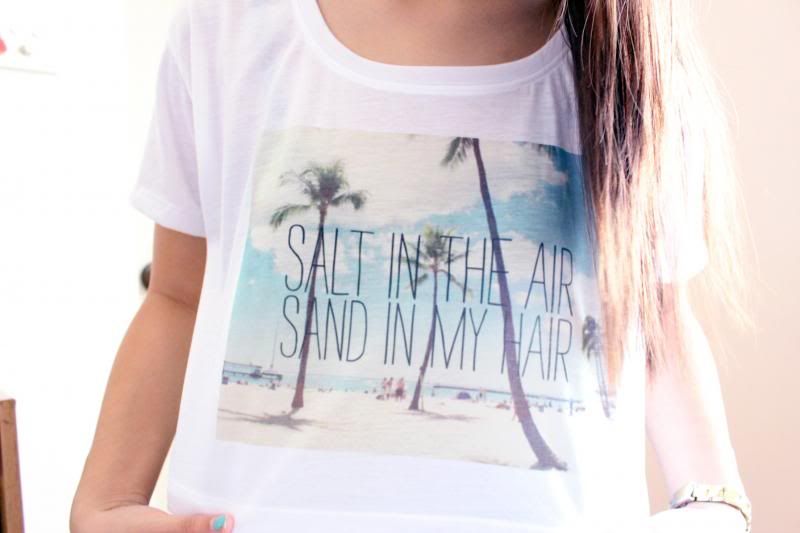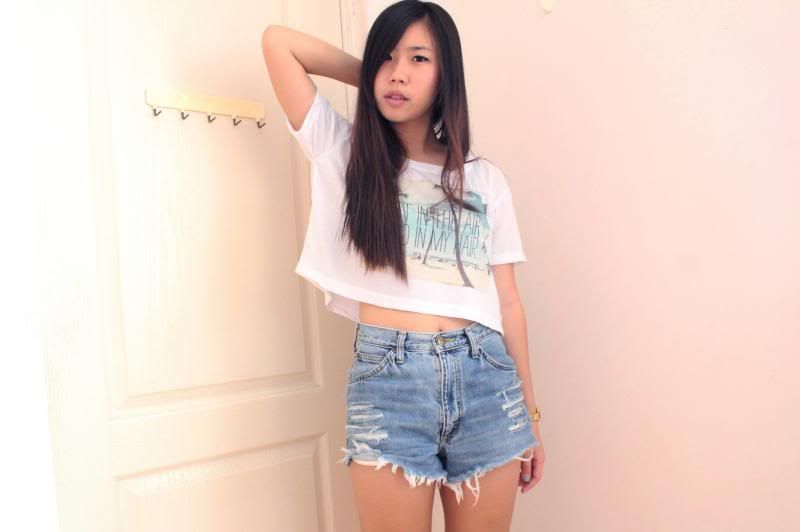 Needless to say this is just what I need for my upcoming Phuket trip! They have tons of designs to choose from, several prints on both the tanks and crop tees. Also made with the same soft material as I've mentioned above. You will definitely be spoilt for choice!!
Like what you see? Well what are you waiting for.....
Affordable and awesome both packed into one *jumps up and down excitedly*
VISIT
(click on image to be redirected)
GO GO GO