Be sure to watch the video!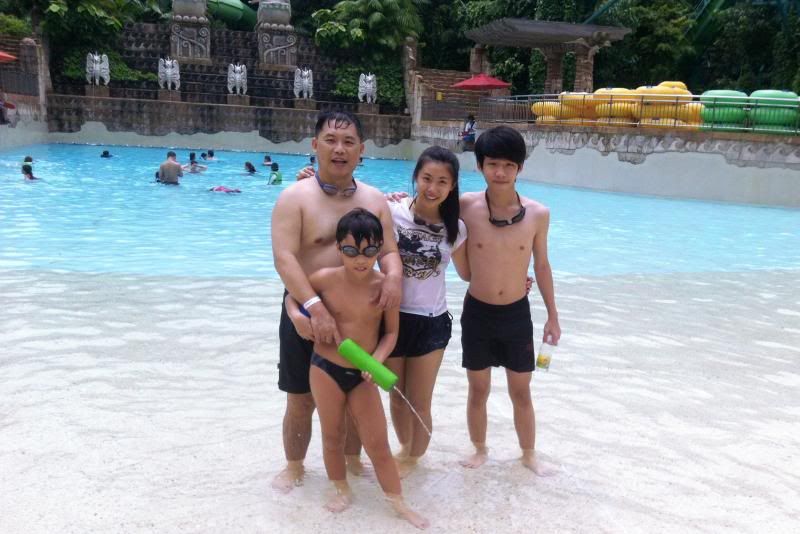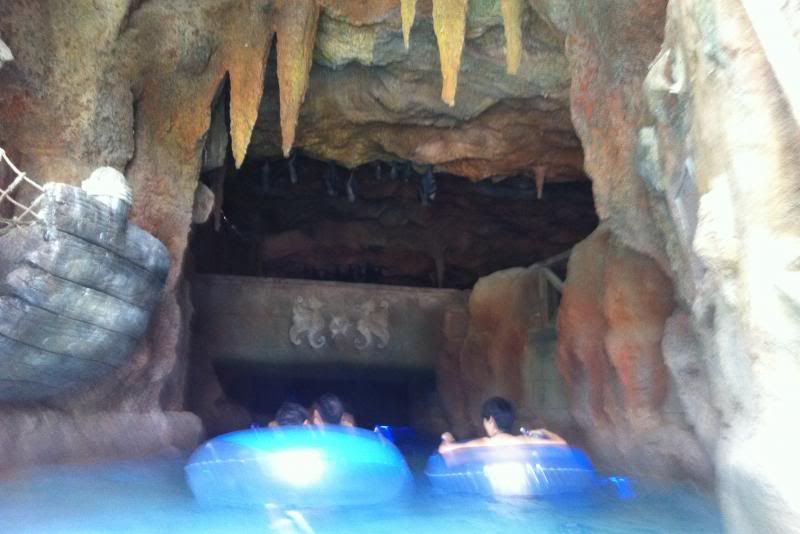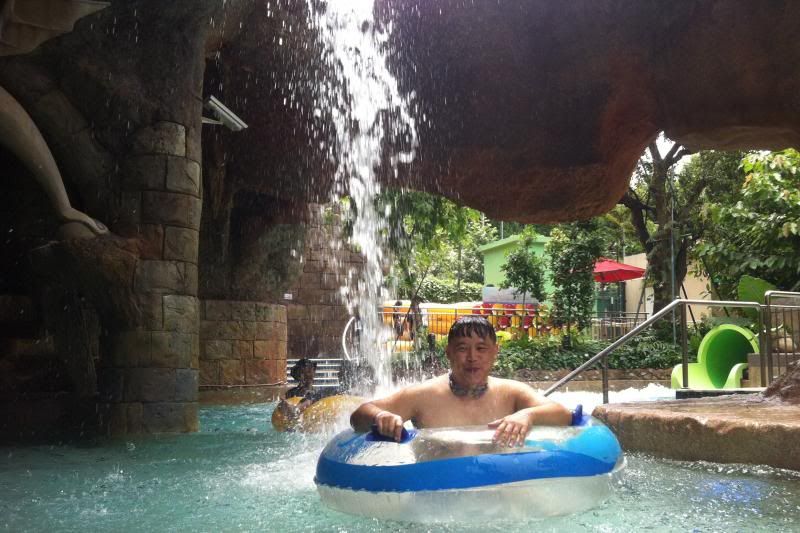 Cute dad haha
I almost didn't want to go in but my dad and brothers persuaded me to. Had to overcome my fear of coming in contact with the fishes and I kept having panic attacks so my little brothers had to protect me hahahaha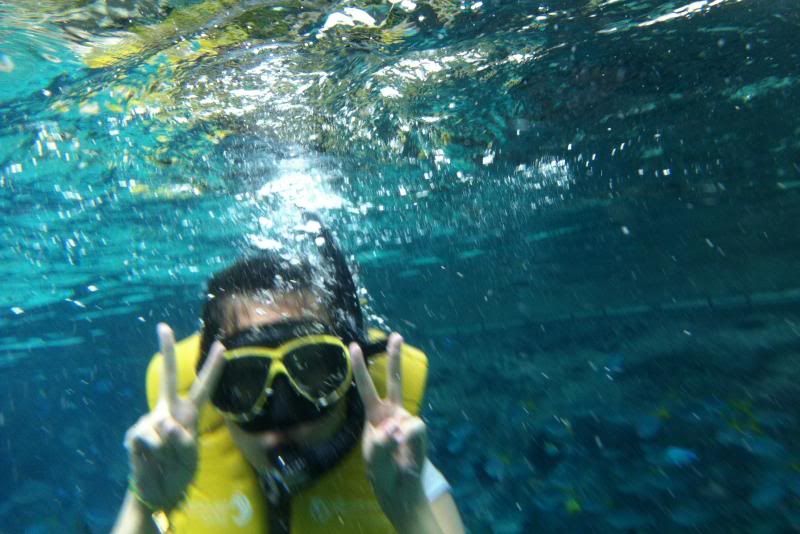 Evidence of me snorkelling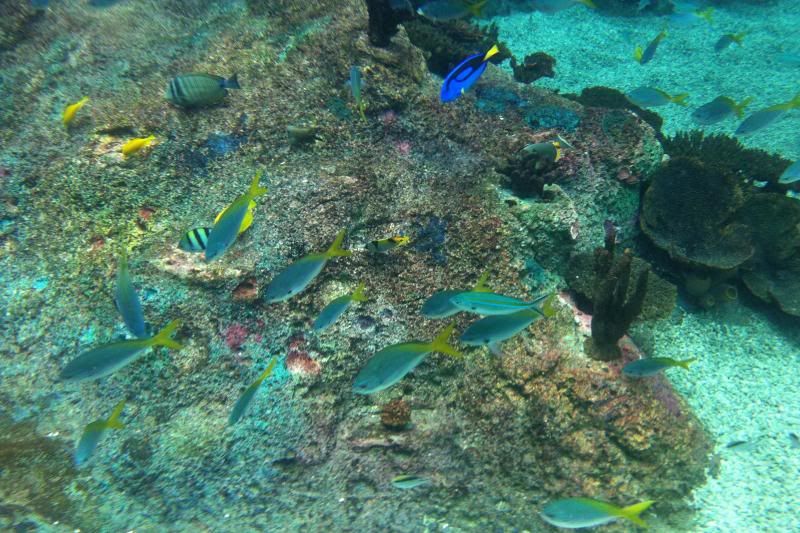 Can you spot Dory???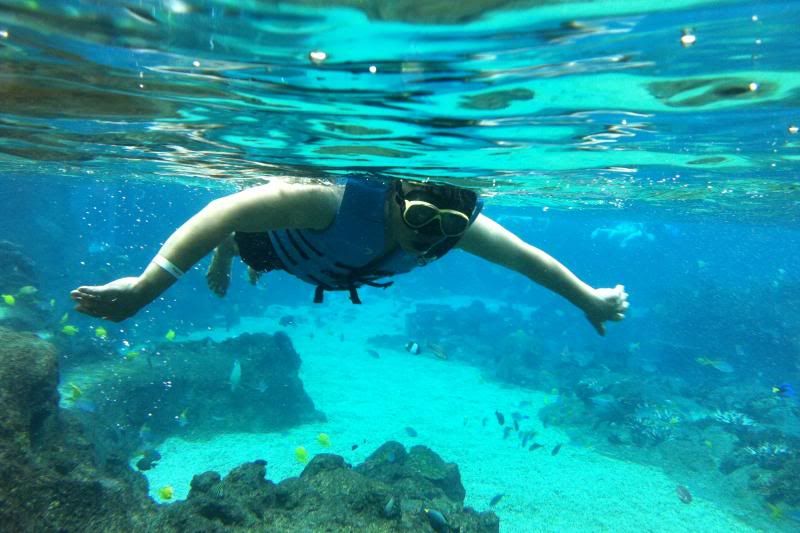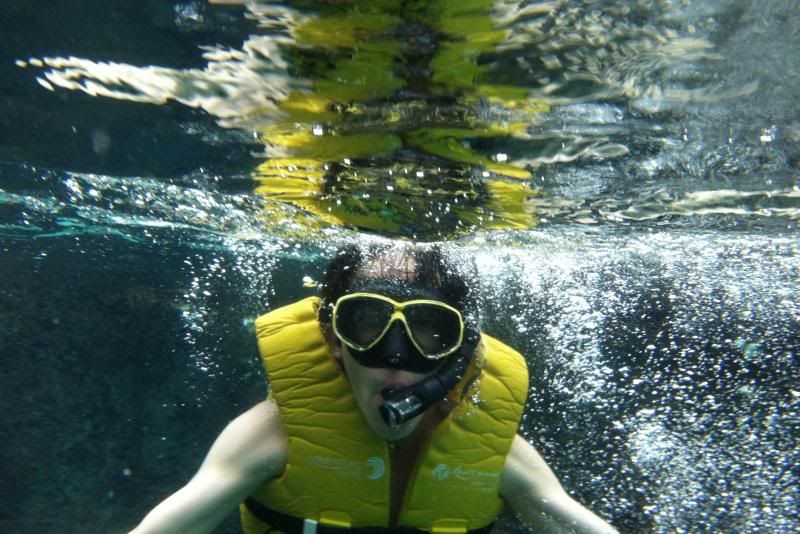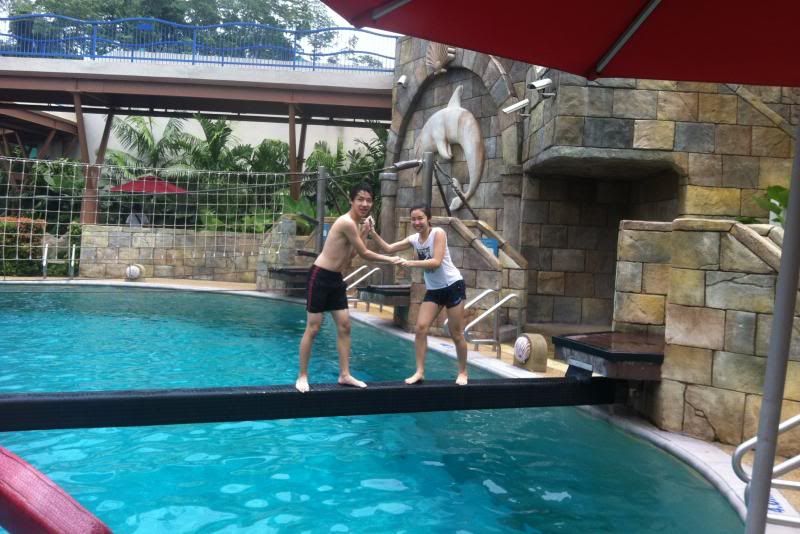 Me and Clemon pretending to battle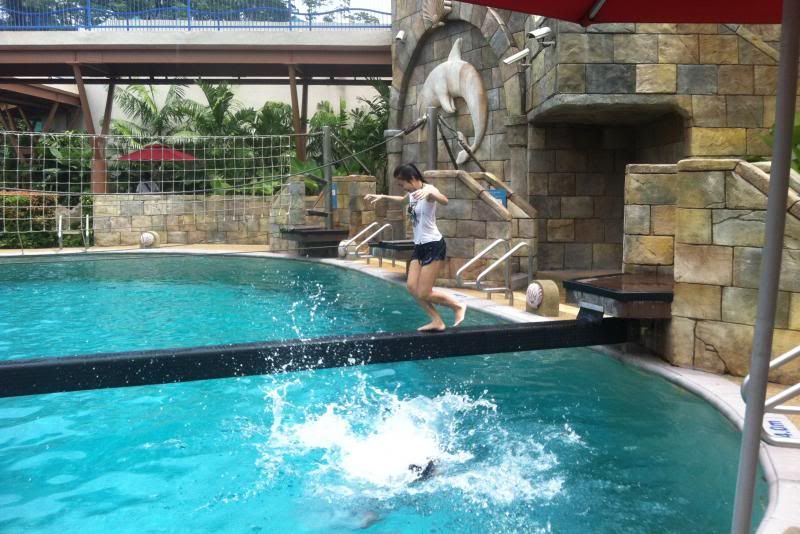 Then I pushed him in when he least expected it hehe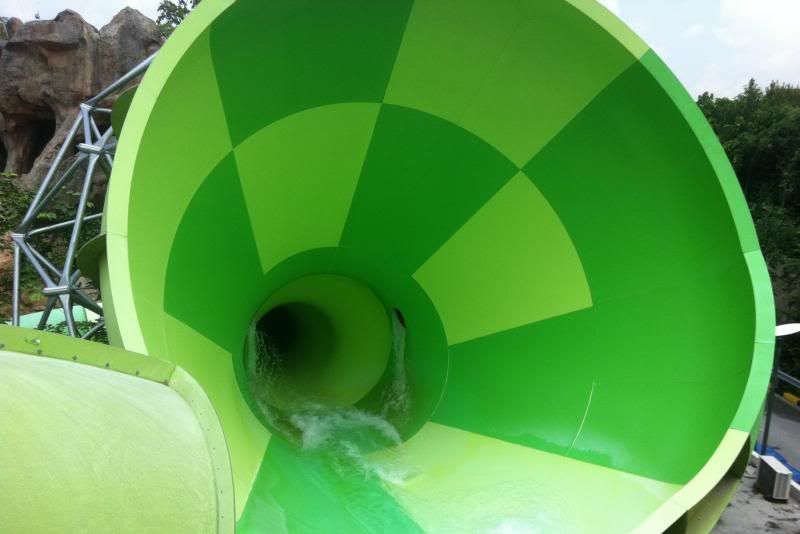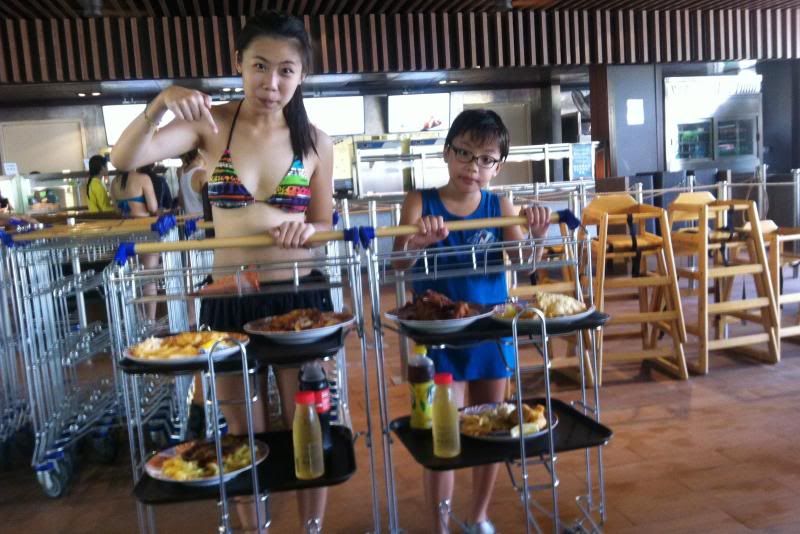 We spent like $100 on food lol seriously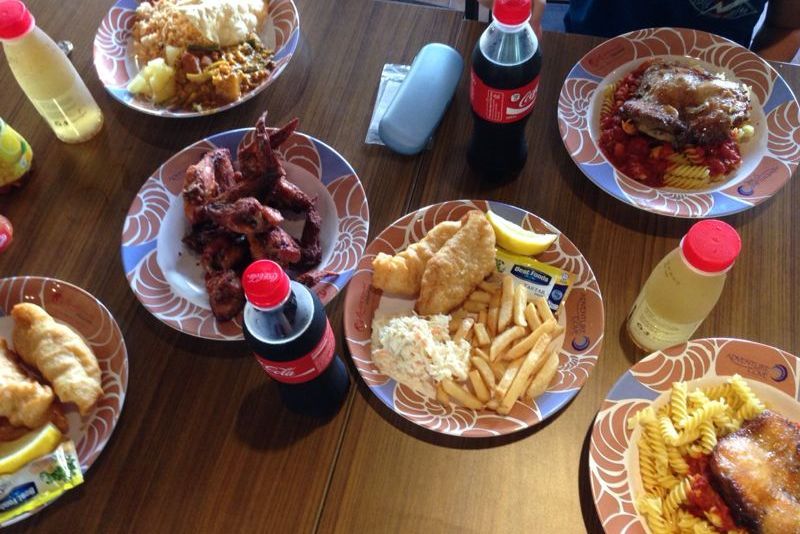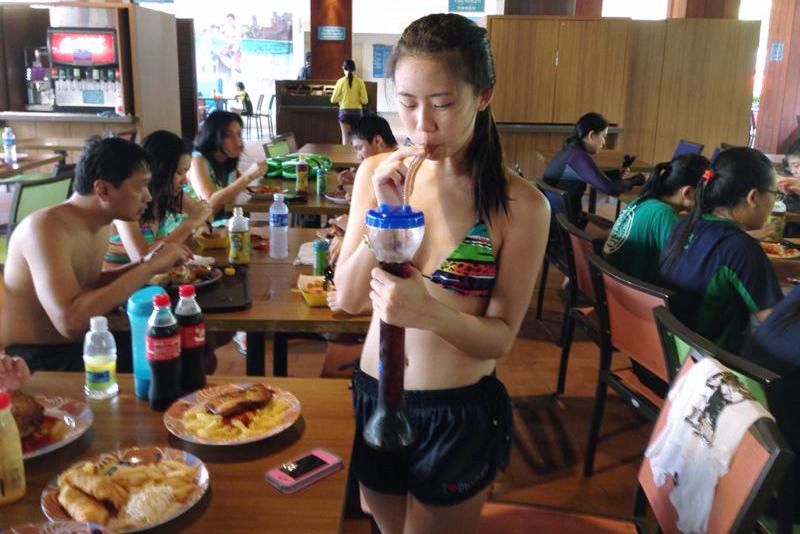 Bought this special bottle as a souvenir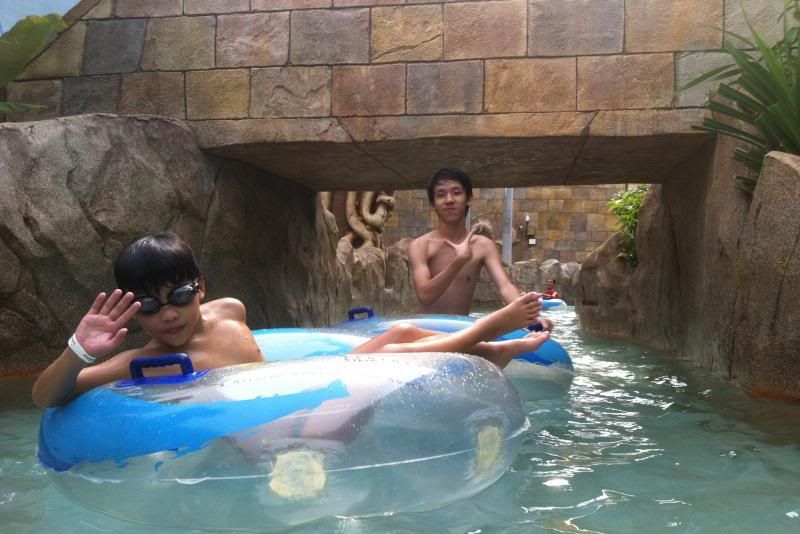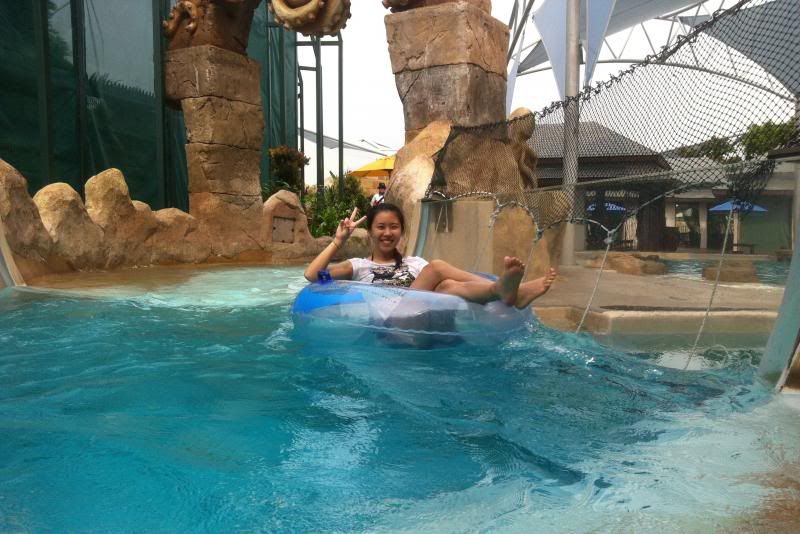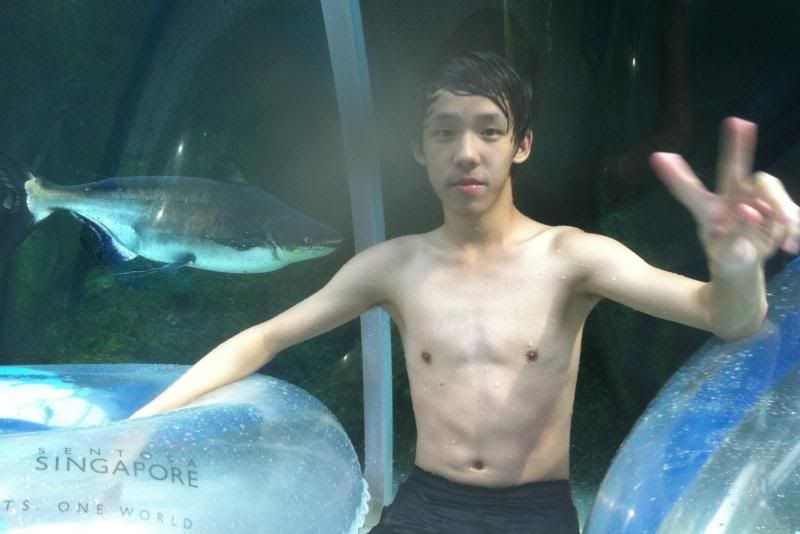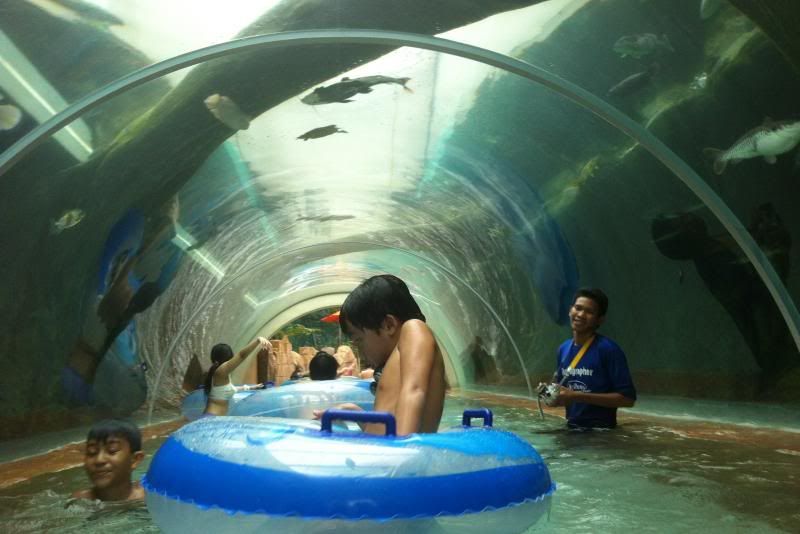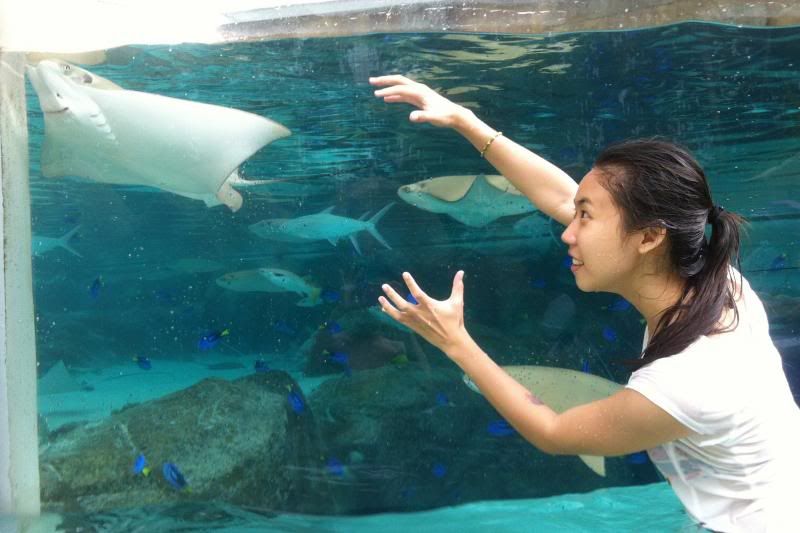 Oh y'know, just my fat baby bro punching a stingray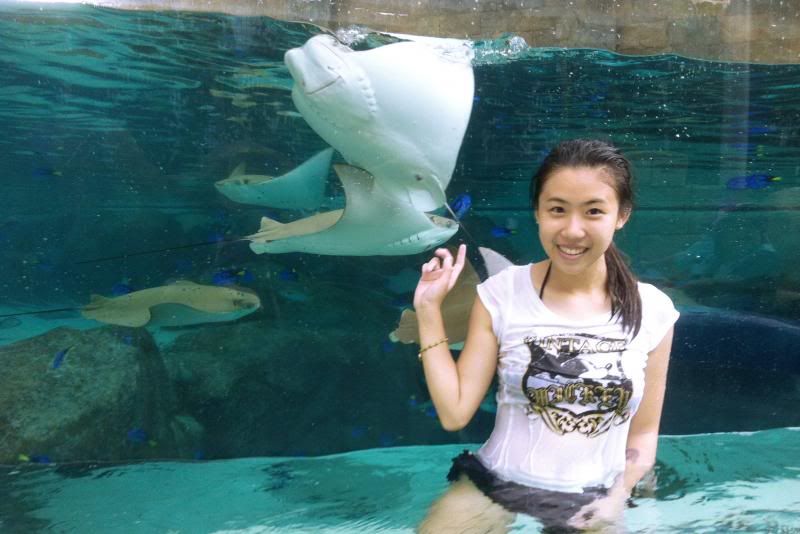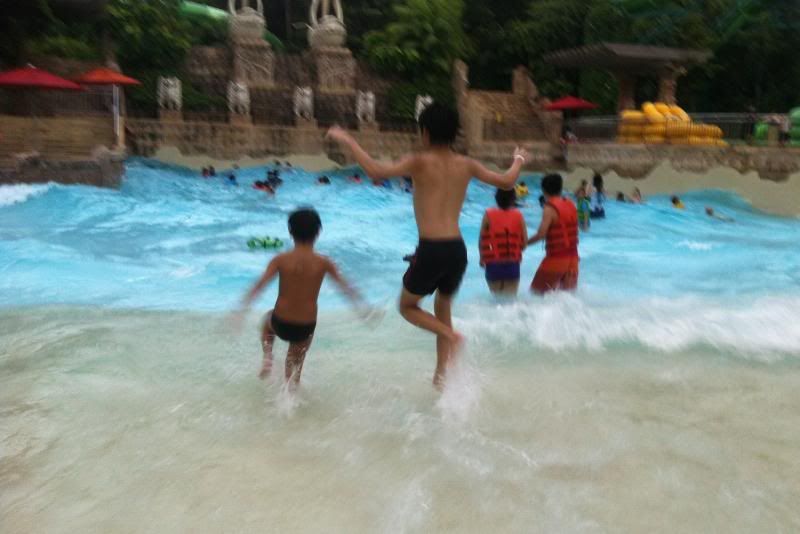 Wave pool was surprisingly fun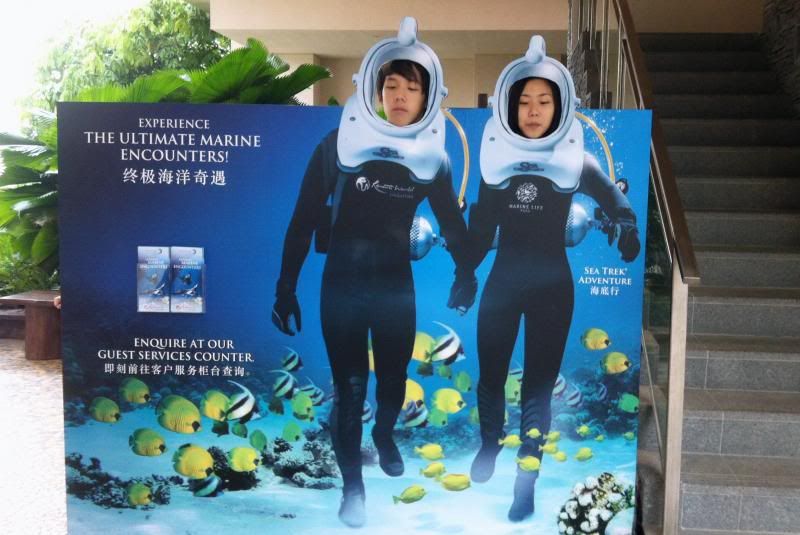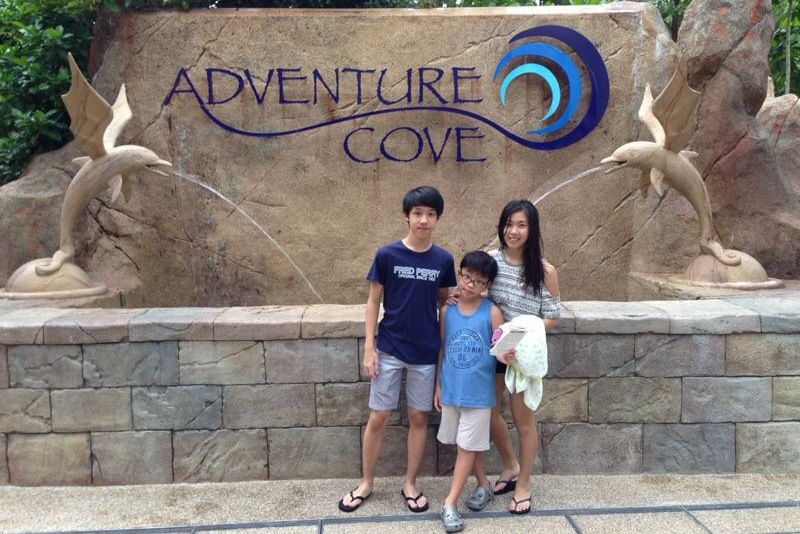 So that pretty much sums up our trip to Adventure Cove a few weeks back! Finally got around to compiling the videos and filtering pics. We actually took a lot more but these are the more decent ones~ The unfortunate part was that we gave the 2 best rides a miss because it had such a long queue and would probably have taken about an hour of waiting. Kinda regret now cuz it's the most exciting / scary rides in the park and I probably will never go back there again since it's more of a one time experience thing. Usually for such places if you go the second time it wouldn't be as fun anymore. But yes we definitely enjoyed ourselves!!! ^-^