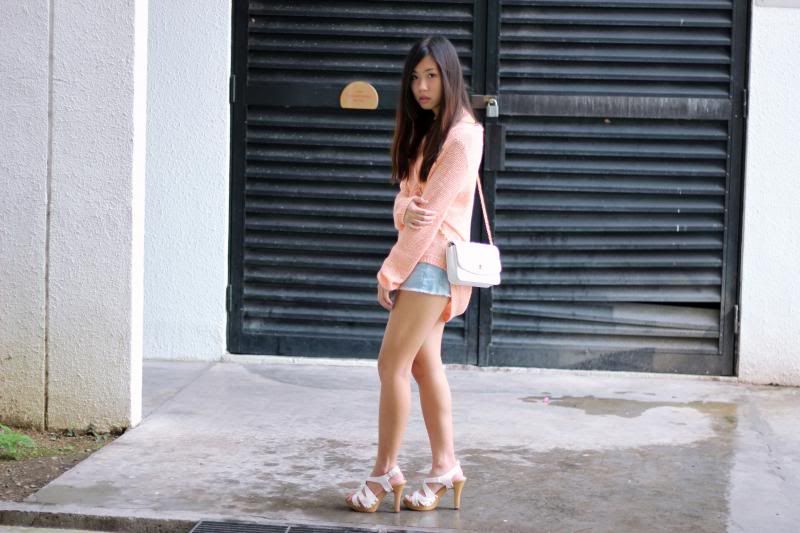 Wearing my new pullover on a rainy day
"Every revolution begins with a spark"
Finally get to buy the $2 mini popcorn! They only sell it before 5pm on weekdays and I usually watch movies after 5pm or on weekends so… yes finally hehe
Brought my mockingjay pin along for the sake of this picture
The whole theatre was couple seats, cool huh!
This marks the end of the movie. Now awaiting Part 3 - Mockingjay.
He was damn shy cuz I forced him to stand there in front of other people and he really hates taking pictures or doing stupid things in front of strangers hahahaha (but I just had to see the 3D floor effect for myself!!)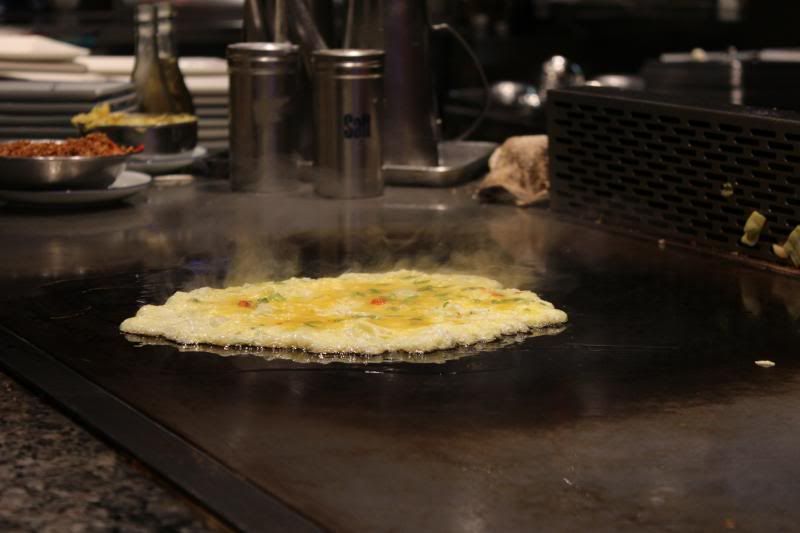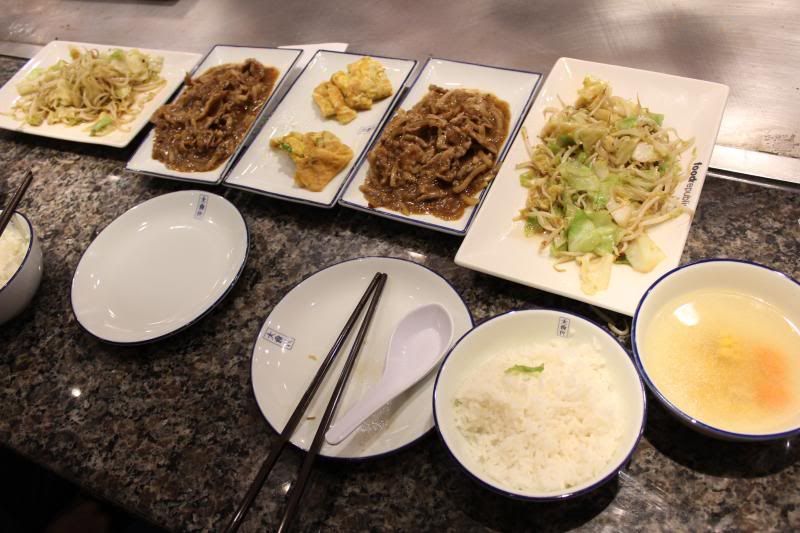 It doesn't seem much but I couldn't even finish my portion and I was so full I could barely move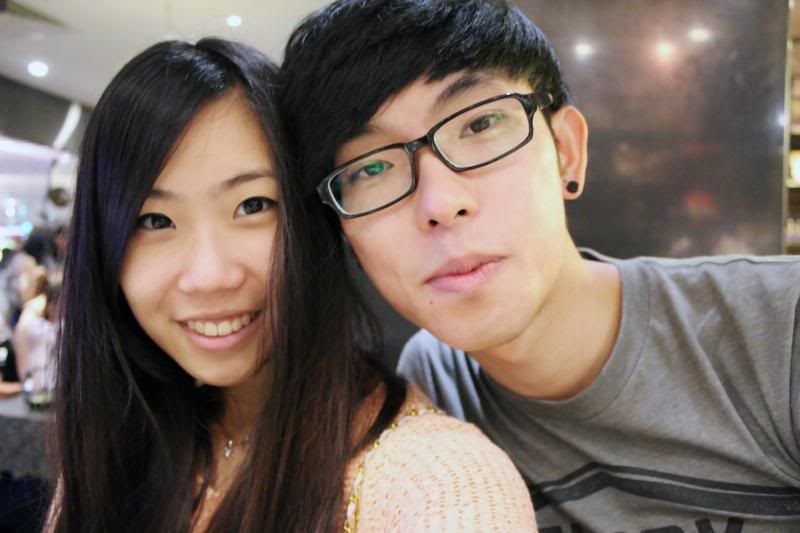 Caught Catching Fire with poop on Friday (taking advantage of my last day of MC) and it was pretty alright. I mean it was predictable because I already knew what was going to happen. In fact I knew all the details that were not in the movie either since I read the books last year. The part I liked about the movie is of course her wedding dress, she spun around and as she was spinning it transformed into a black dress with wings!!! That was something I couldn't picture just by reading because my imagination isn't that magnificent. Hahaha.
After the movie we went shopping and I bought some cool stuff from Toys R Us for Cymon's birthday so that's one thing off my to-do-list :) Still have yet to get gifts for the christmas gift exchange with colleagues and secret santa with my besties. Good thing it was pay day yesterday! Time for a major shopping spree soon. Even though I just bought like 3 dresses, a top & a skirt the other day~ #unstoppable #neverenoughclothes