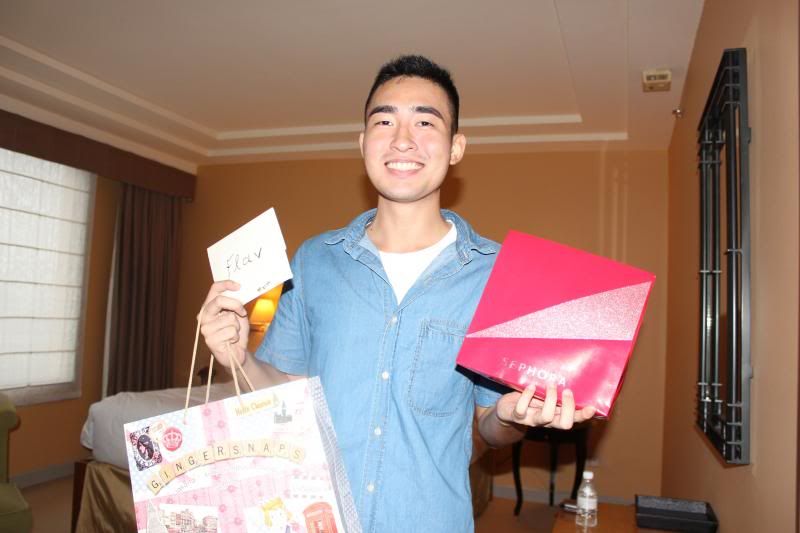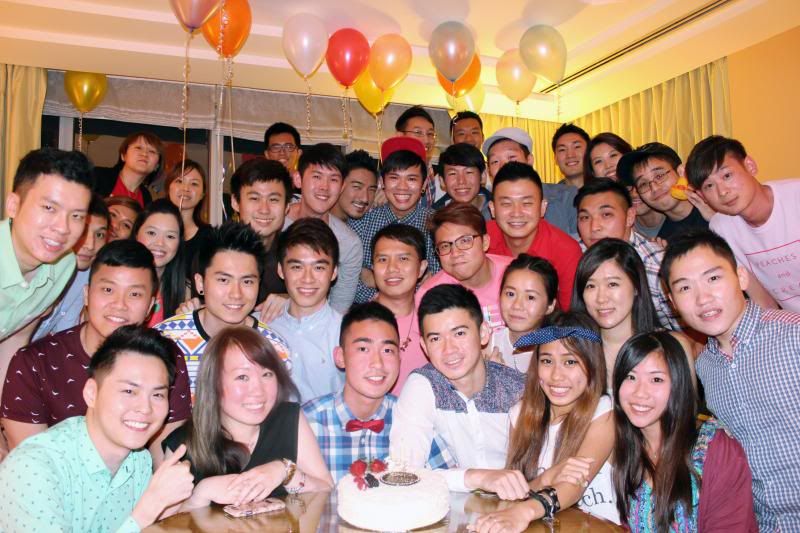 Flav's birthday party last weekend and he booked a $800 per night hotel room at Conrad Centennial, directly in front of Suntec. So not worth it lor!!!! To me even a $400 per night room is expensive.. but no doubt his room was huge. It had 2 toilets, a living room area, dining room area, bedroom area. All areas were the size of two normal HDB bedrooms combined. But still shouldn't spend that kinda money if we're not filthy rich!
Anyway, my bbgs & I got him a perfume he wanted and also filmed short videos (this was the secret I was talking about the other time when I blogged about meeting them), then I edited it into a mini movie for Flav to watch and he teared in front of us hehehe success!!!! Too bad I won't be sharing it here cuz' these kinda stuff are for private viewing only ;) Only Drey, Nics & I could make it to the party though, that's why J & Rm aren't in the pictures.
I have to say - I love Flav's friends. It isn't like any other birthday party I've been to, this party wasn't awkward at all. Everybody was super ultra nice, partly also because the whole lot of us were high from the start. Dinner wasn't provided at the party but alcohol was. Loads of it. *cringe*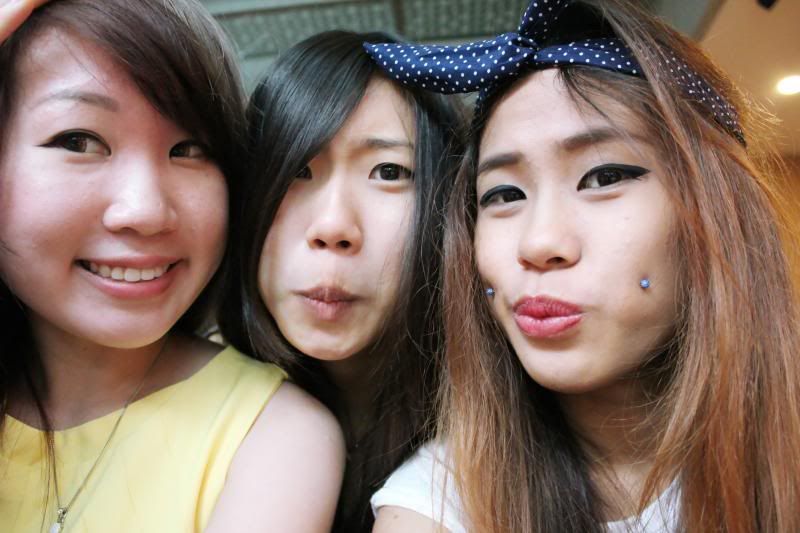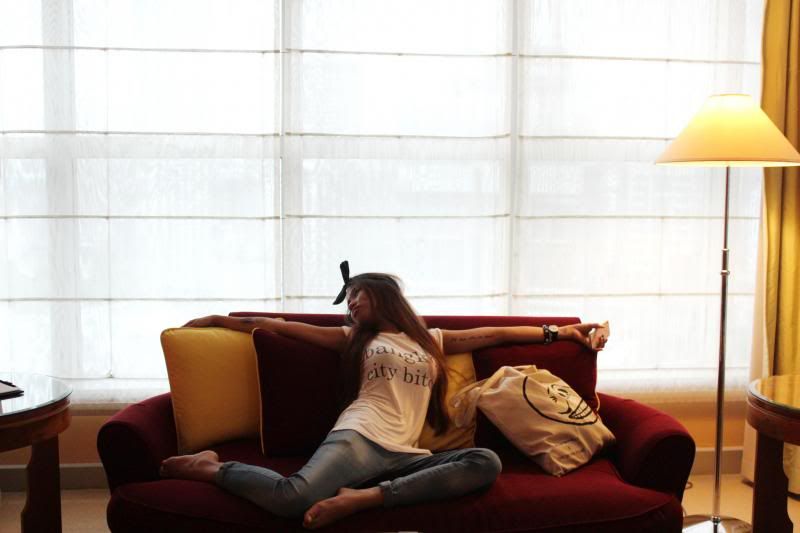 This picture gives off the upper east side of Manhattan vibe
Helping Flav with party preparations while waiting for guests to arrive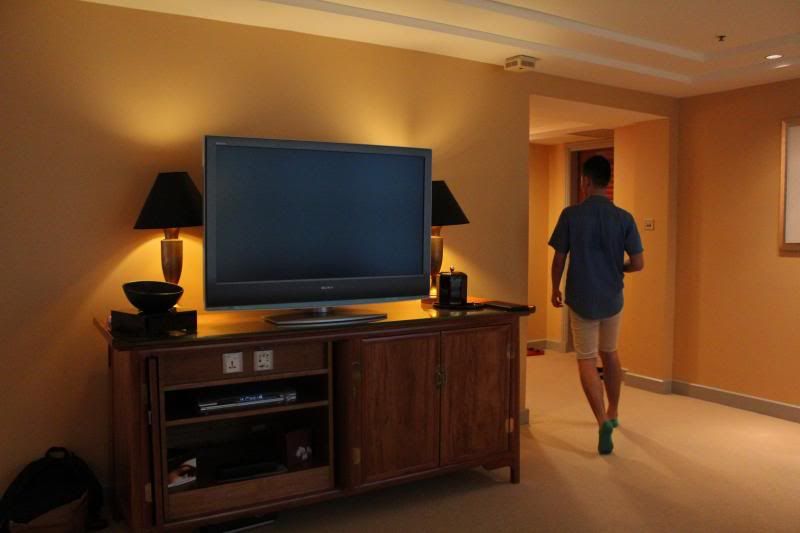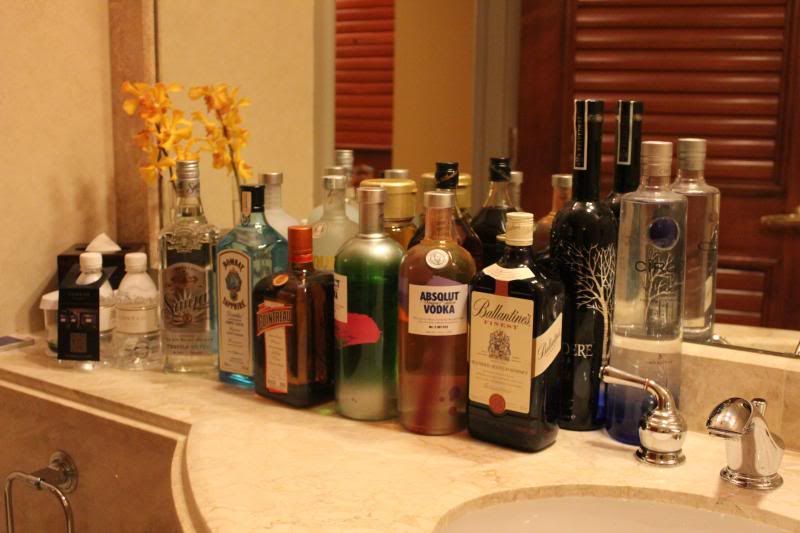 This is just half of what he had. Crazy right hahaha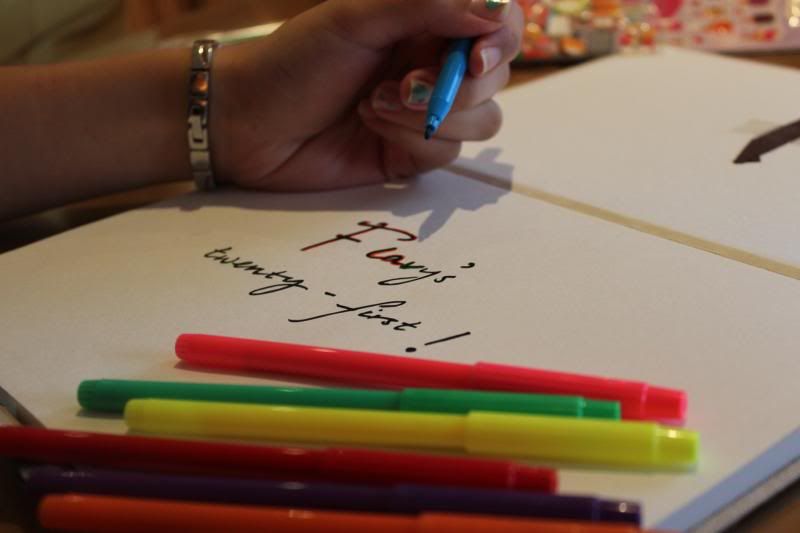 His theme for the party was "candy pop"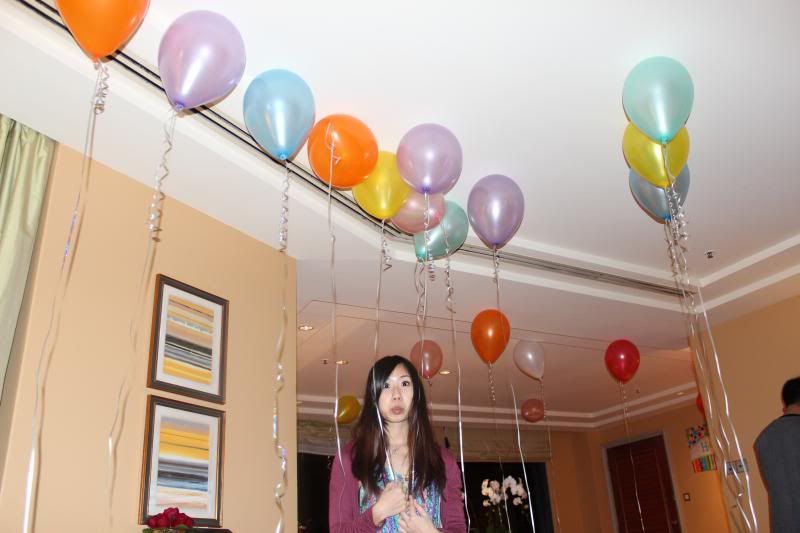 Which explains the rainbow coloured balloons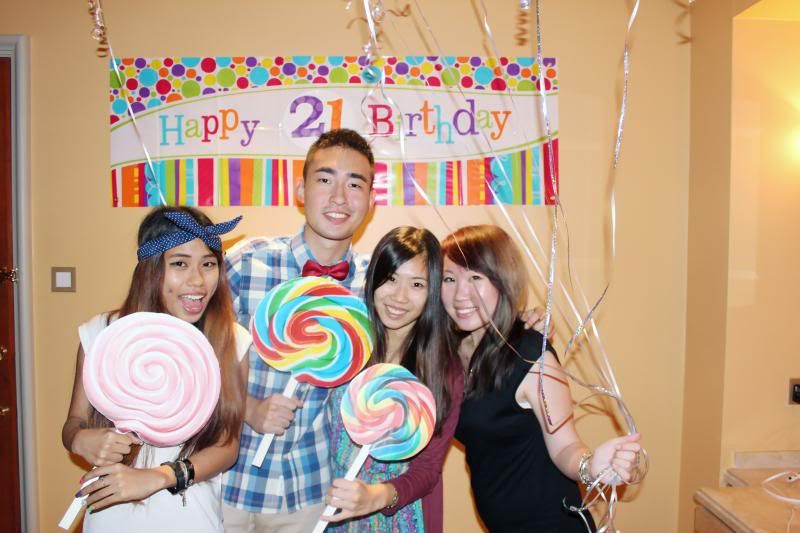 And lollipop props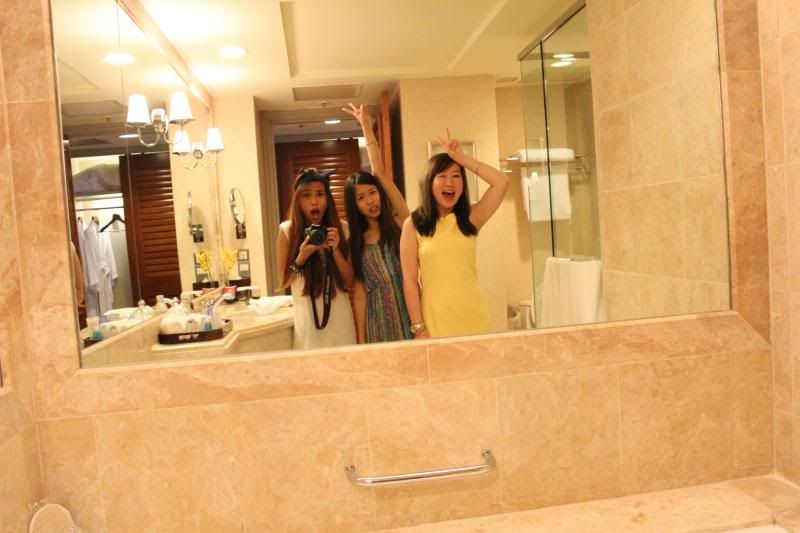 The view from the room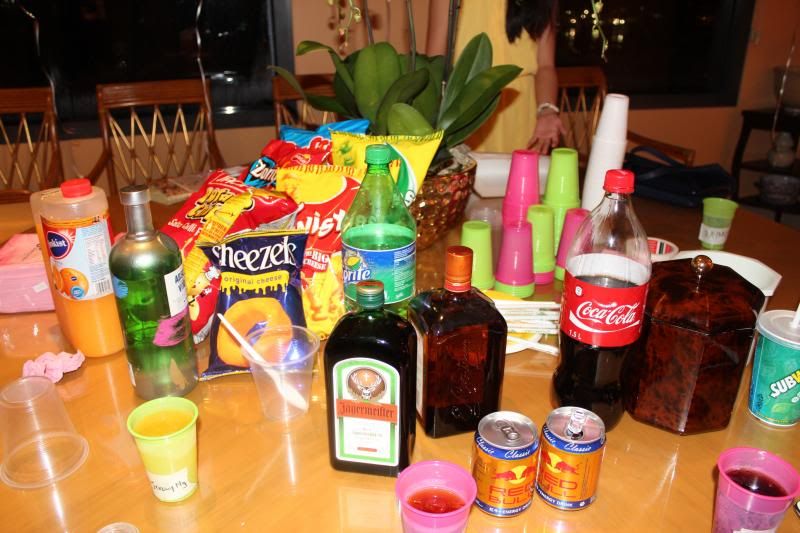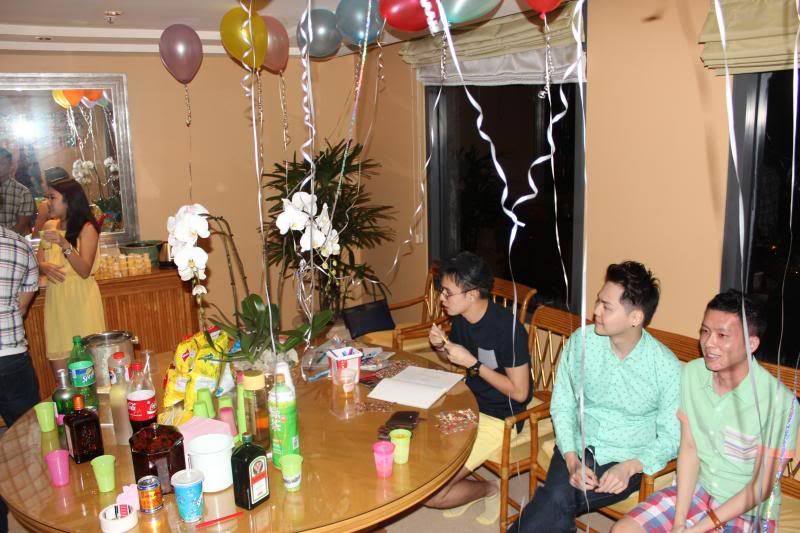 Then Flav went around feeding everyone jello shots (which tasted like shit cuz' it was so strong)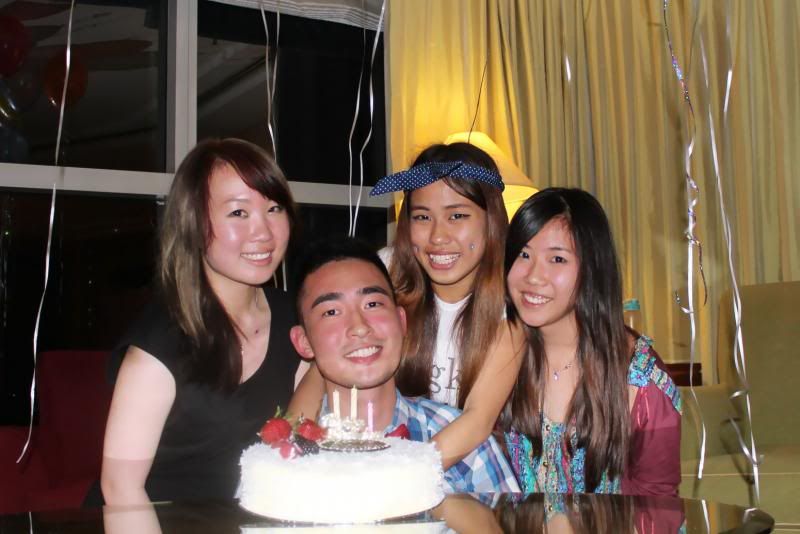 So many people until can't fit LOL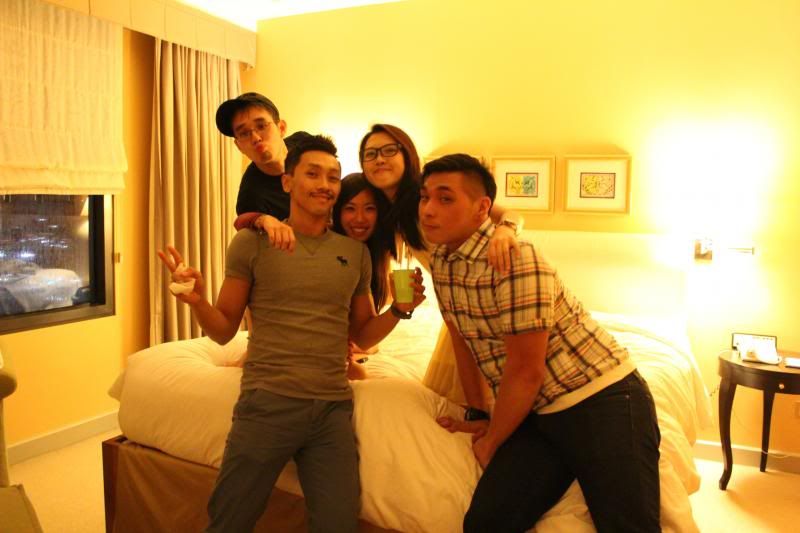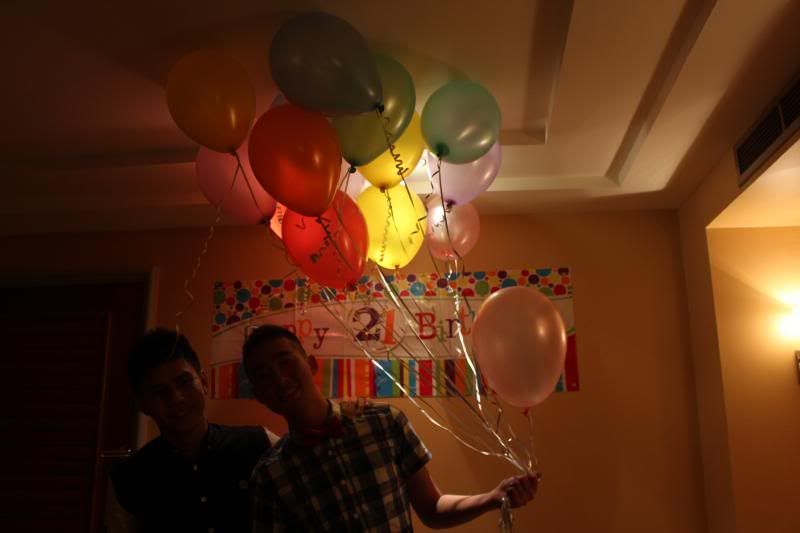 After this everybody got even worse than being high so I think you can imagine what happened.
Thus the abrupt ending.
Till next time! ^-^