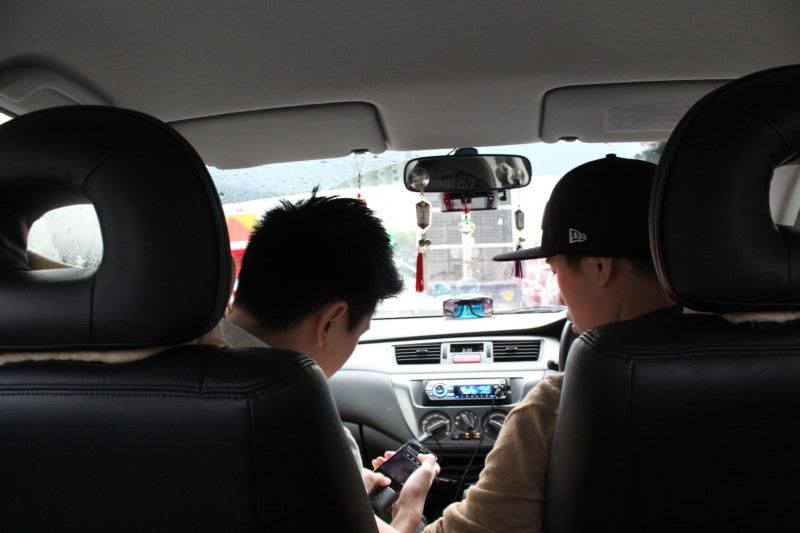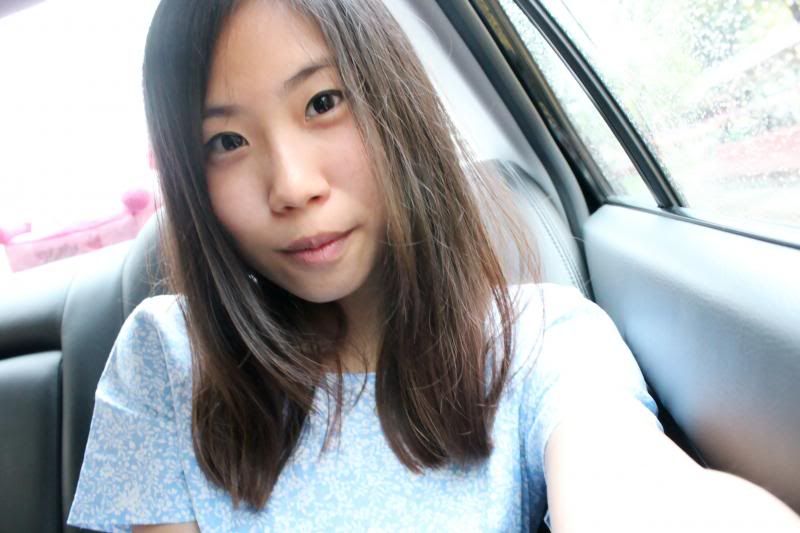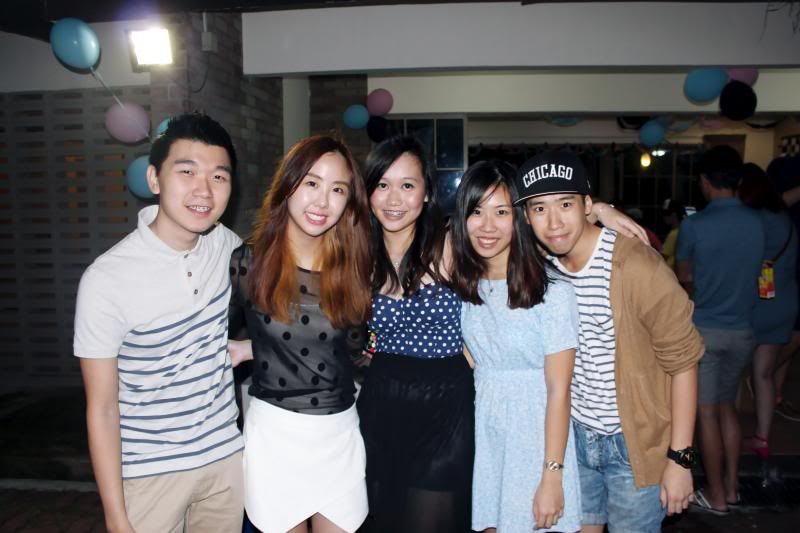 Her party's theme was blue / polkadots / stripes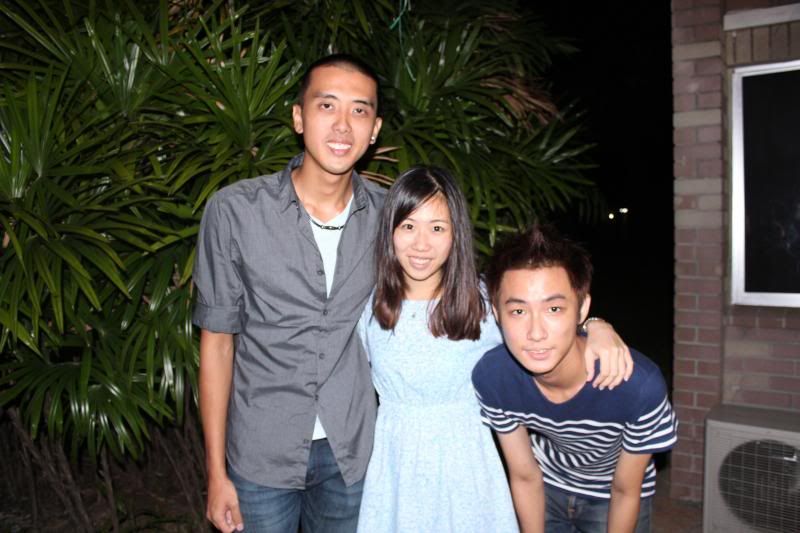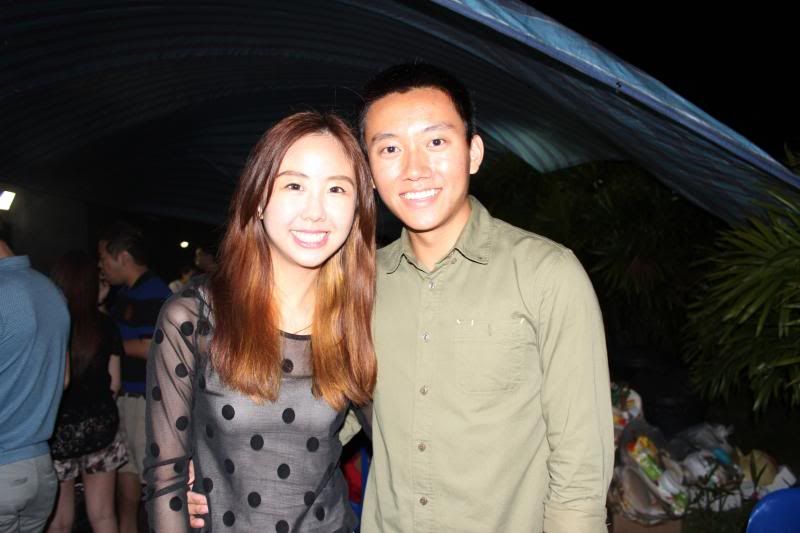 Meanwhile behind them, the shelter was falling apart LOL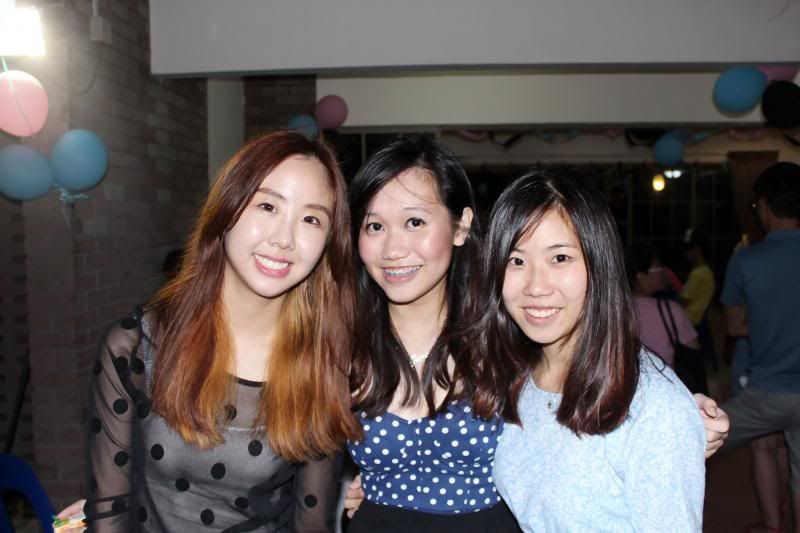 Standard shot with my "da jies"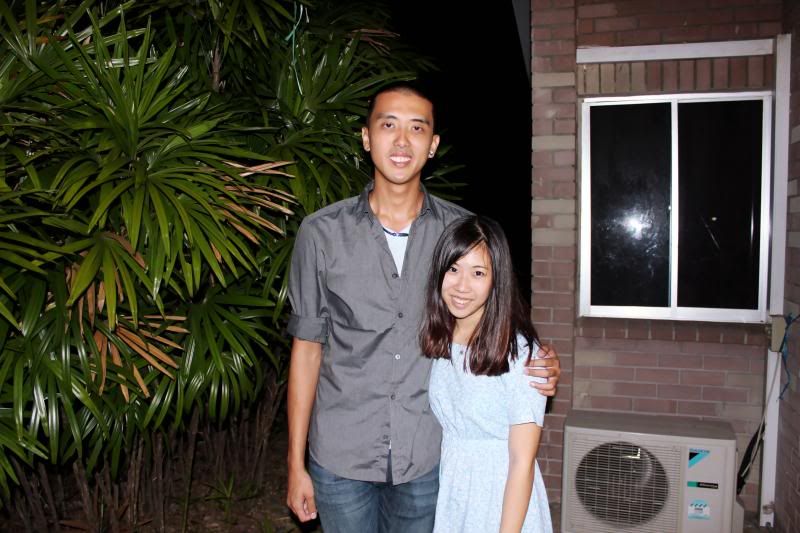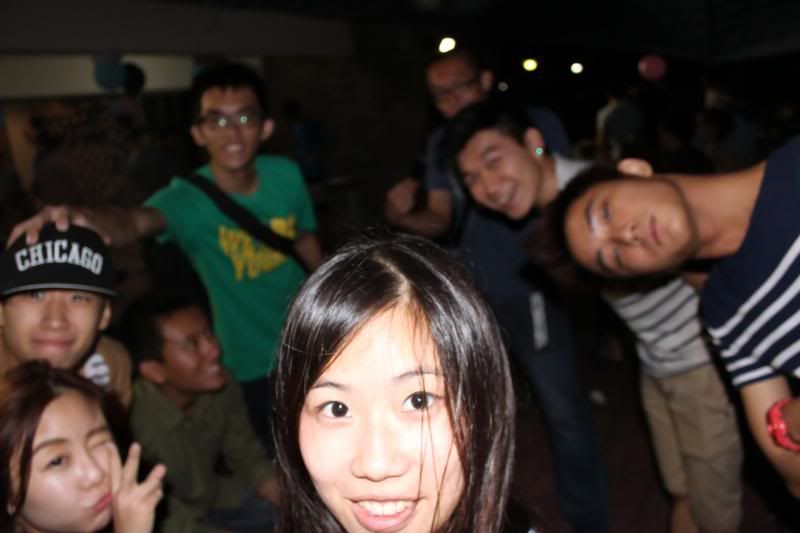 We always fail at group selfies
This 2 forever cannot maintain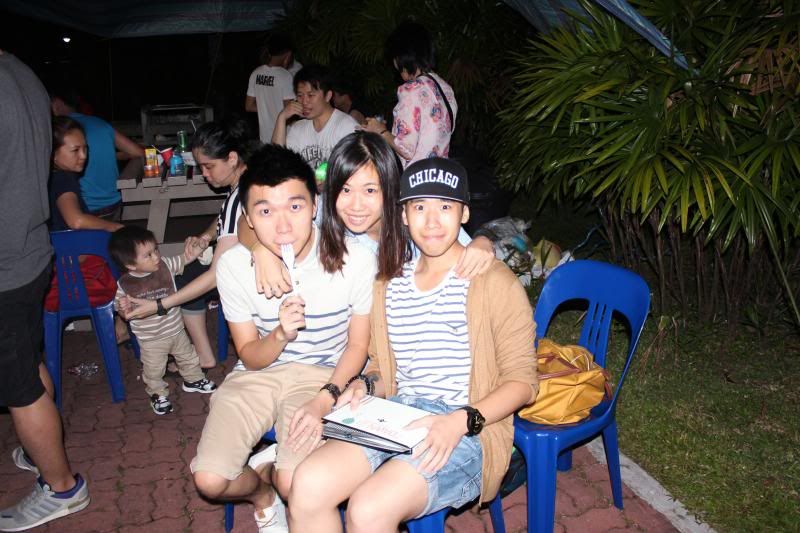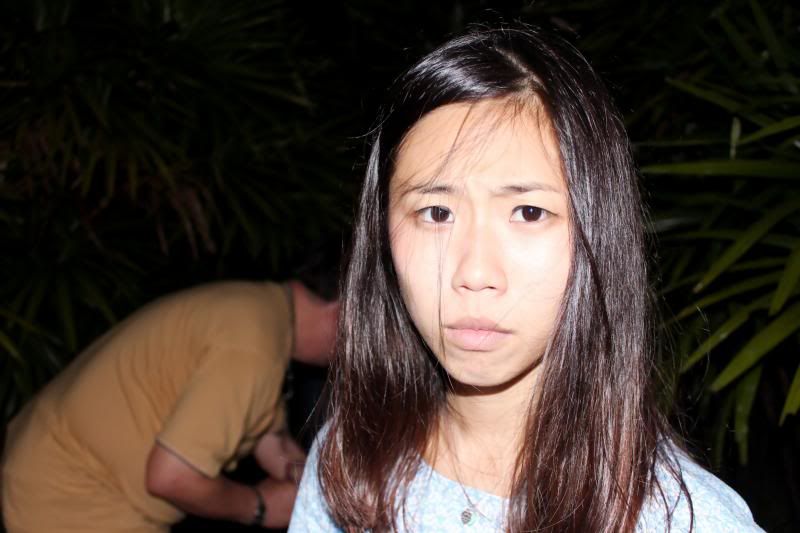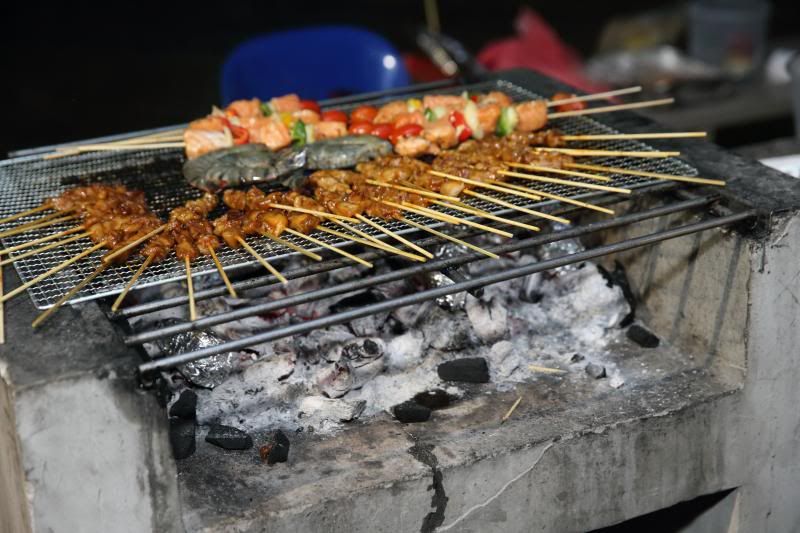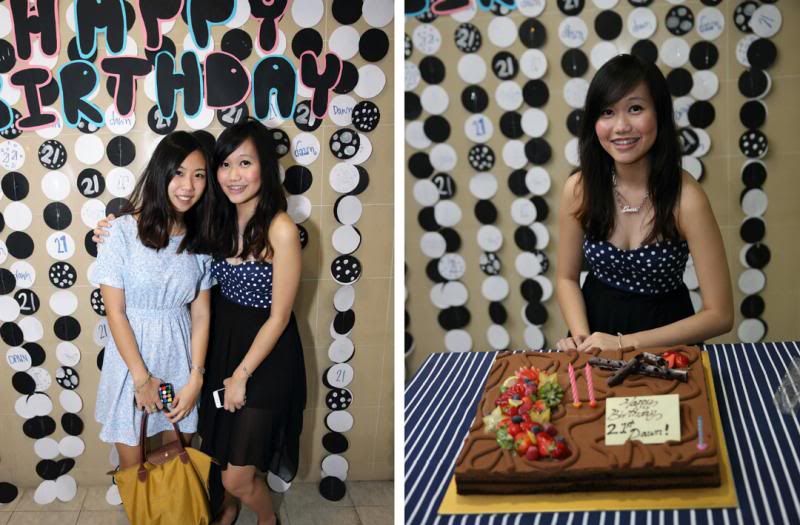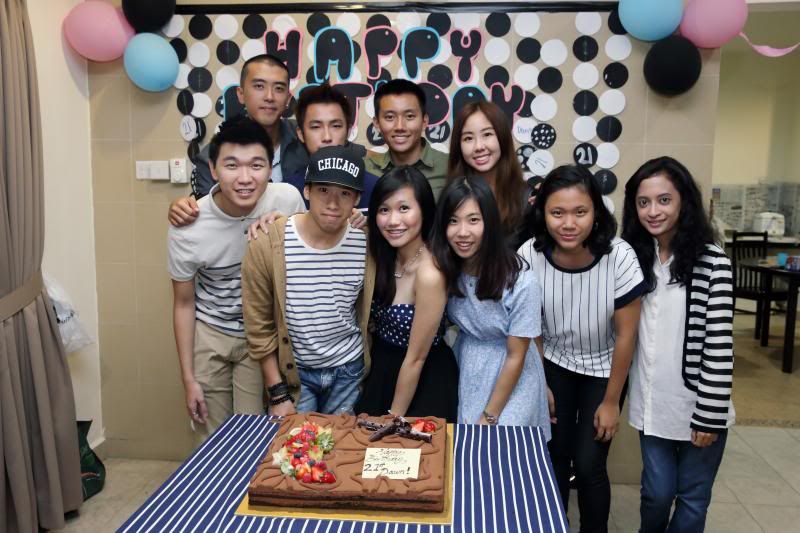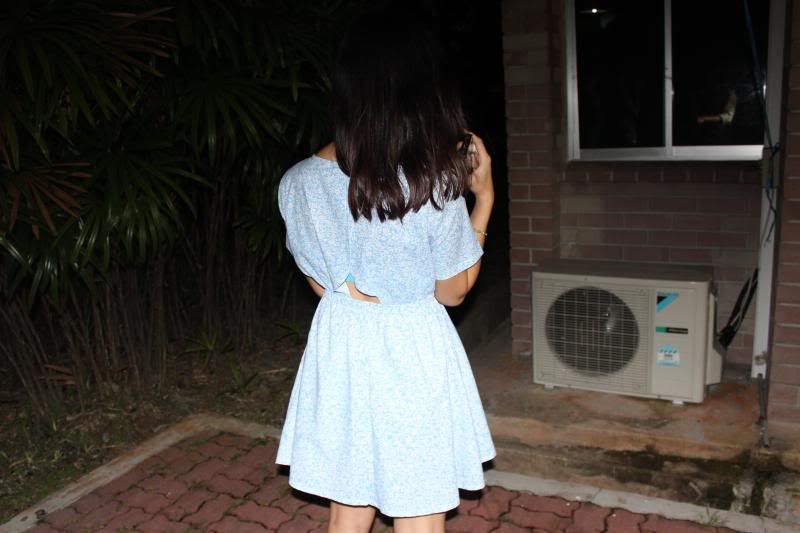 Sneak peak of my turquoise bra hehe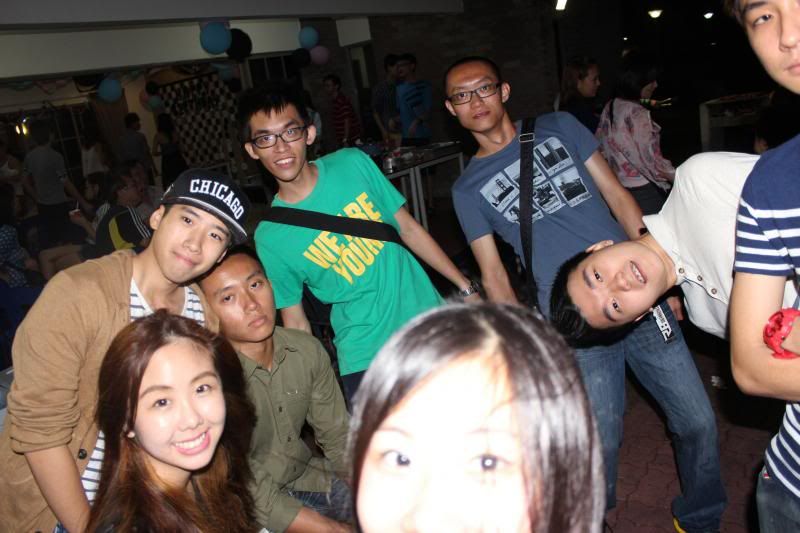 We just can't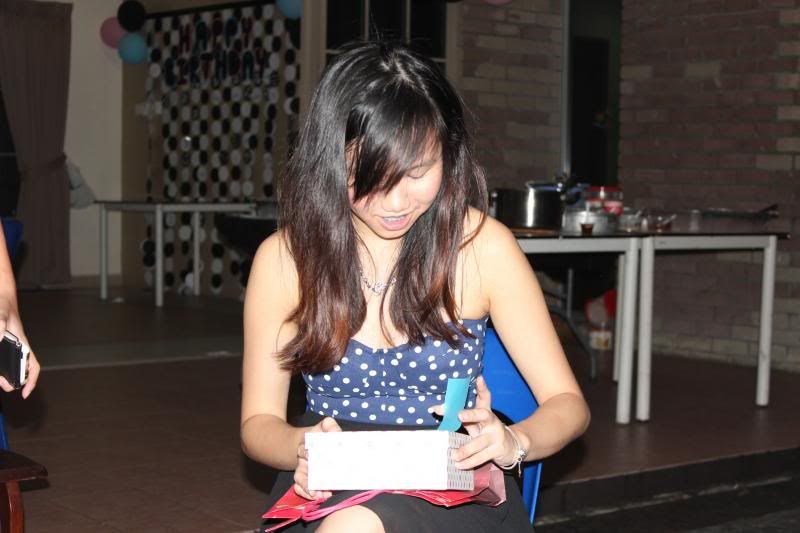 We bought her a few pandora charms in her fav colour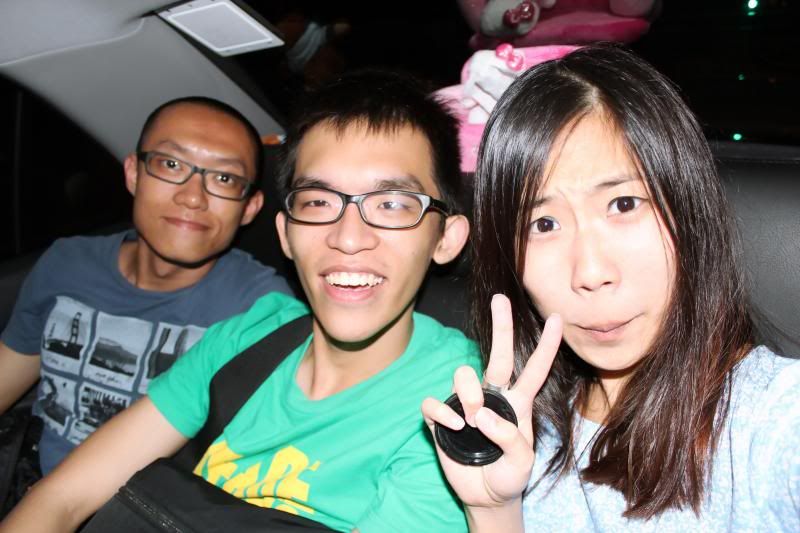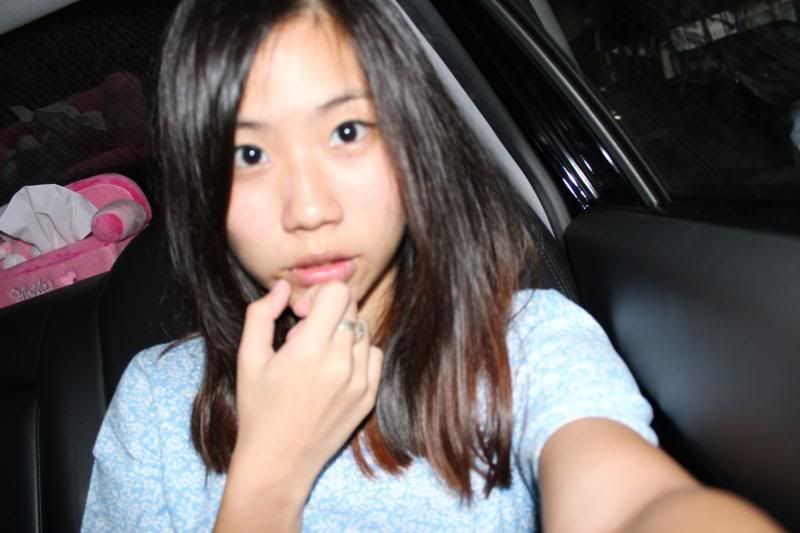 Dawn's birthday party was two Saturdays ago. Jere came to pick me up after fetching Andy then we accompanied him to shop for a suitable shirt to wear to the party. Ended up arriving rather late because we got lost trying to look for the car park hahaha tell me about it. Met up with the rest of the apples there, haven't seen everyone in the longest time! All the busy bees. It was good seeing them again :)
This is the year that most of my friends turn 21, including myself.
Not sure if I should be feeling excited or not...
X