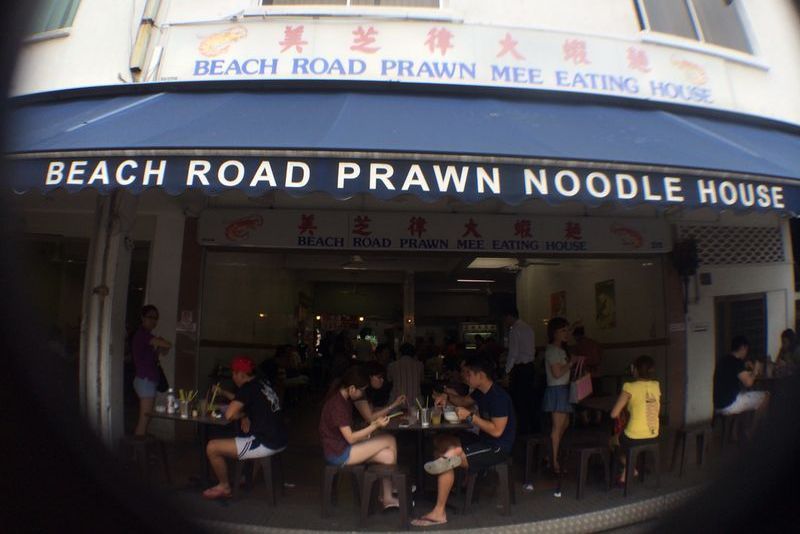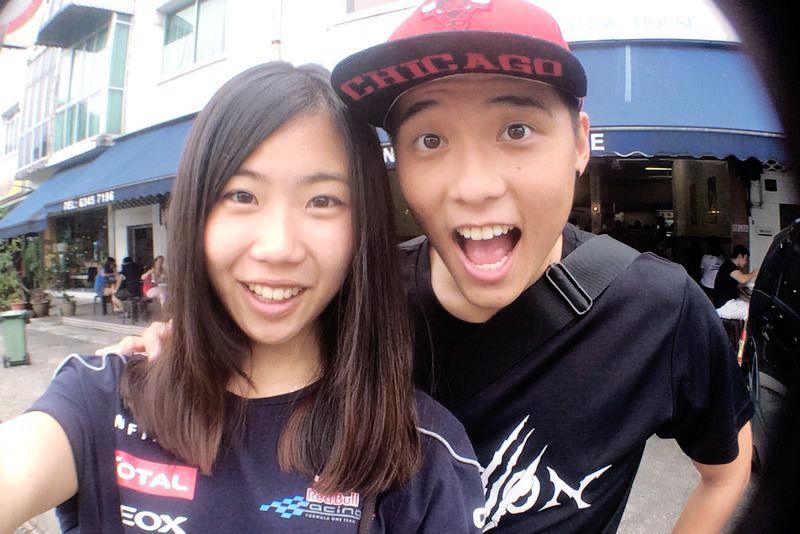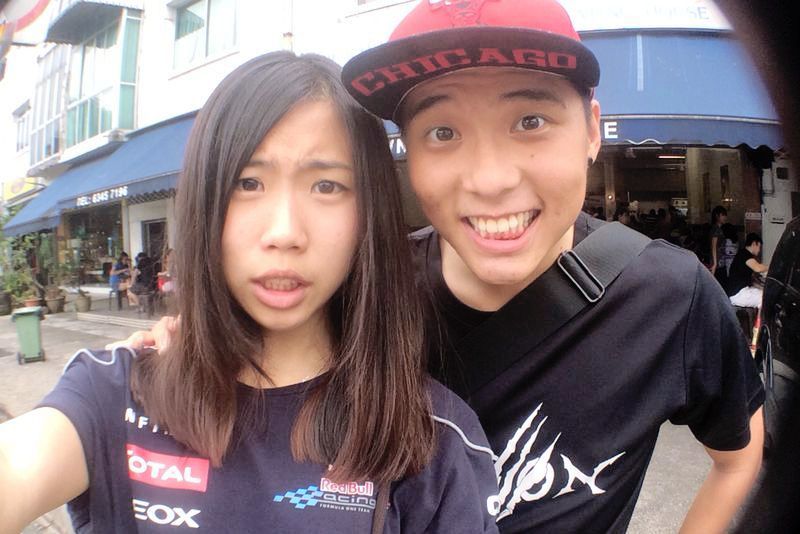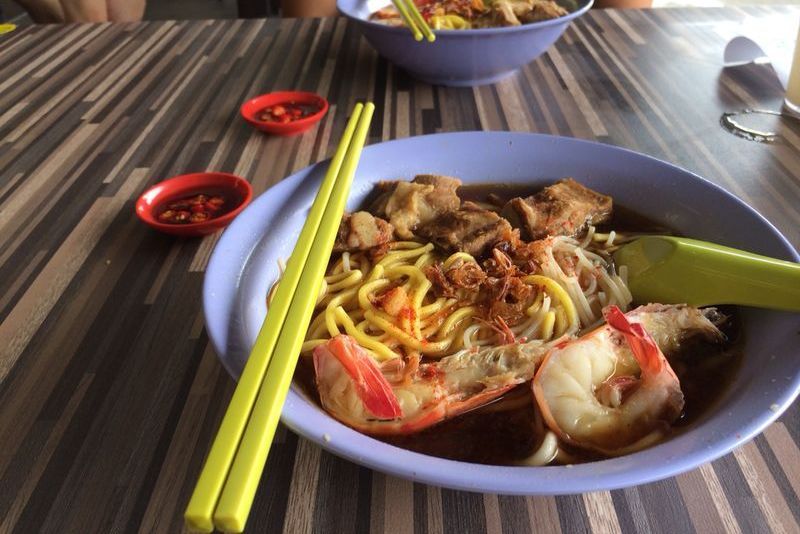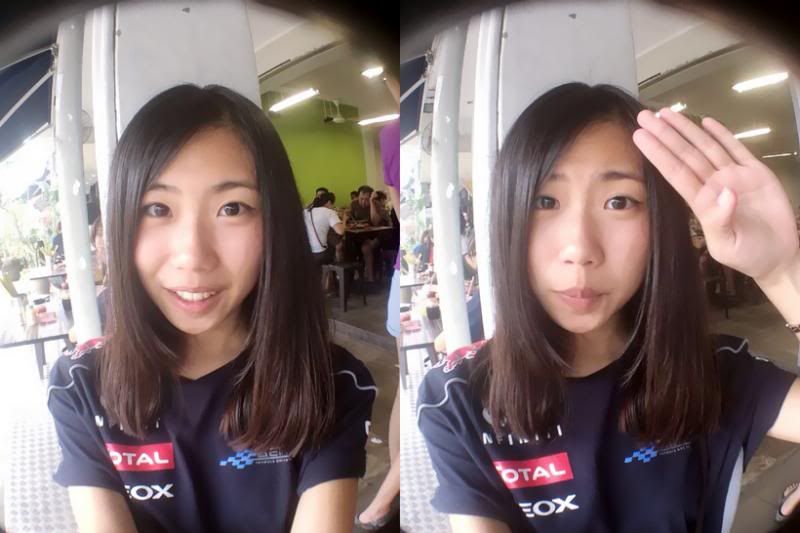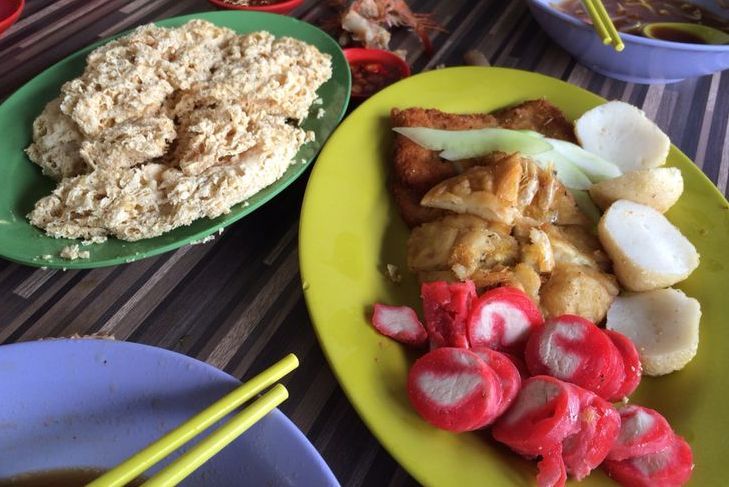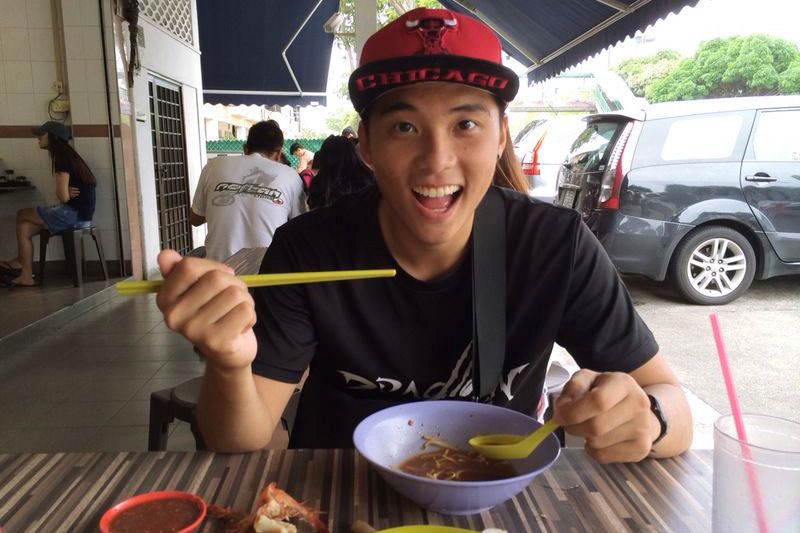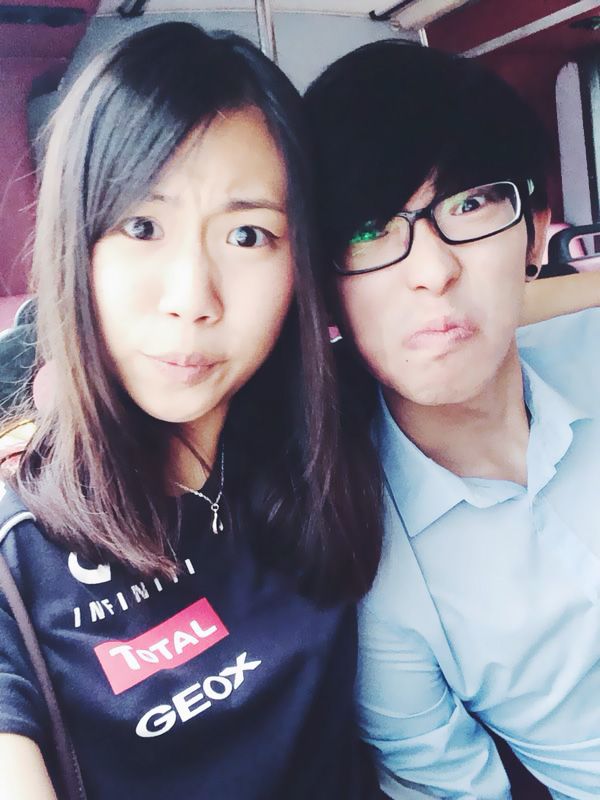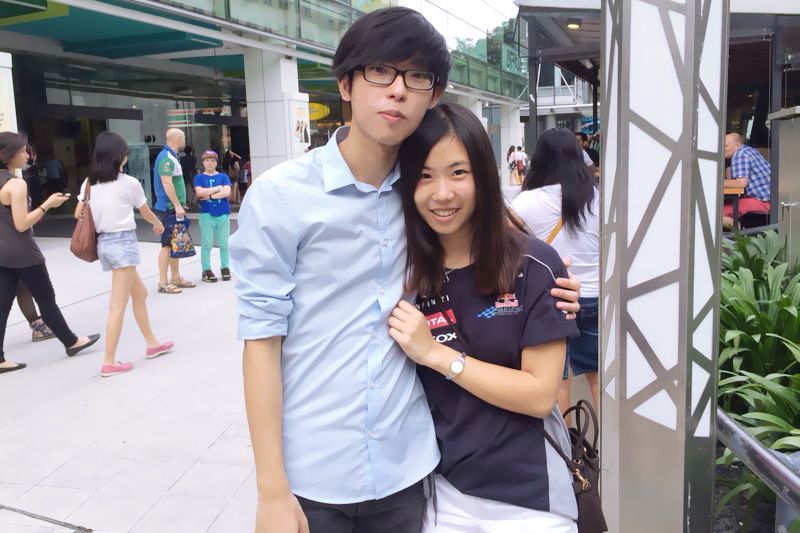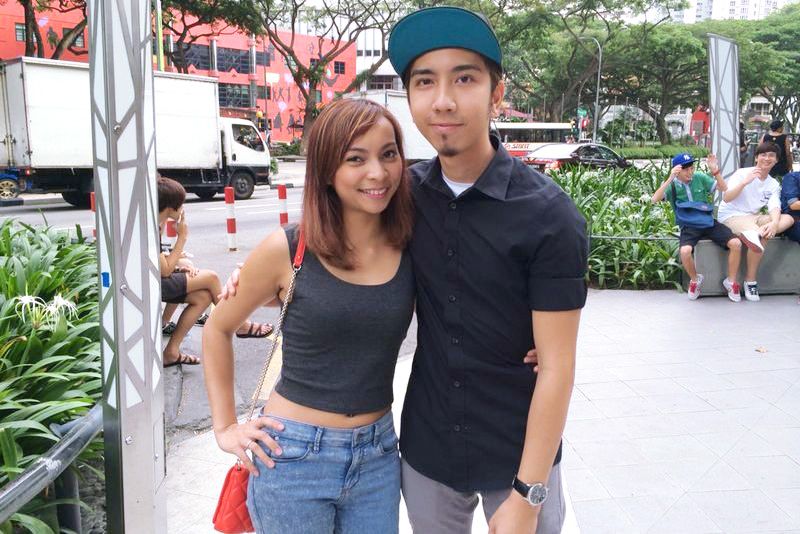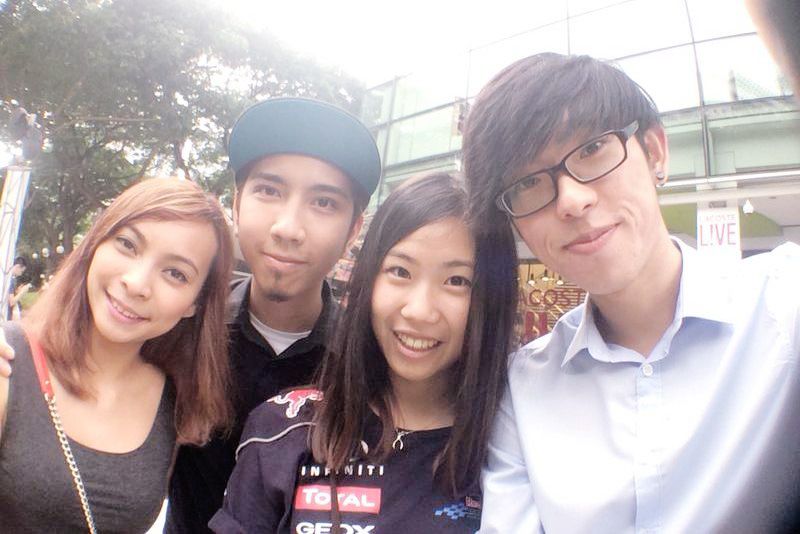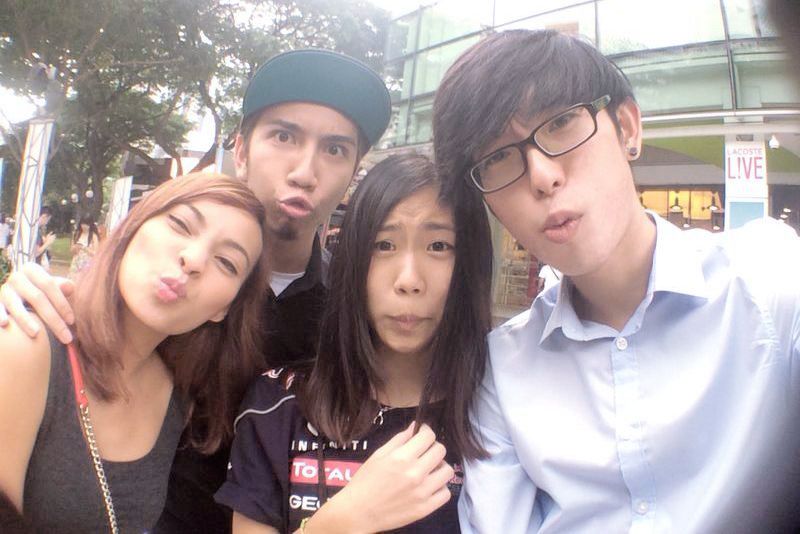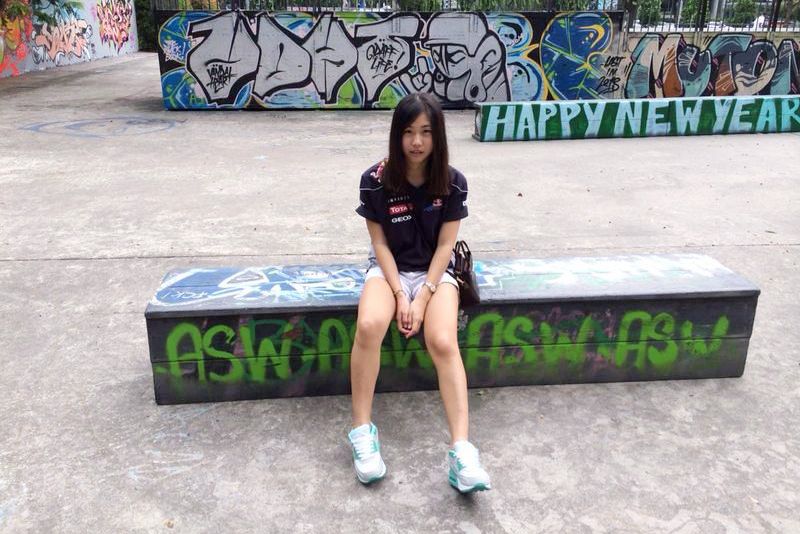 On New Year's day, 1st Jan, I met my bud Aloy for lunch and we had famous prawn mee nearby. I swear Katong has like all the good food?! No wonder I can never lose weight. Hahaha. We finally had a chance to catch up after months of not meeting ever since he enlisted! Agreed that we should have bi-weekly meet ups like this more often, short but sufficient :)
After we parted I went over to meet Jh & Fai since they just attended one of their friend's wedding lunch somewhere in the vicinity. Which also explains the clash of their semi formal outfits and my super slack outfit. Last minute plan to head to town where Nad joined us, had dinner together and window shopped for the rest of the night.
It's already Day 11 of 365 and I am really exhausted.
Sick and tired of the shit I have to do at work.
I want a career change!!!!