Lunch with my family at Imperial Treasure sometime back -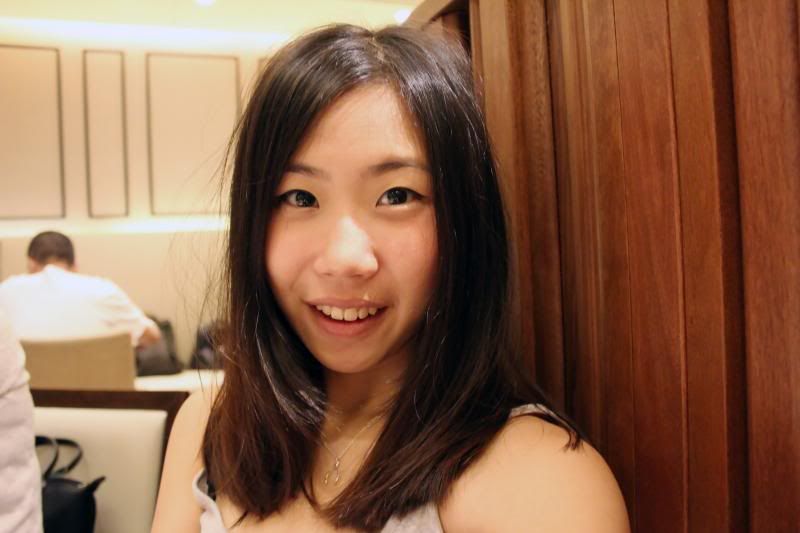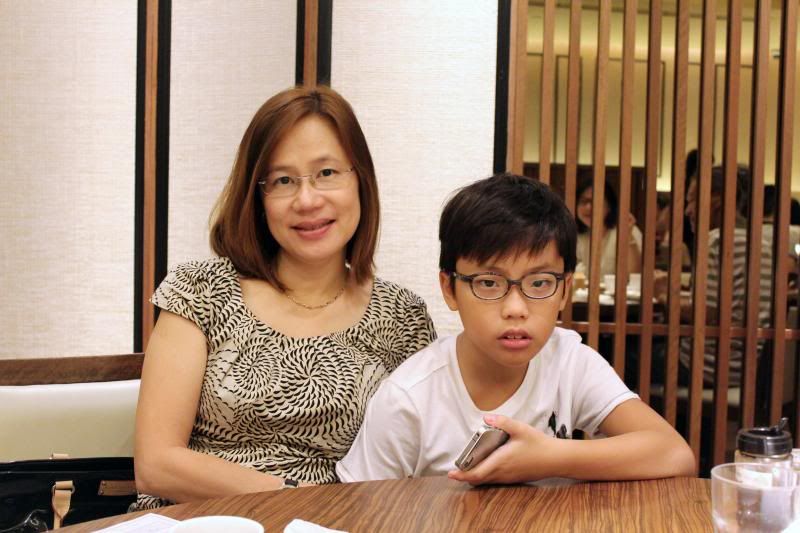 Grumpy Cym being forced to take a picture. That brat was having one of his mood swings.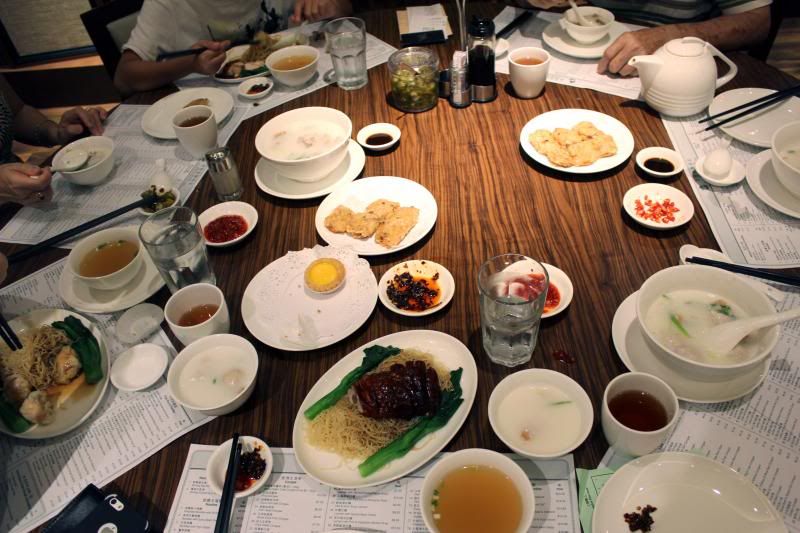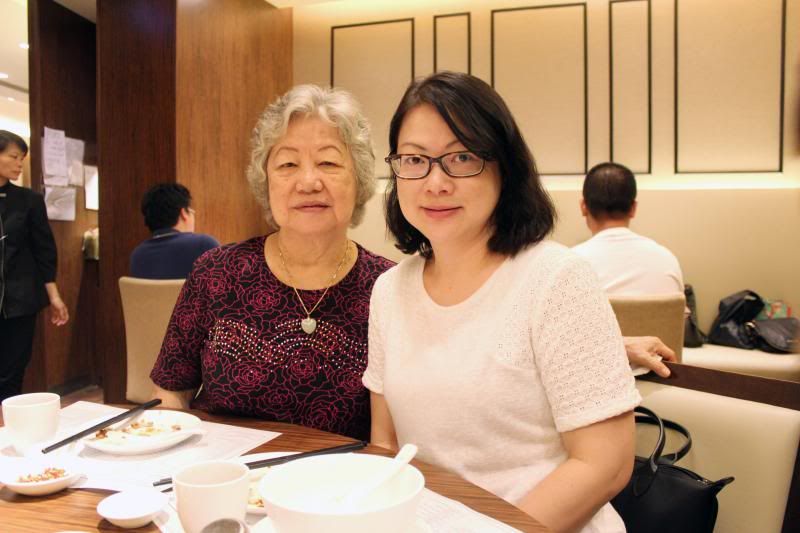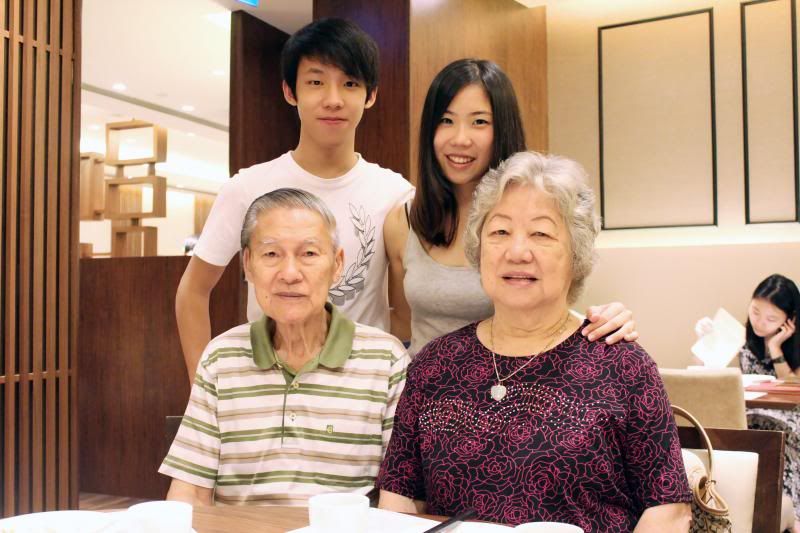 Our cutiepies ♥♥
The adults & Cym went shopping while Clem & I headed up to the ION Sky Park since we had tickets from the previous time we were here when my parents bought a shit load of stuff. We expected it to be outdoors and really bright but it turned out to be fully air-conditioned and everything. It was pretty much just a huge enclosed area with glass windows everywhere so people can look down and see all the other buildings~ Boring much.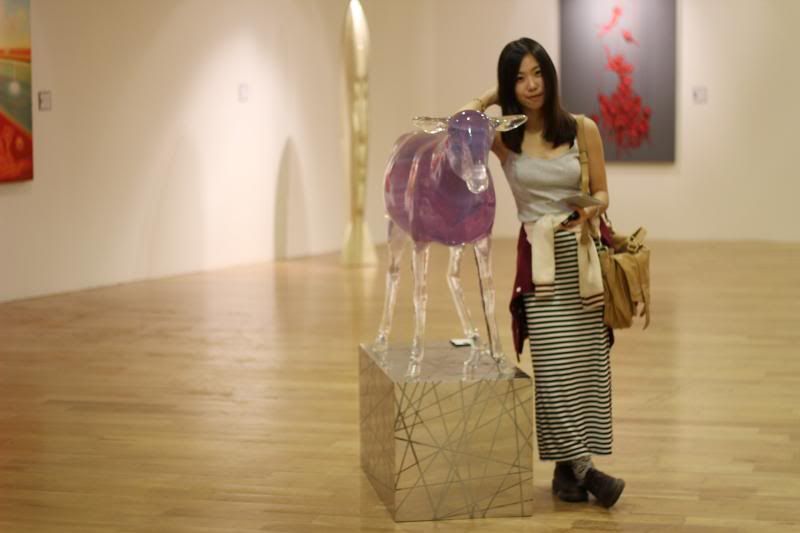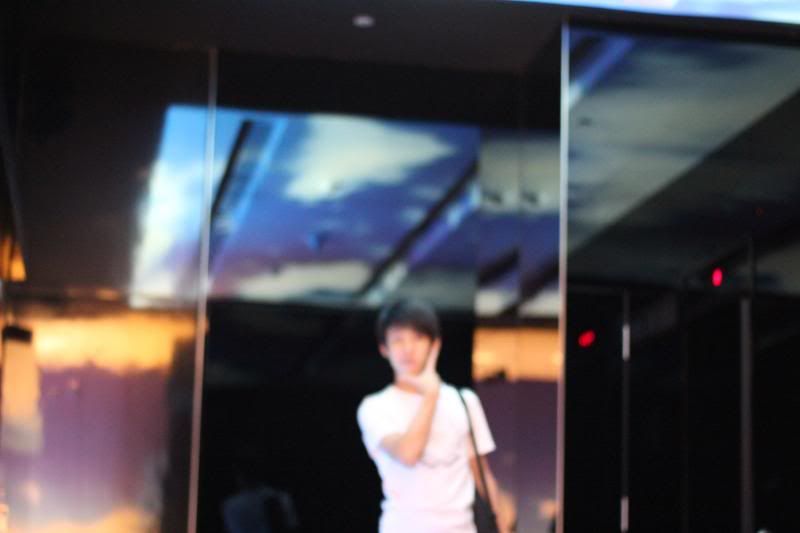 Waiting for the lift up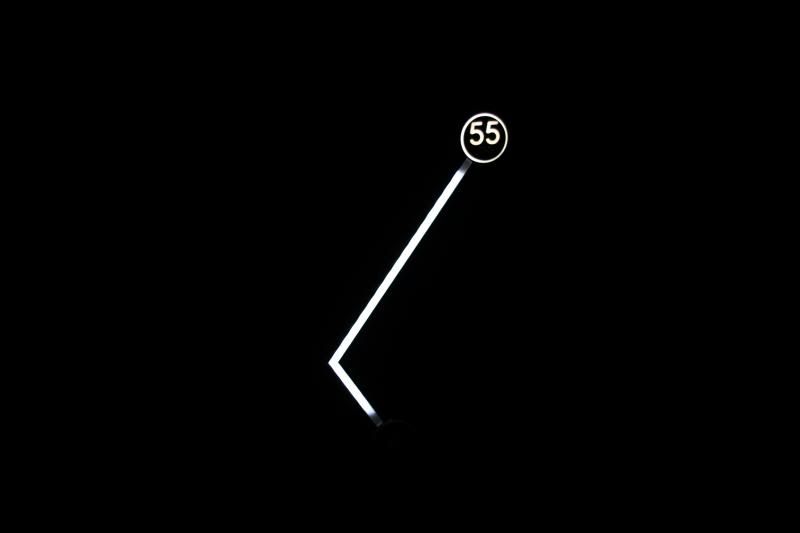 It sped up 55 floors extremely quickly!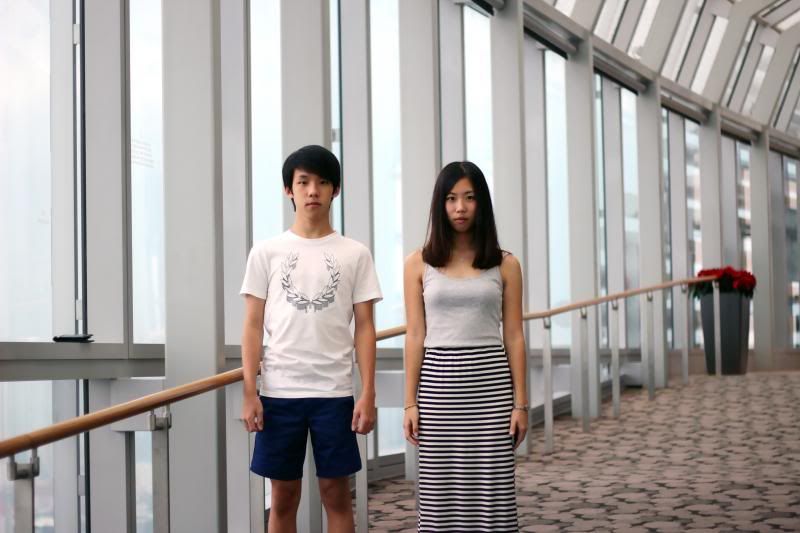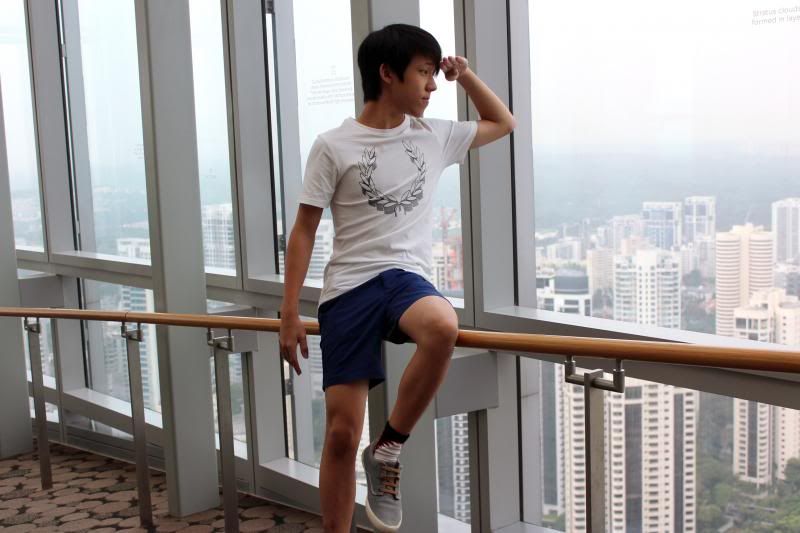 Drama king hahaha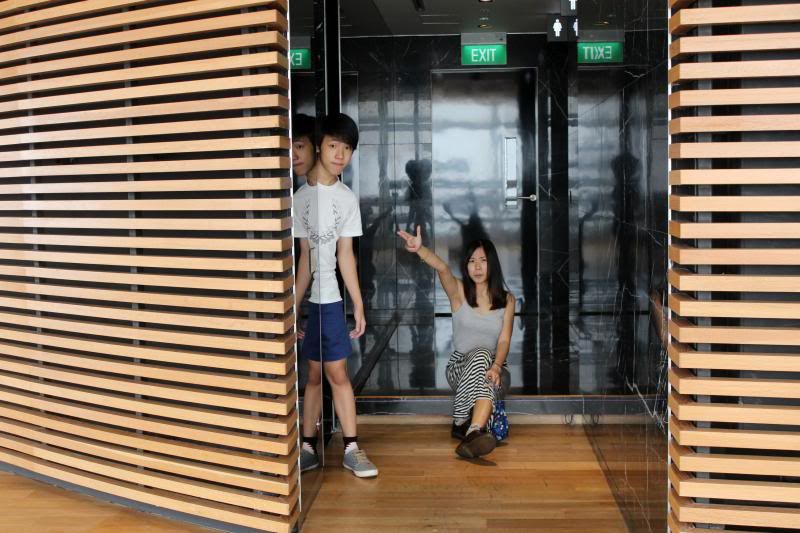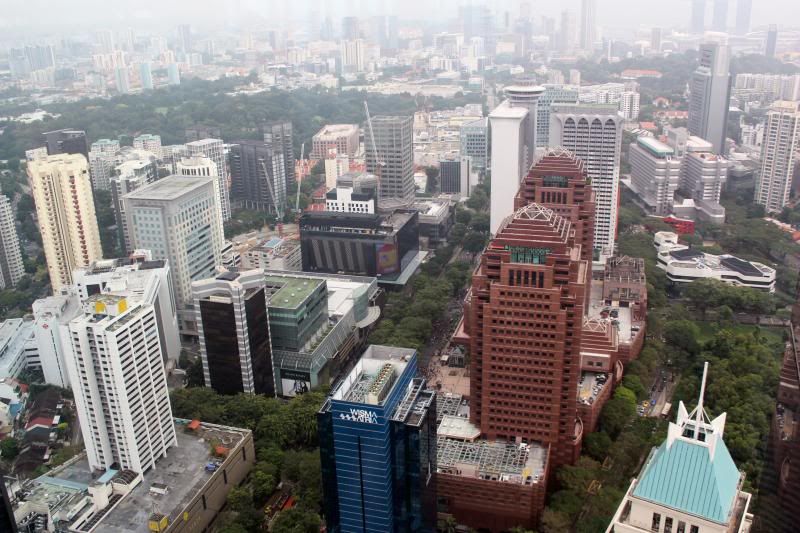 The view from above.. nothing great really. More for tourists?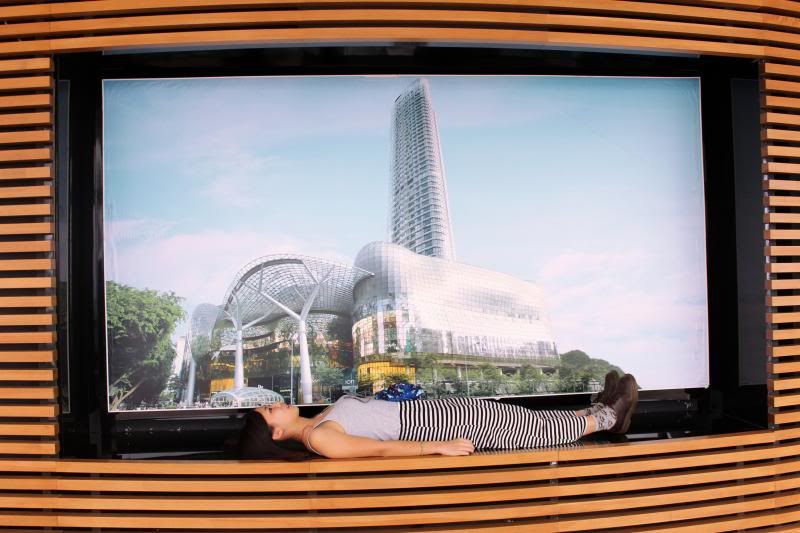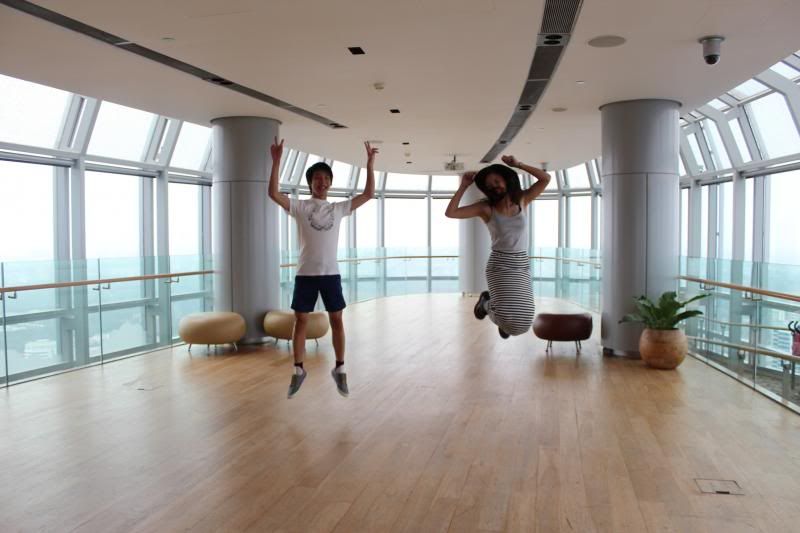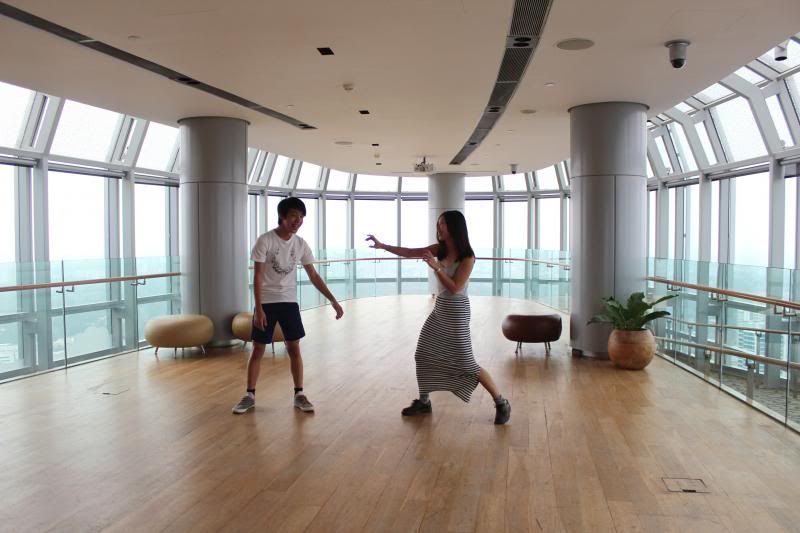 I wasn't posing I was talking lol now I know how I look like when I get overly excited
My handsome lil' bro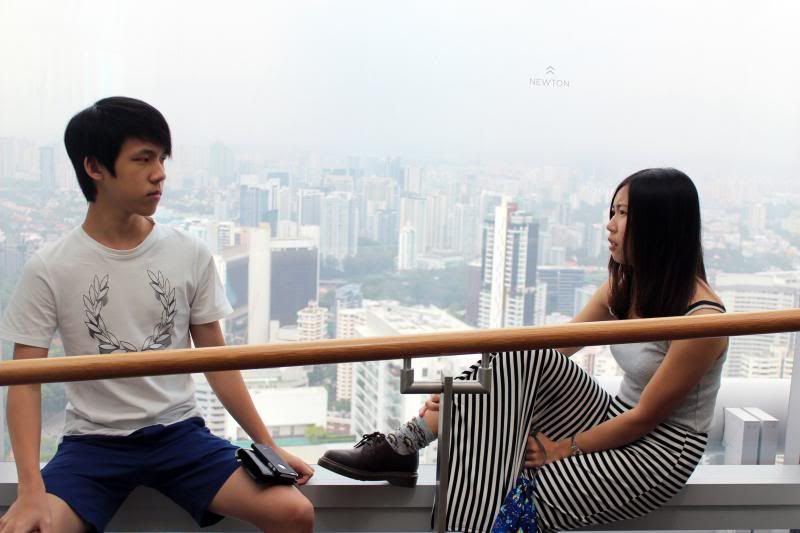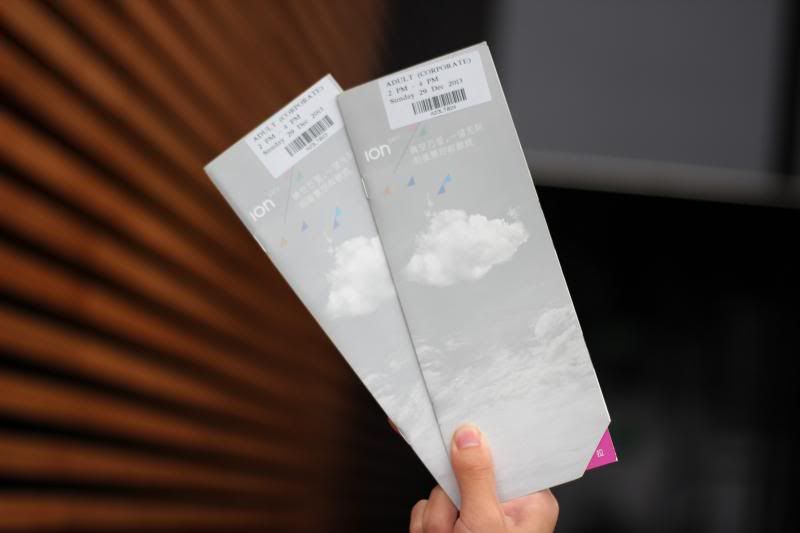 It costs $16 per adult if anyone's keen (wouldn't recommend people to go though, it's damn boring and there is honestly nothing much to see)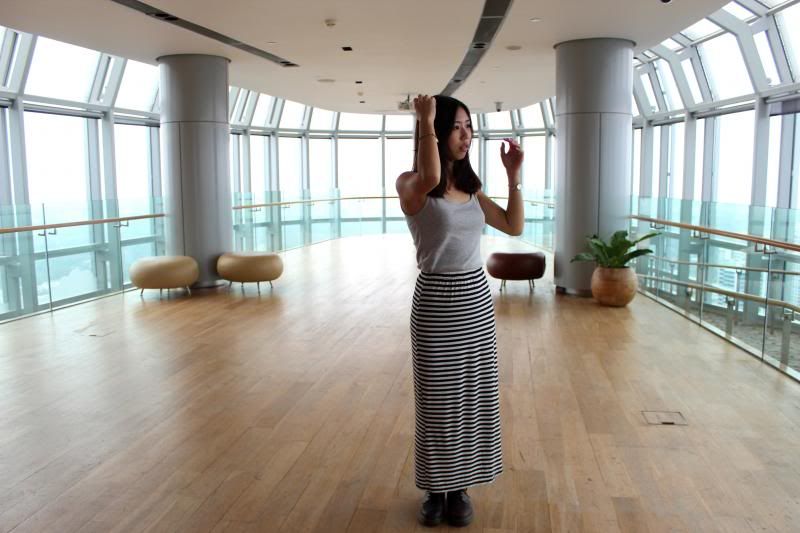 Forever caught making my hair la seriously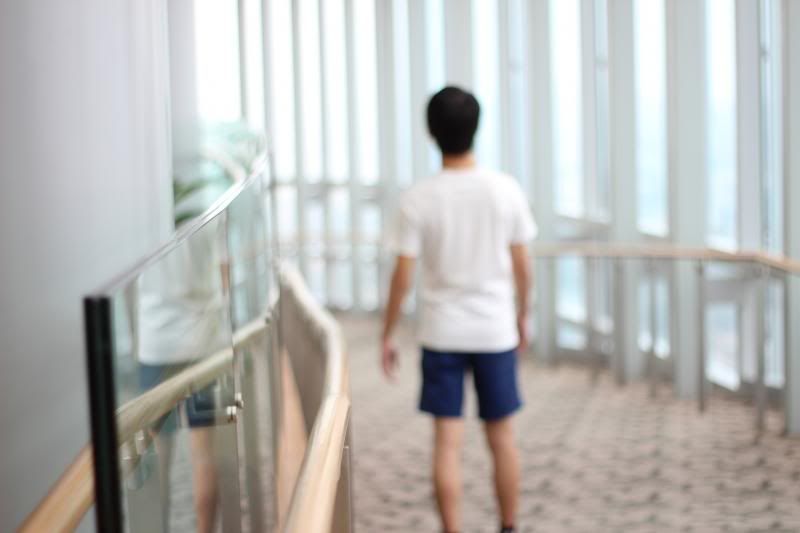 Ok that's the end of our little adventure
Then I left to meet Jh and we roamed around town for quite a while before going to Ikea at Queensway! Which was so damn crowded we had to queue for like 30 mins for hotdog bread and ice cream. Luckily we already had our dinner before that otherwise we would have spent all our time there trying to get a seat at the dining area.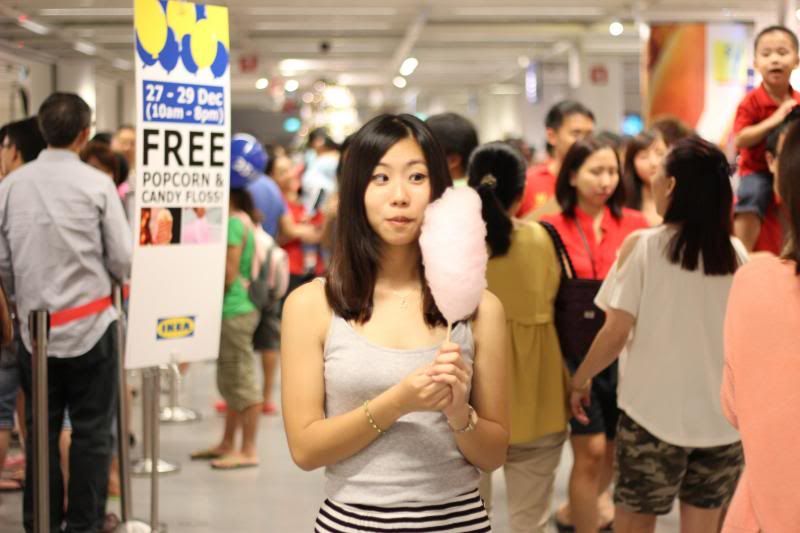 Free cotton candy!!!! Cheap thrill hehe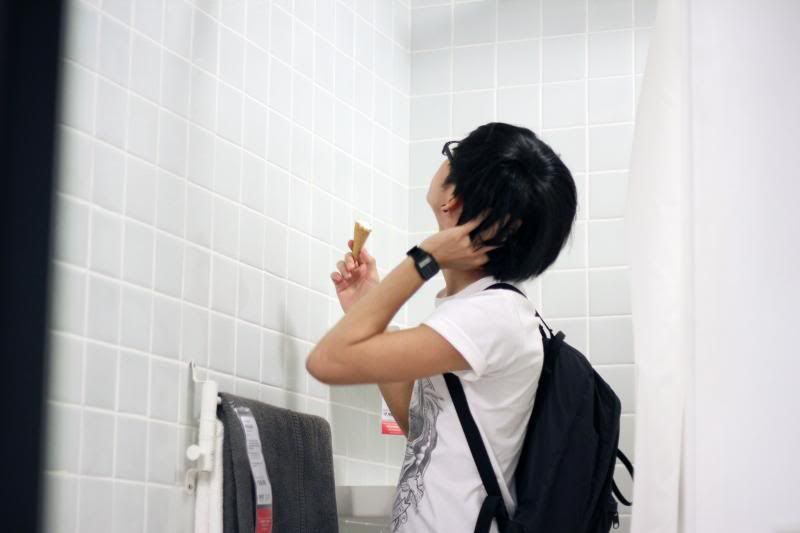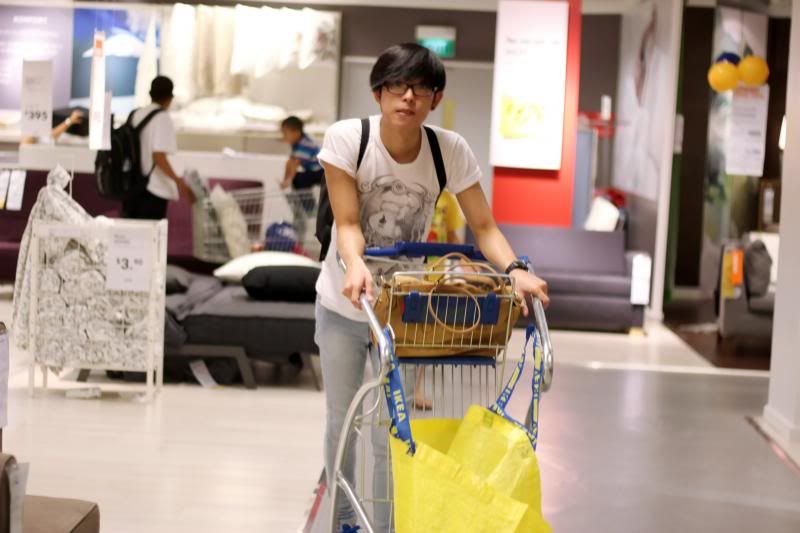 The not-so-cute elephant says hi
So yeap this was during one of the last few days in December.. my updates are all long overdue. Bear with me while I cope with my busy life :( I'll be resigning from my current job in mid Feb and I feel like a huge load has been lifted off my chest but at the same time kinda sad that I'll be leaving all the people that have been extremely nice to me the past 2.5 months, as well as the children whom I've grown so attached to. It just sucks to let go and move on, y'know? Even if it's what's best for my future.
Now I am back to square one, stressing over what I want to do for my future and when I want to start on my job hunt. In the meantime I shall enjoy my remaining days left working in the centre followed by taking up driving again. I seriously have to get my license before I get my next job!!! Cel you can do this! *determined*