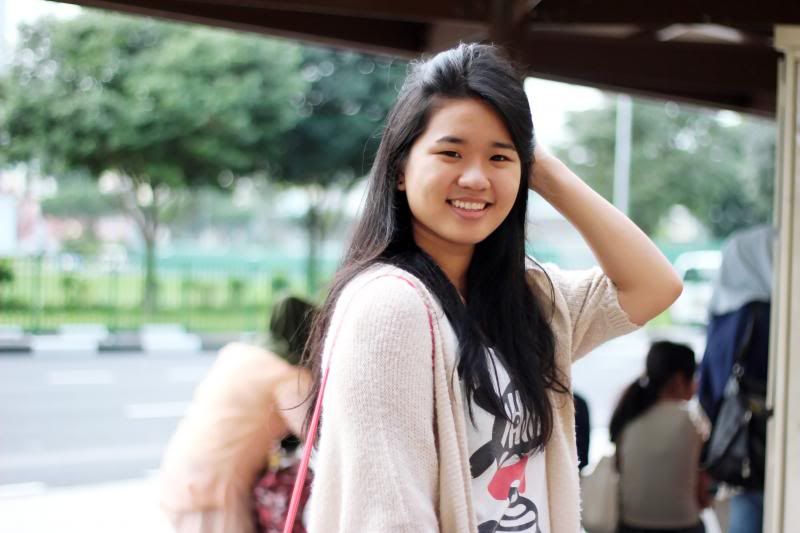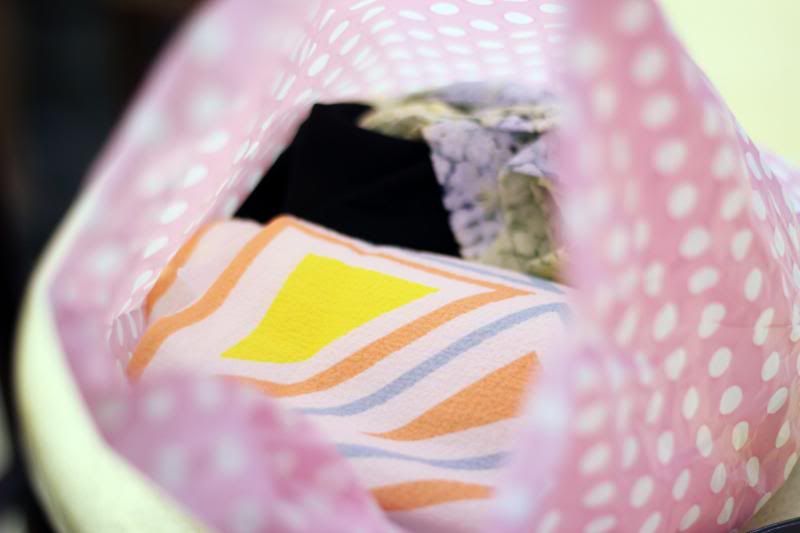 New clothes for me ^-^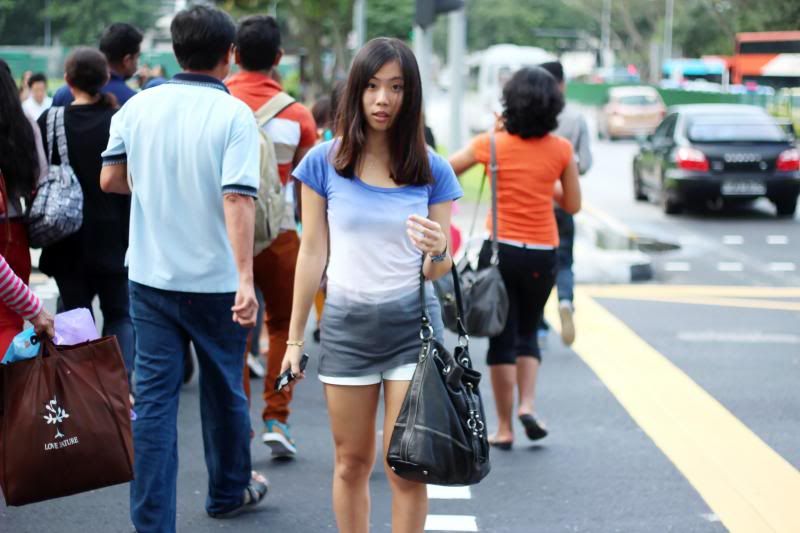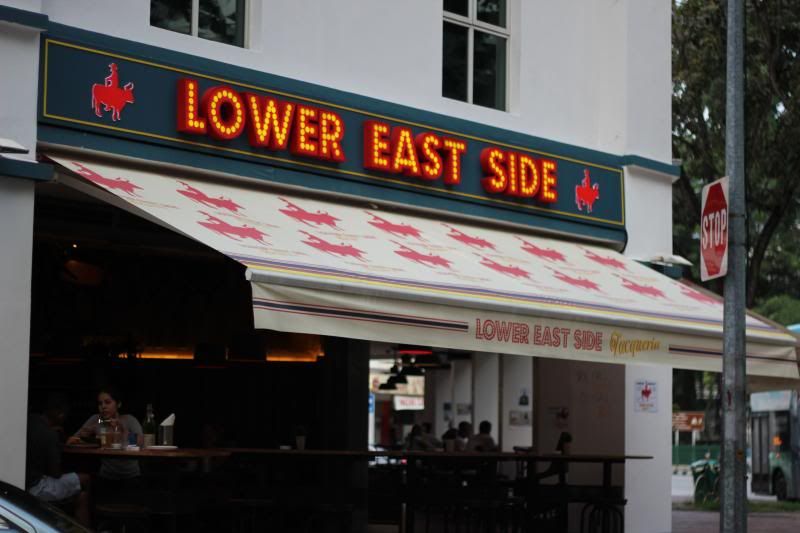 Some nice looking place I would like to visit someday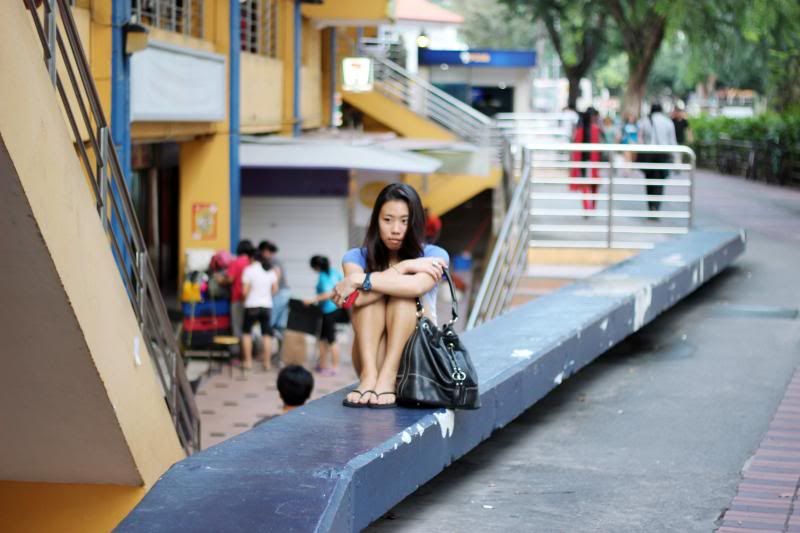 Bribing them with food for a pawshake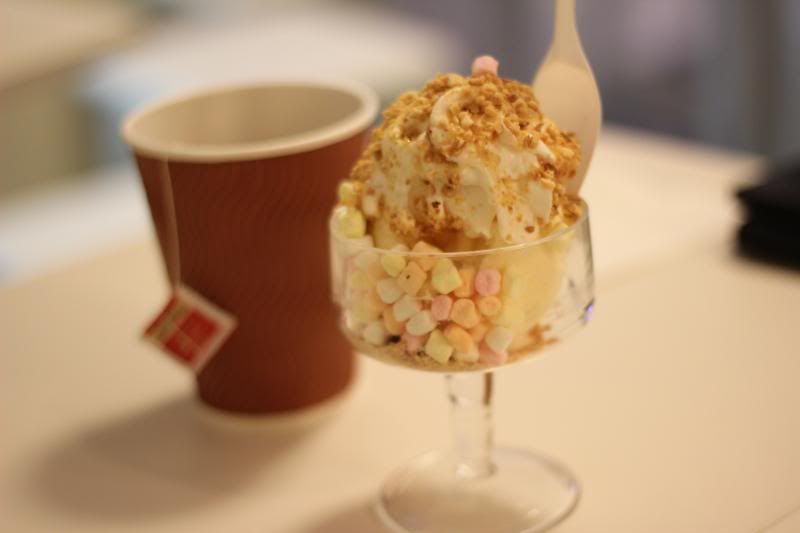 Some sundae I bought since I didn't go into the dogs area, didn't like it. I have a problem with cheap ice cream, they're too soft/bland for my liking. And marshmallows in ice cream is a no no.
Yup that's my boyfriend examining the dog treats machine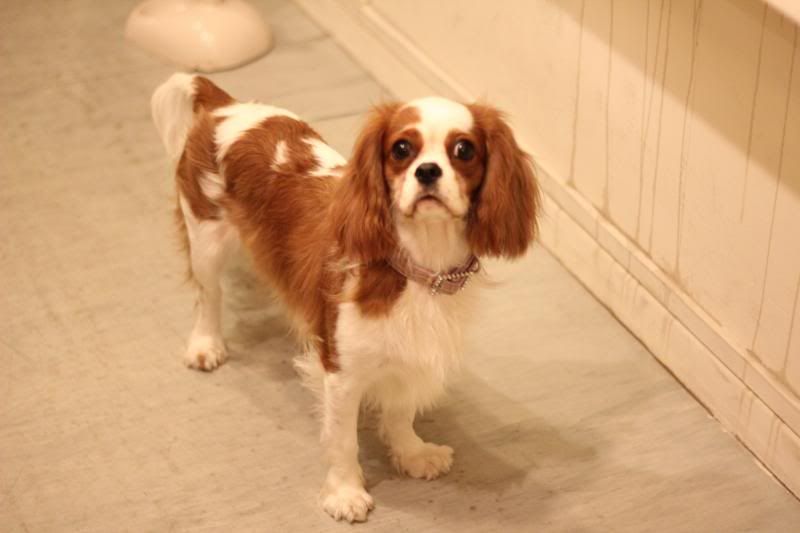 I HATE THIS DOG. STUPID SHIT. (Read below for details)
Sat like that the whole time cuz I was freaking out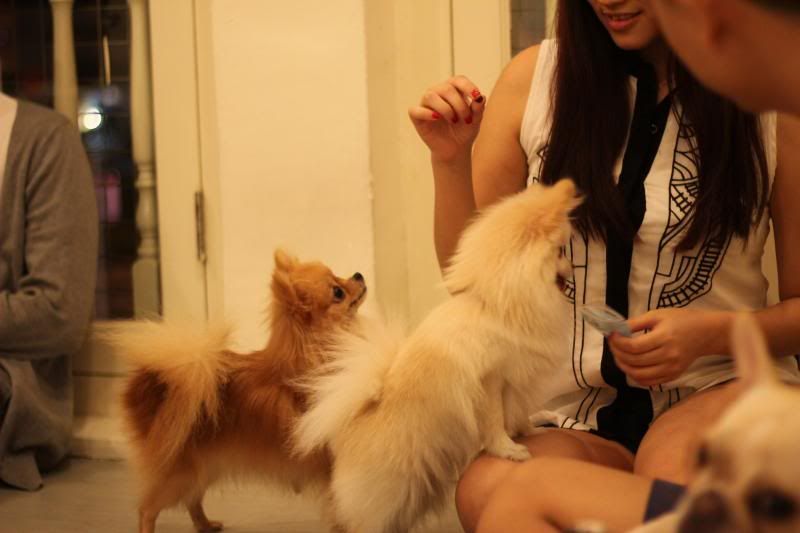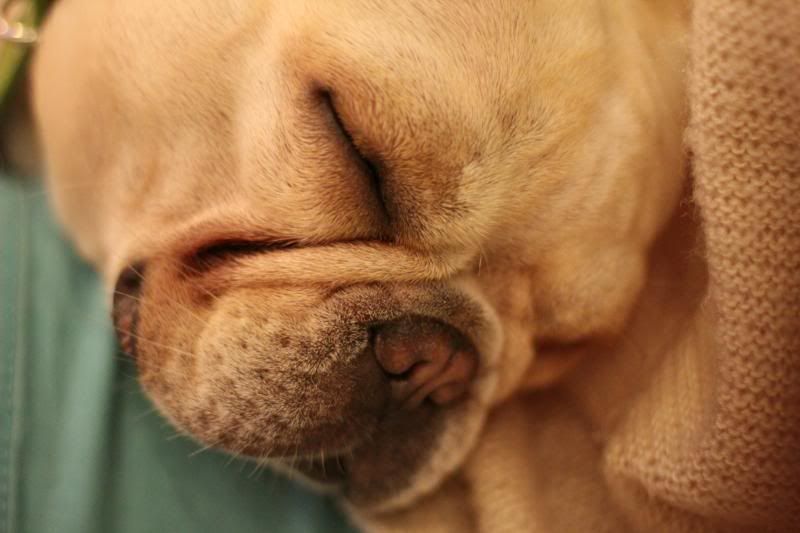 This one's name is "BuiBui" as stated on his collar. Suits it haha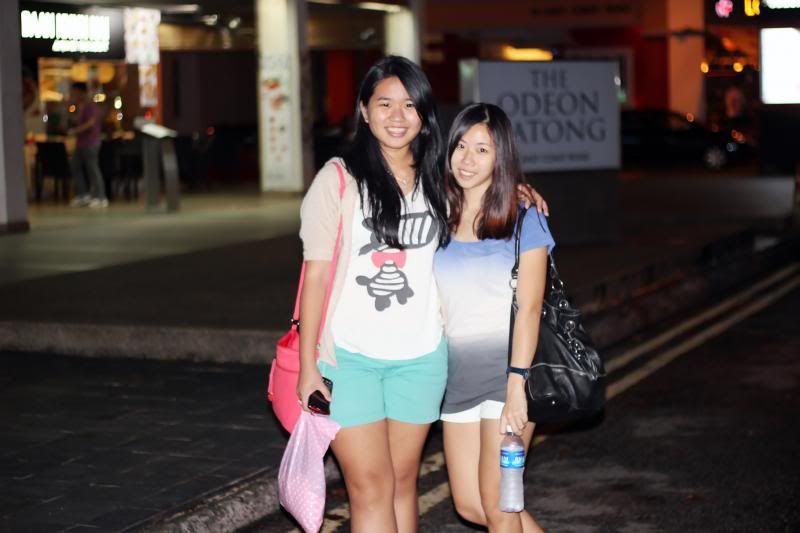 Last Sunday saw us shopping at CP, which was alright considering we both bought some stuff. It isn't as great as before though - so I don't see myself going back there in the future. I remember it used to be one of my favourite places to shop at, a few years back. I used to be able to buy tons of stuff from there within an hour or so, but now we have to walk around for quite some time and still didn't manage to buy much.
After shopping we headed over to Katong Laksa for dinner and Jh joined us. Ch was supposed to come too but he had to book in early so yup. Decided to visit this dog cafe down the road called We're The Furballs since both Rm & Jh loves dogs. For those who don't know, I am EXTREMELY afraid of dogs (like I don't even allow them to come near me, much less smell or brush against me) thus I sat at the other side waiting for them. There's like a mini latch you can enter to play with the dogs and another area with tables just to sit and chill.
Then halfway the unimaginable thing happened. One dog JUMPED over the latch and out to the area where I was sitting. Obviously, I panicked. Big time. I even tried to stand on the table but obviously failed because the table was too unstable and I spilled both the coffee & sundae all over the wall / floor. Caused a huge scene cuz apparently everyone in the dogs area saw what happened. Damn fucking embarrassing.
Spent the rest of the time I was there just sitting on the chair in fear, with both my legs up the entire time. Luckily Jh was sitting outside with me so he could help me block / catch the stupid dog otherwise I would have died. How was I to know the stupid dog would jump out right?! :( Never again am I visiting that place.
We're The Furballs (WTF)
45 East Coast Road
Singapore 428765
Tel: +65 6348 6330
Opening Hours:
Tues - Thurs & Sunday, 2:30pm - 9:30pm
Fri & Sat, 2:30pm - 11pm
Closed on Mondays