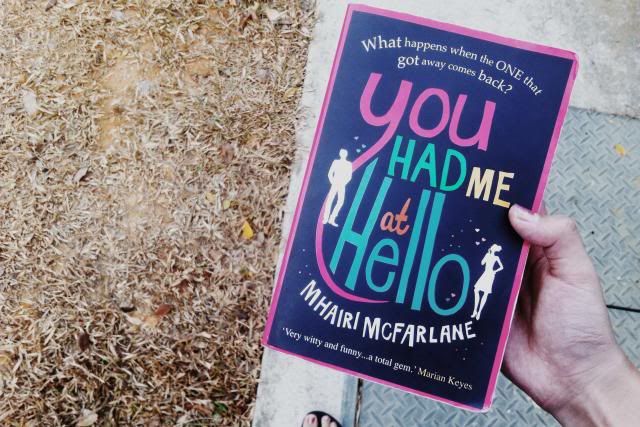 "Seems once was enough to infect me. From then on you've been lying dormant, like a virus. Or an incurable chronic condition that flares up from time to time."
"I'm eczema?"
"Eczema of the heart. That's it. Psoriasis of the soul."
---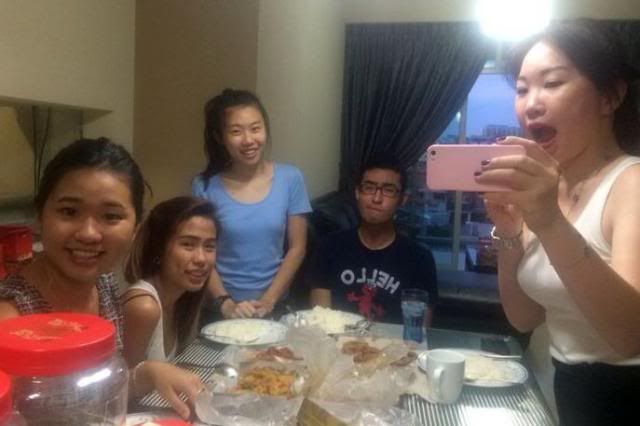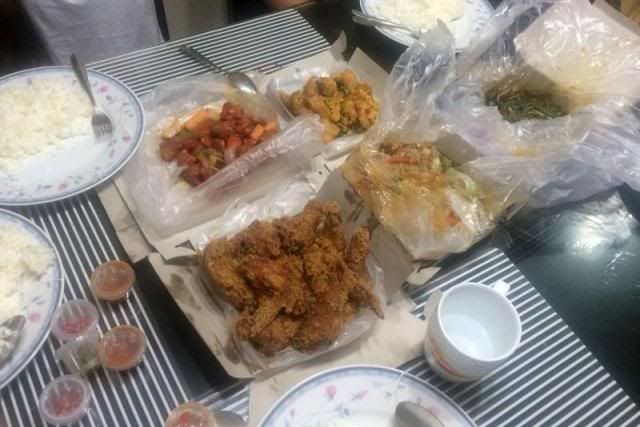 Takeaways at Nic's place for dinz followed by karaoke sesh after work on Wed
---
Aunt sent me pictures taken during my first hospital stay in my life! When I developed high fever while on a holiday in Hong Kong. I was 13 or 14 then…. so tan hahahaha. That was the only reason why I hated being in competitive swimming, because it made me dark and ugly. Glad the ugly tan faded over the years, although I'll never be fair skinned anymore :( Ok but better than nothing!
---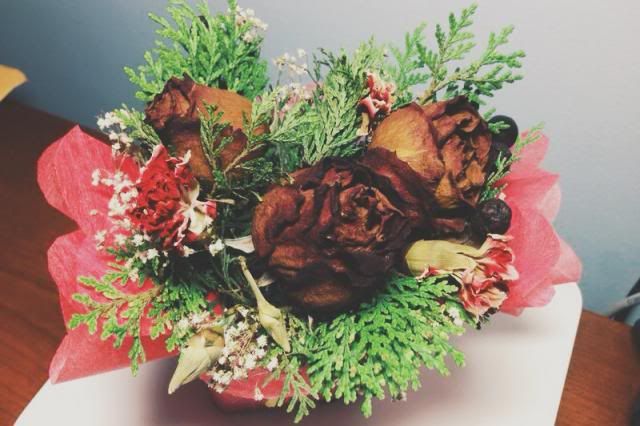 Flowers from the bf from when I was hospitalised.. watching them wither away is always the hardest.
X