Bad quality pics taken during the past 2 weeks (mainly selfies haha) -
After mom's birthday dinner
The day I met the leftovers (yeah we call ourselves leftovers hahaha don't judge) for famous chinatown frog porridge and a quick catch up sesh!
After dinner with uncle Vincent
Several hours of video editing with #TeamBattleOn today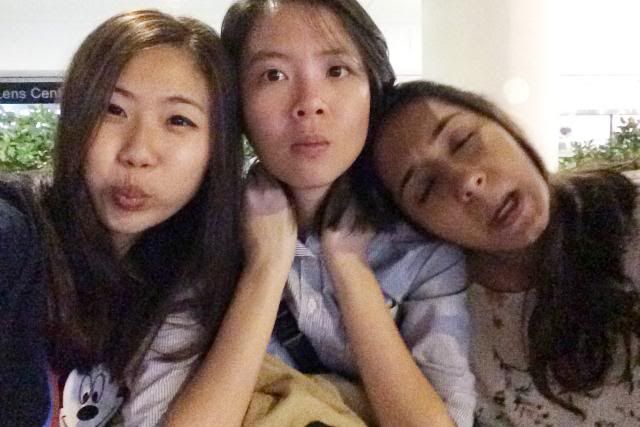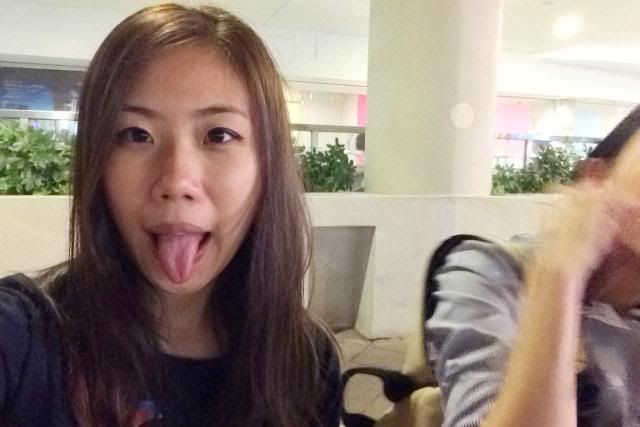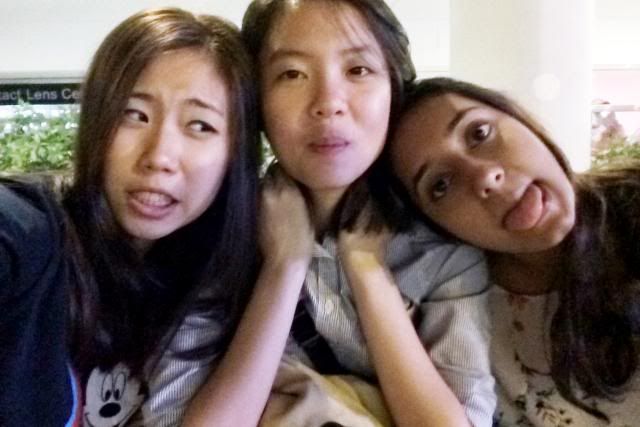 Followed by dinner with the homies (forgot to take a picture with the boys)
And it's a wrap!!
X